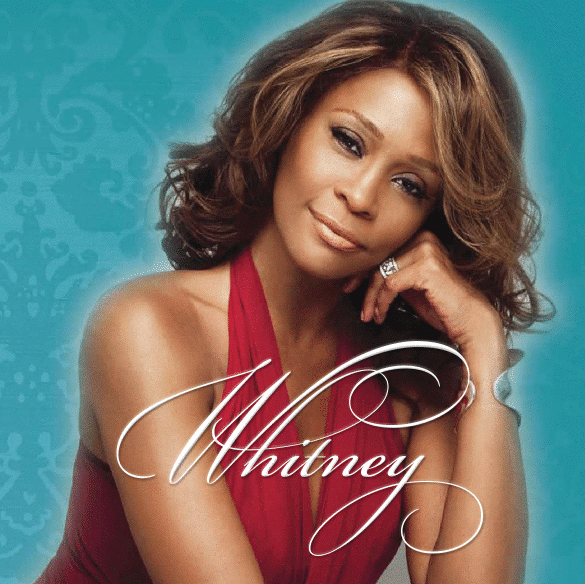 Assumed Whitney Houston Casket photo leaker Raffles no longer wanted for questioning by police.
Whitney Houston casket photo leaker and now coke dealer?
With the cause of death of Whitney Houston's death made publicyesterday the media has once again begun to flock around the saga called 'America's greatest idol who dared to implode and smash our collective dreams.' 
With questions abounding as to whether the Houston clan was actually aware of the singer's rampant drug use (despite the matriarch Cissy's 'shock' at the Los Angeles Coroner's findings), where the cocaine that Whitney Houston was using ended up (there was none to be found when authorities arrived) to questions now that Ray Jr who's been looking to peddle sex tapesof his former on and off lover may have been the one supplying her with cocaine comes the questionwho leaked the image of Whitney Houston in an open casket to the National Enquirer.
Conspicuously the Houston family has remained tight sealed about this matter (are we to believe they have no idea or are they simply protecting someone very close to home?) and have to date refused to publicly announce the identity of the leaker. This off the back that Caroline Whigham, Whigham Funeral home's director where the late singer had her wake having gone on and disclosed the information to the Houston family. Never mind she is still the recipient of death threats and having had one of her employees recently spat on.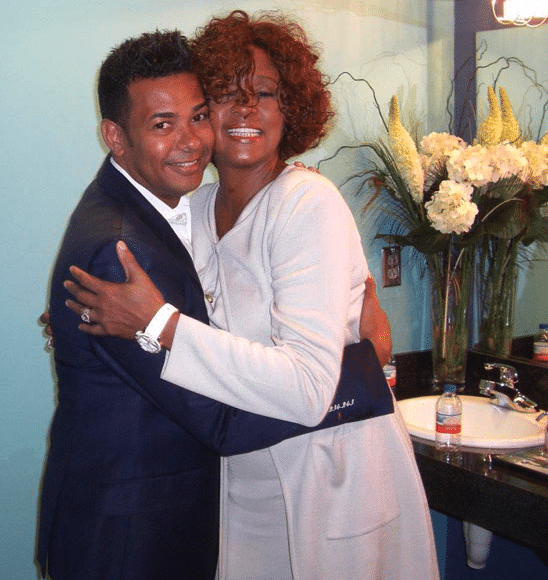 Currently the new preferred suspect (less than three weeks ago it was Bobby Brown's sister, Tina) is a nefarious character who goes by the name of Raffles van Exel amongst other aliases, a Hollywood hanger onwho has a history of attaching himself to Hollywood greats and ingratiating himself into their lives. Despite this new theory, Raffles van Exel, where ever he may be (he seems to suddenly inexplicably disappeared, can anyone guess why?) has yet to publicly confirm or deny these assertions. Something that coincidentally fits well with the Houston's conspicuous not having coming clean as to the details of who actually leaked images.
Other than Whigham Funeral home employees eye witness accounts (whatever that really means) attesting that they saw Raffles taking pictures there isn't any real hard evidence that he is indeed the individual who took the images.
What also bears worth to mention is how Patricia Houston at the time of her interview with Oprah Winfrey made a comment that raised some eyebrows: " I don't really care who took photos of Whitney." Interesting when the week before that interview the Houston clan was demanding that every member of the Whigham Funeral home take a lie test.
What's also worth noting is that Raffles also accompanied Patricia Houston to two viewings of the late Whitney Houston's body. Should we dare wonder if in fact Patricia Houston is somehow in cahoots with Mr van Raffles? Could this be why the Houston clan or for that matter the funeral home have yet to publicly out this individual?
Also of interest is how Raffles also had his own bodyguard. Really? Since when did Hollywood hanger ons have their own security? Something isn't quite adding up here and it will be interesting to see if and when the Houston family finally makes a public announcement as to whom they have found the leaker to be. But will that day ever come, then again maybe it's a little inconvenient to disclose such information especially if Patricia Houston may end up somehow involved….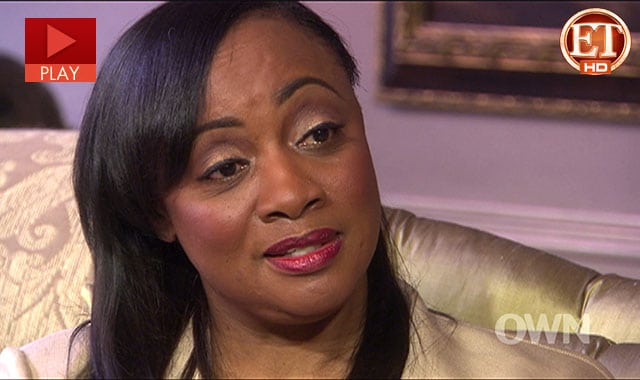 Bobby Brown busted drunk driving with .08 plus alcohol blood level.
Did Whitney Houston's boyfriend Ray Jr supply her with coke just before she died?
Whitney Houston casket photo: No evidence of leaker yet.
So who removed Whitney Houston's coke stash?
Whitney Houston: Coke head who drowned.
 Whitney Houston casket photo: So who exactly is this new leaker?
Breaking: Whitney Houston's ex Ray J is planning to leak sex tapes.
Whitney Houston casket photo: Why wont the Houston clan come clean over the leak?
Whitney Houston casket photo leaker. New culprit surfaces…
Whitney Houston's daughter is now officially engaged to adopted son.
Is Whitney Houston's daughter really dating her adopted son?
Whitney Houston casket photo leaker. New culprit surfaces…
Whitney Houston casket photo: Cissy no longer blames the funeral home.
Whitney Houston's daughter tells Oprah Winfrey she wants to be a singer.
Whitney Houston's sister Patricia Houston insinuates that Whitney was murdered.
Whitney Houston's daughter, Bobbi Kristina Brown plans to drop her father's name. Will it solve her problems?
Whitney Houston had just $29 000 in her bank account. So what happened?