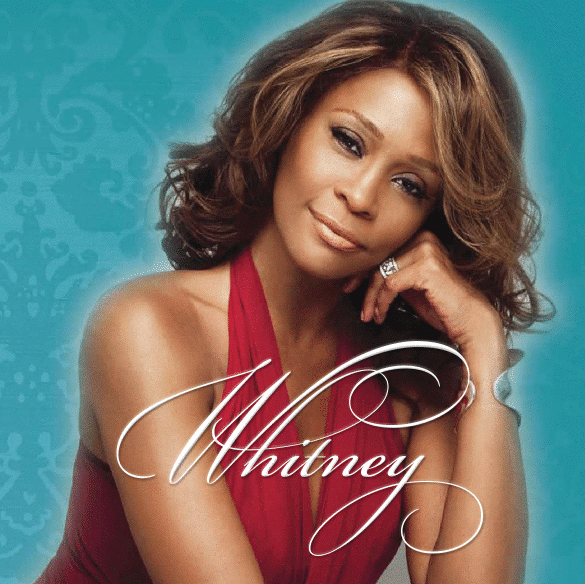 Getting to the bottom of the Whitney Houston casket photo leaked to the National Enquirer…
Sunday evening's interview on the OWN network Sunday evening featuring Oprah Winfrey and her guests Bobbi Kristina Brown and her aunt and uncle Patricia and Gary Houston turned out to be quite a mesmerizing one.
During the special the late singer's older brother Gary Houston went on to express his extreme dismay at the recent releasing of Whitney Houston's open casket photo to the National Enquirer.
Telling Oprah Winfrey, he said he found himself 'violated' as well as 'intruded on, and that it was very wicked to him.'
Bobbi Kristina Brown then went on to reveal that Whitney Houston's mother, Cissy Houston had relayed that she is no longer  angry at the funeral home, Whigham funeral home where the body was kept. For some time Cissy Houston suspected that the funeral house had leaked the images of her daughter in an open casket to the National Enquirer, but it seems the Houston matriarch is content that it was not the funeral home. That said there still remains conjecture as to who actually released the image that embroiled a whole nation.
To date some have wondered aloud whether Tina Brown, Bobby Brown's sister is responsible for the leaked image given her history of having leaked previous incriminating images of her sister in law using drugs to the National Enquirer. At present it remains open ended as to whether Tina Brown actually attended Whitney Houston's wake.
Further developments also include that the Houston family have been notified as to who actually leaked the images to the National Enquirer, information that to date has not been publicly disclosed by Cissy Houston to the public to the chagrin of the funeral home's director, Carol Whigham who still fears repercussions against her. At present it appears almost certain that the leak has come from the inside circle of family and friends and to save face Cissy Houston has to date declined to reveal the actual identity of the leaker.
Whitney Houston's daughter tells Oprah Winfrey she wants to be a singer.
Whitney Houston's sister Patricia Houston insinuates that Whitney was murdered.
Whitney Houston's daughter, Bobbi Kristina Brown plans to drop her father's name. Will it solve her problems?
Whitney Houston had just $29 000 in her bank account. So what happened?
Whitney Houston's wills estate: Bobbi Kristina: Gets all. Bobbi Brown: Not a penny.
Whitney Houston coroner inundated with urgent messages to conduct murder investigation.
Whitney Houston and Jermaine Jackson had secret affair. Michael Jackson was furious…
Whitney Houston's daughter to air live Sunday week with Oprah Winfrey. But don't expect much…
Bobby Brown's sister: My brother had nothing to do with Whitney doing drugs!
Whitney Houston's heirs can kiss goodbye receiving her millions.
Whitney Houston's heirs can kiss goodbye receiving her millions.
Man resigns after receiving death threats for posting that Whitney Houston was a dumb stupid nigger on facebook.
Cissy Houston calls off search for leaker. Rumored to know identity of leaker….
Whitney Houston funeral home director fears for her safety as hate mail continues unabated.
Outraged Cissy Houston demands funeral home employees take lie detector tests.
Who leaked Whitney's photo? Funeral home: 'It definitely wasn't us!'
Whitney Houston Casket photo. Why we can't just put the diva away yet..?
Finally what you have been waiting for: Whitney Houston's casket photo.
Kelly Clarkson pays tribute to Whitney Houston
Whitney Houston: the human behind the celebrity
Bobby Brown rushes to a casino after Whitney's funeral.
Bobbi Kristina Brown, known coke fiend now being urged to enter rehab.
Kevin Costner: 'I should have saved Whitney!'
Was Whitney Houston's greatest love a woman?
Bobby Brown storms out of Whitney's funeral after scuffle ensues.
Whitney Houston's funeral draws Hollywood's biggest names.
Mourners dance in the streets as Whitney's wake is held indoors.
Breaking: Whitney Houston memorial tribute for Saturday's funeral leaked.
Revealed: Plastic surgeon refused to take Whitney Houston on because she failed medical
Was Whitney Houston a secret lesbian? Did self disgust fuel a drug binge?
Bobby Brown gives in and will not attend Whitney's funeral despite earlier reports of crashing.