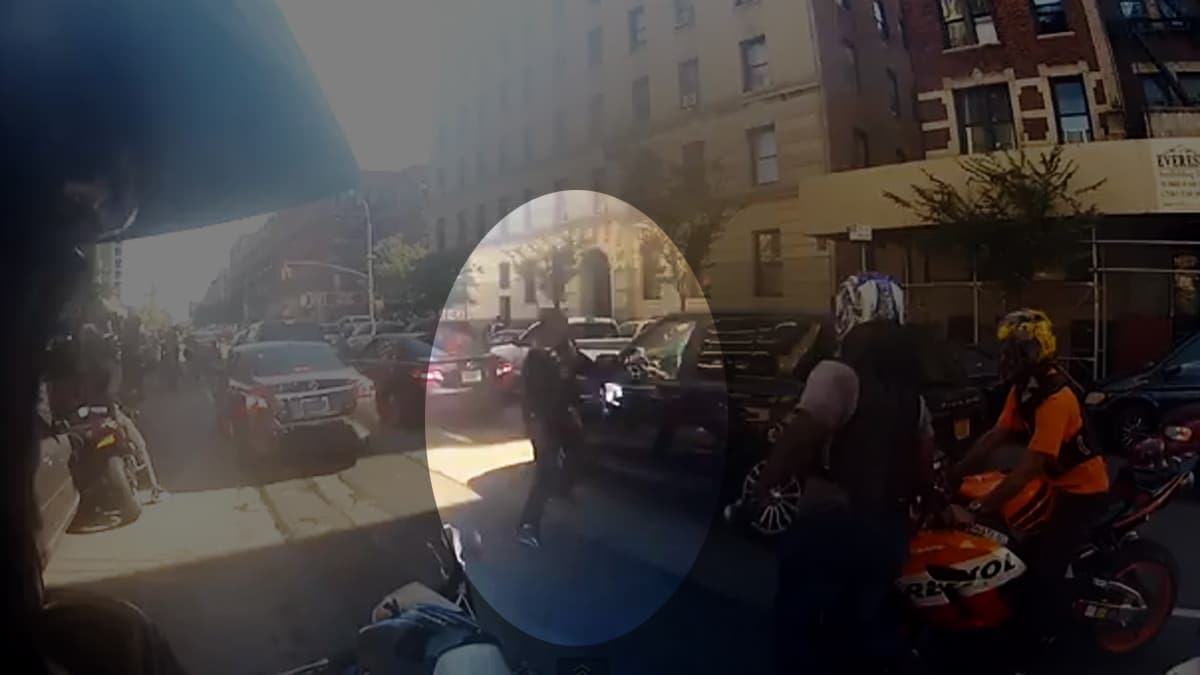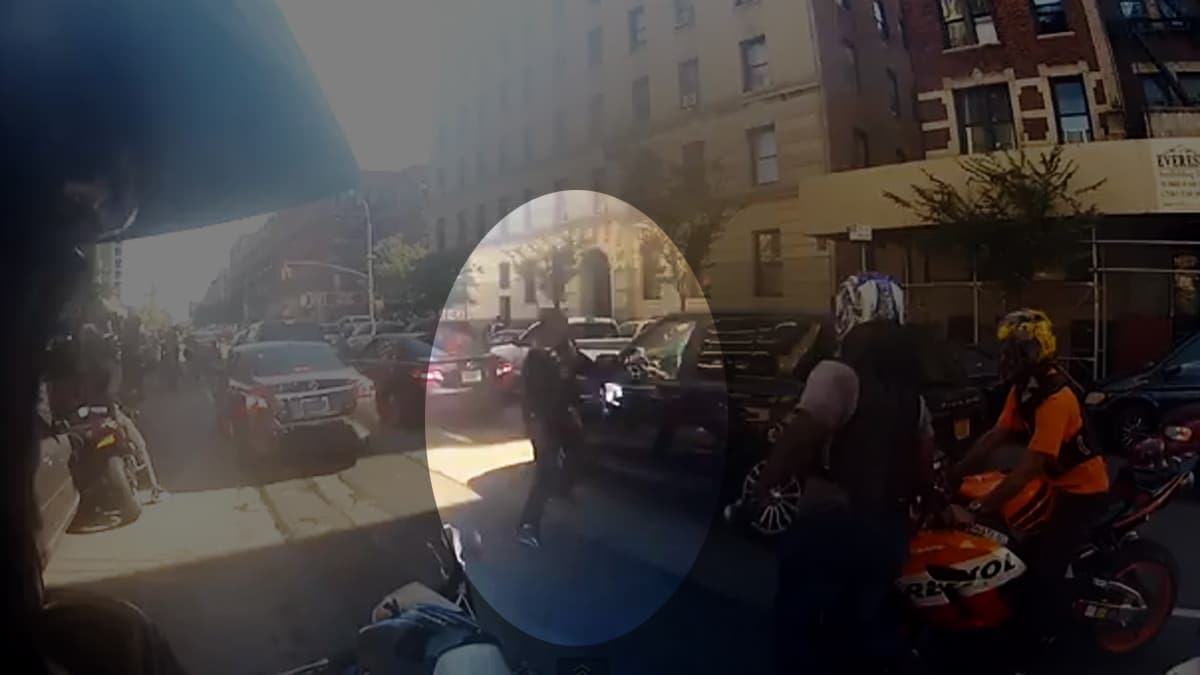 Wojciech Braszczok lawyer says he will be exonerated.
Wojciech Braszczok spied on Occupy Wall st protests
Wojciech Braszczok is into posting images of naked girls too.
Source: Wojciech Braszczok so far gone he became a rogue cop.
Should Alexian Lien be charged too? Calls for his arrest mount.
Clint Caldwell is a thug too. Alexian Lien beating.
Kevin Bresloff insists he did not tamper with Alexian Lien video. 'I'm just a witness…'
Undercover cop, Wojciech Braszczok arrested for Alexian Lien beating
Reginald Chance's lawyer insists his rage was justified.
Craig Wright arrested for punching and kicking Alexian Lien too.
Should the Alexian Lien undercover cops have intervened?
New video emerges similar to Alexian Lien video terrorizing other drivers.
Christopher Cruz reckons he has been unfairly vilified by the media.
Fuck you! Reginald Chance flips bird to media.
Kevin Bresloff who shot Alexian Lien video receives death threats.
Alexian Lien case: Robert Sims and Reginald Chance are career criminals.
NSFW: Here is a new video of Alexian Lien being beaten up.
Reginald Chance now charged, Robert Sim on $100 000 bail. Stomped on Alexian Lien's head.
Sergio Consuegra describes how he saved Alexian Lien's life. Wanted his wife too.
Bikers claim Alexian Lien drove erratically and bumped biker first.
Undercover cop who witnessed Alexian Lien beating suspended.
There were 5 undercover cops present at Alexian Lien's beating. Did shit.
Gloria Allred insists Edwin Mieses is the real innocent victim.
Robert Sims who opened Alexian Lien's SUV door in custody.
Undercover cop present at Alexian Lien beating. Did not call 911.
In a startling disclosure of events, authorities have now told that an undercover cop has told that he was present at the Alexian Lien beating and even went so far as to pound on the terrified family man's SUV at the height of the beatdown.
The cop, a seven-year veteran, told investigators he didn't help the injured man because he rode up to the scene as the beating was nearly over, sources said.
But video footage clearly shows otherwise, and Internal Affairs Bureau higher-ups are said to now want to nail the officer.
That said sources goes on to tell the nypost believe internal affairs hands are tied, because authorities went on last week to drop charges against another biker, Allen Edwards, who allegedly punched the rear window of Alexian Lien's Range Rover before Lien was pummeled in front of his wife and 2-year-old daughter.
At the time, the chief of the Manhattan district attorney's Trials Division, Karen Friedman Agnifilo, defended the move, saying, "Prematurely charging individuals with low-level crimes does not further the goals of the investigation and could weaken the cases we expect to bring against the perpetrators of serious crimes."
Nevertheless the cop will likely face internal charges. He didn't tell his bosses he was with the bikers — much less at the crime scene — until more than three days after the Sept. 29 attack.
The unidentified cop has already been placed on modified duty and turned in his gun and badge.
The explosive development came as a fourth biker was arrested in Lien's beating.
A police spokesperson John McCarthy went on to tell that Craig Wright was identified in the video"punching through the window of the SUV and kicking (Lien) twice."
Police said Wright's license tag was visible in the video — which hasn't been released to the media — and his uncle identified him for authorities.
In further news the nydailynews goes on to tell from police sources that investigators believe that NYPD Detective Samir Gonsalves, 34, took part in the rogue ride, but not the beatdown, while off-duty.
Sources go on to tell Gonsalves was identified after cops traced his bike's license plate to him. He did not come forward to notify his bosses of his presence during the ride, the source said. He was already on modified duty after being arrested in August for allegedly fighting with cops who were sent to break up an argument he had with his girlfriend, who is a Queens prosecutor, sources told The News.
Here is a picture of Alexian Lien's Range Rover after the biker attacks.
Here is a picture of Alexian Lien's Range Rover after the biker attacks.
Eyewitness says bikers went after Alexian Lien's wife Rosalyn Ng.
Bike gang boss: "Alexian Lien should have stopped.'
Alexian Lien attacker Reginald Chance expected to surrender today.
Edwin Mieses biker rally a bust. Cops charge more bikers…
Alexian Lien wife, Rosalyn Ng: 'Leave my husband alone now!'
Did Alexian Lien go too far? Biker was trying to help him…
Why Alexian Lien's attacker Allen Edwards wont be charged.
Edwin Mieses is a thug. Didn't have license to drive bike.
Alexian Lien wont be charged. Internet happy he paralyzed victim Jeremiah Mieses.
Alexian Lien victim Jeremiah Mieses in coma. Will never walk again.
Alexian Lien assailant Christopher Cruz arrested. More arrests may follow.
Alexian Lien. Pictures of NY Range Rover Driver beaten up emerge.
New York Range Rover driver identified as Alexian Lien. Fought for his life.
New York Range Rover driver beaten up by motorcycle pack