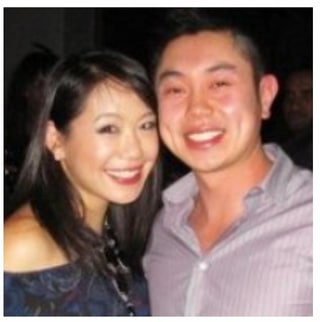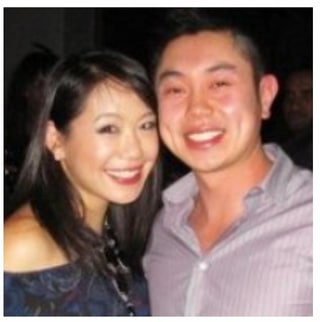 Wojciech Braszczok lawyer says he will be exonerated.
Wojciech Braszczok spied on Occupy Wall st protests.
Wojciech Braszczok is into posting images of naked girls too.
Source: Wojciech Braszczok so far gone he became a rogue cop.
Should Alexian Lien be charged too? Calls for his arrest mount.
Clint Caldwell is a thug too. Alexian Lien beating.
Kevin Bresloff insists he did not tamper with Alexian Lien video. 'I'm just a witness…
Undercover cop, Wojciech Braszczok arrested for Alexian Lien beating
Undercover cop joined Alexian Lien beating, hit vehicle.
Reginald Chance's lawyer insists his rage was justified.
Craig Wright arrested for punching and kicking Alexian Lien too.
Should the Alexian Lien undercover cops have intervened?
New video emerges similar to Alexian Lien video terrorizing other drivers.
Christopher Cruz reckons he has been unfairly vilified by the media.
Kevin Bresloff who shot Alexian Lien video receives death threats.
Alexian Lien case: Robert Sims and Reginald Chance are career criminals.
NSFW: Here is a new video of Alexian Lien being beaten up.
Bikers claim Alexian Lien drove erratically and bumped biker first.
Undercover cop who witnessed Alexian Lien beating suspended.
There were 5 undercover cops present at Alexian Lien's beating. Did shit.
Gloria Allred insists Edwin Mieses is the real innocent victim.
Robert Sims who opened Alexian Lien's SUV door in custody.
Undercover cop present at Alexian Lien beating. Did not call 911.
Bike gang boss: "Alexian Lien should have stopped.'
Edwin Mieses hires Gloria Allred to sue Alexian Lien.
Alexian Lien attacker Reginald Chance expected to surrender today.
Edwin Mieses biker rally a bust. Cops charge more bikers…
Alexian Lien wife, Rosalyn Ng: 'Leave my husband alone now!'
Did Alexian Lien go too far? Biker was trying to help him…
Why Alexian Lien's attacker Allen Edwards wont be charged.
Edwin Mieses is a thug. Didn't have license to drive bike.
Alexian Lien wont be charged. Internet happy he paralyzed victim Jeremiah Mieses.
Alexian Lien victim Jeremiah Mieses in coma. Will never walk again.
Alexian Lien assailant Christopher Cruz arrested. More arrests may follow.
Alexian Lien. Pictures of NY Range Rover Driver beaten up emerge.
New York Range Rover driver identified as Alexian Lien. Fought for his life.
New York Range Rover driver beaten up by motorcycle pack
A witness has come forth to tell that the bikers had also sought to come after Alexian Lien's wife, Rosalyn Ng after the family were cornered and ransacked by the bikers.
In a report via pix11, the witness, a man who had helped the family this past Sunday, went on to tell officials that the bikers were also after Alexian Lien's wife, Rosalyn Ng after believing Lien was dead and how badly Lien had been beaten up.
Told State Senator Adriano Espaillat who has since gone on to give authorities a new incriminating video of the bikers acting menacingly hours before the Alexian Lien incident:
"They were driving on the sidewalk, people in these restaurants for brunch were forced to run into the restaurants many of them because, they felt they would be run over," 
"They were really beating this guy up. And they wanted to get to the wife."
Alexian Lien's wife, who says the couple were out celebrating their anniversary went on to release a statement yesterday morning telling the following:
"Our sympathies go out to the injured motorcyclist and his family. However, we were faced with a life-threatening situation. Our fear for our lives was confirmed when the incident ended with the ruthless and brutal attack on my husband, me, and, most importantly, our two-year-old child."