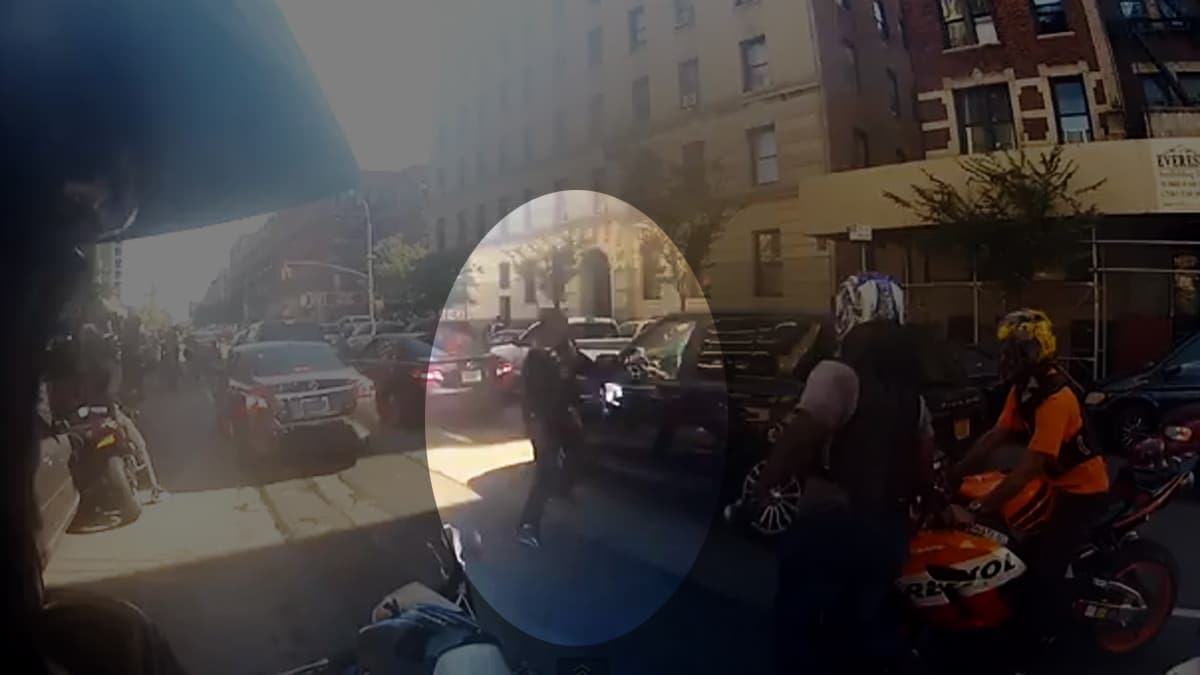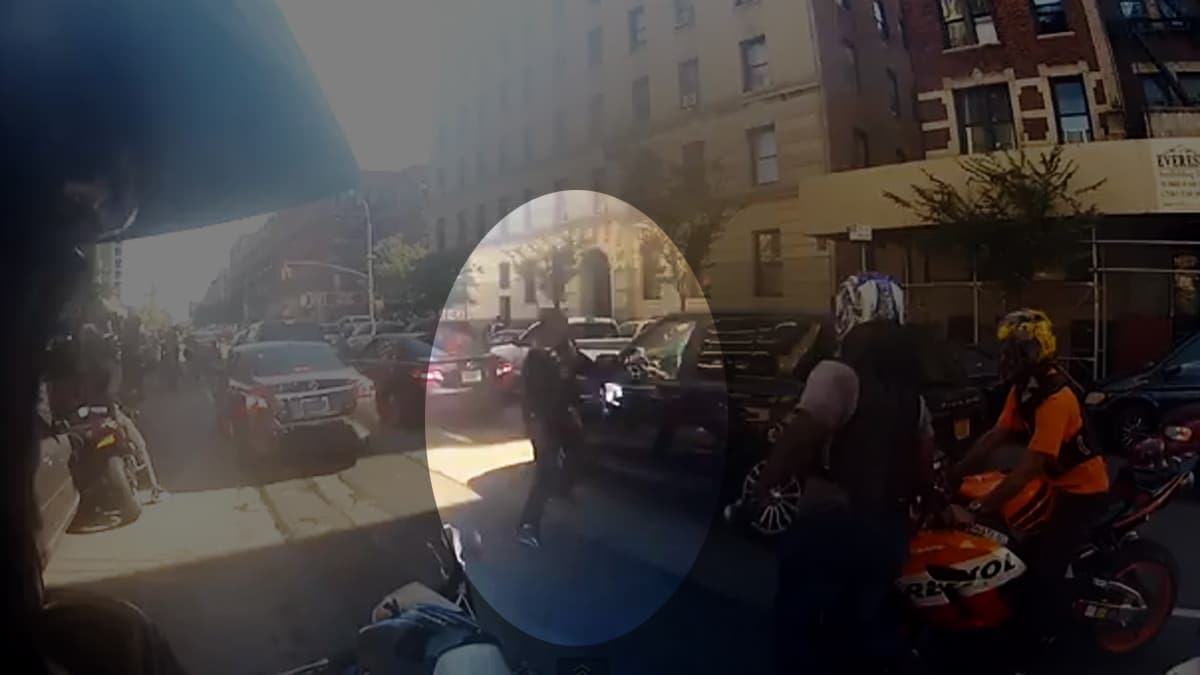 Wojciech Braszczok lawyer says he will be exonerated.
Wojciech Braszczok spied on Occupy Wall st protests.
Wojciech Braszczok is into posting images of naked girls too.
Source: Wojciech Braszczok so far gone he became a rogue cop.
Should Alexian Lien be charged too? Calls for his arrest mount.
Clint Caldwell is a thug too. Alexian Lien beating.
Kevin Bresloff insists he did not tamper with Alexian Lien video. 'I'm just a witness…'
Undercover cop, Wojciech Braszczok arrested for Alexian Lien beating
Undercover cop joined Alexian Lien beating, hit vehicle.
Reginald Chance's lawyer insists his rage was justified.
Craig Wright arrested for punching and kicking Alexian Lien too.
Should the Alexian Lien undercover cops have intervened?
New video emerges similar to Alexian Lien video terrorizing other drivers.
Christopher Cruz reckons he has been unfairly vilified by the media.
Kevin Bresloff who shot Alexian Lien video receives death threats.
Alexian Lien case: Robert Sims and Reginald Chance are career criminals.
Reginald Chance now charged, Robert Sim on $100 000 bail. Stomped on Alexian Lien's head.
Sergio Consuegra describes how he saved Alexian Lien's life. Wanted his wife too.
Bikers claim Alexian Lien drove erratically and bumped biker first.
Undercover cop who witnessed Alexian Lien beating suspended.
There were 5 undercover cops present at Alexian Lien's beating. Did shit.
Gloria Allred insists Edwin Mieses is the real innocent victim.
Robert Sims who opened Alexian Lien's SUV door in custody.
New video footage has been released showing the physical beating that Alexian Lien received at the hands of rogue bikers last weekend.
The video uploaded on liveleak goes on to show the disturbing visage of a defenseless Alexian Lien being pummeled by up to a gang of four to five bikers.
The video shows one of the bikers, Robert Sim (since charged and held on a $100 000 bail) stomping on Lien's head whilst in the background the visage of bystander, Sergio Consuegera is seen pleading for Lien's life.
Told Sergio on CNN's Anderson Cooper over the weekend:
'So I didn't think about it. I basically went in there and screamed, 'No not the lady and he saw us heard saying those things and he stopped. So when he stopped I approached the man and I saw him almost dead on the floor,'
'So what I did I confronted the guy,these people and I stood between them and the man lying on the floor and I said to them 'That's it, Let her go. Let her go man. That's it. It's done. Don't continue doing it. You're going to kill the man.'
'I looked at them in the eye and basically there were a couple of tense moments of looking at each other before and somehow they stopped.'
above image found here