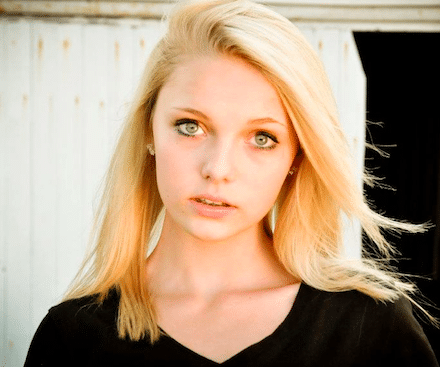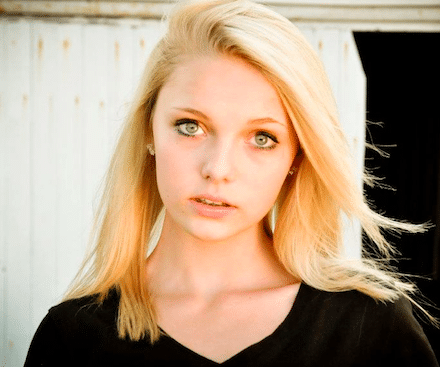 Maryville anxiously awaits #Justice4Daisy rally tonight.
Melinda Coleman is praying that you don't go ape shit at the protest tonight.
Daisy Coleman rape case leads to Marryville town resenting media portrayal.
Daisy Coleman goes on to be slammed after xoJane feature.
Daisy Coleman special prosecutor appointed. Who bears responsibility for rape?
Is Matthew Barnett's mother to blame for Daisy Coleman's rape?
Slate's Emily Yoffe advises Daisy Coleman how not to get raped in the future…
Fox News guest, Joseph DiBenedetto blames Daisy Coleman for being raped.
Matthew Barnett's mother, Shirley Barnett breaks down: 'My son is the the victim here.'
Daisy Coleman: the awful culture of rape…
Matthew Barnett lawyer, Robert Sundell: 'Leave my client alone now!'
Daisy Coleman rape case reopened. Matthew Barnett's mother insists critics shut up.
#OpMaryville: Anonymous releases new message to Missouri cronies.
Matthew Barnett is officially America's most hated man.
Why did Prosecutor Robert Rice drop the Daisy Coleman case?
Daisy Coleman: The sheriff and prosecutor lied.
Marryville rape victim Paige Parkhurst speaks; 'No one supported us.'
Who is Matthew Barnett? Daisy Coleman's rapist lives the good life.
Daisy Coleman rape: Is Anonymous really doing us favors?
Will the Daisy Coleman rape case be re opened?
Prosecutor Robert Rice: ' Daisy Coleman changed her story.'
#OpMaryville: Anonymous wants to avenge Daisy Coleman's rape.
Fourteen year old Daisy Coleman and her family are driven out of town after being raped.
Girl, #slanegirl, who gave blow job at Eminem concert is a slut, boy a hero.
Audrie Pott suicide leads to arrest of three teens. Unspeakable acts.
Rehtaeh Parsons: Will Anonymous release names?
Rehtaeh Parsons: Culture of rape.
High school football stars accused of sexually assaulting 13 year old girl. She's a 'whore.'
Steubenville rape case leads to two teenagers arrests for threatening victim.
Steubenville rape verdict finds players guilty. Weep in court.
In a telling exclusive, Daisy Coleman has come out to tell what really transpired on the evening of January 8, 2012 where she would end up getting raped by Matthew Barnett, someone she never had any romantic illusions towards towards, but whom she trusted like an 'older brother….'
Tells Coleman for xojane in a first hand write up:  'I was not interested in Matt romantically. I considered him my older brother's friend. I trusted my older brother. I trusted Matt.'
And upon arriving at Matthew Barnett's home and finding him with four other male friends, she was then offer a bottle of clear alcohol where she tells they wanted her to drink.
Tells Daisy Coleman: This is when one of Matt's friends suggested I drink from a tall shot glass, which they labeled the "bitch cup."
From there Coleman describes how she fell into a dark abyss, beyond incapacitated, not remembering anything before remembering being discarded on the front lawn of her family home in the snow, being left for dead.
The teenager and her mother, Melinda Coleman go on to realize something is terribly wrong once her mother discovers her later that morning with frost bite already setting in and they rushed to ER.
'I was in the ER getting blood drawn and having various tests done. We all knew what had happened, we just wanted someone else to say it for us. The doctors examined the rape kit and verified that our nightmares were real. This nightmare, though, didn't end. It continued on for many long months. It was only later I learned that my best friend, a year younger than me, had been raped, too.'
Coleman describes how she went on to being shunned and harassed at school, no longer being able to go out in public, once word got round she had been raped.
'Why would I even want to believe in a God? Why would a God even allow this to happen? I lost all faith in religion and humanity. I saw myself as ugly, inside and out. If I was this ugly on the inside, then why shouldn't everyone see the ugly I saw?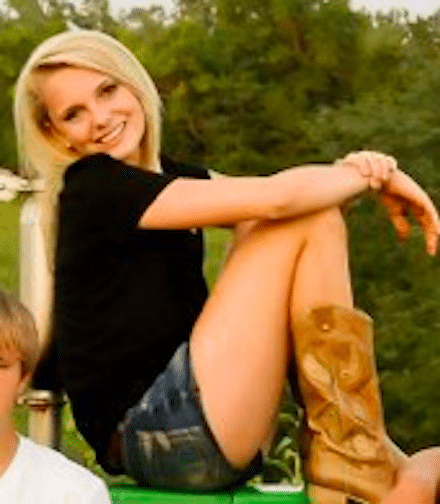 Goes on to write Coleman in her first hand account:
On Twitter and Facebook, I was called a skank and a liar and people encouraged me to kill myself. Twice, I did try to take my own life.
And then there's this revelation:
'Matt's family was very powerful in the state of Missouri and he was also a very popular football player in my town, but I still couldn't believe it when I was told the charges were dropped. Everyone had told us how strong the case was — including a cell phone video of the rape which showed me incoherent.
All records have been sealed in the case, and I was told the video wasn't found. My brother told me it was passed around school.'
Of how it's gone on to affect her:'
Since this happened, I've been in hospitals too many times to count. I've found it impossible to love at times. I've gained and lost friends. I no longer dance or compete in pageants. I'm different now, and I can't ever go back to the person I once was. That one night took it all away from me. I'm nothing more than just human, but I also refuse to be a victim of cruelty any longer.
And her thoughts now that Prosecutor Robert Rice caved in to pressure and has since sought a special prosecutor to re open the case:
'I not only survived, I didn't give up. I've been told that a special prosecutor is going to reopen the case now. This is a victory, not just for me, but for every girl.
I just hope more men will take a lesson from my brothers.
They look out for women. They don't prey on them.'
The comments on xojane are mind-blowing and I suggest you go and have a read yourself….