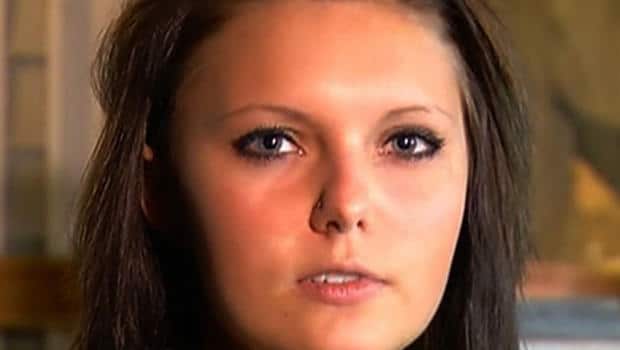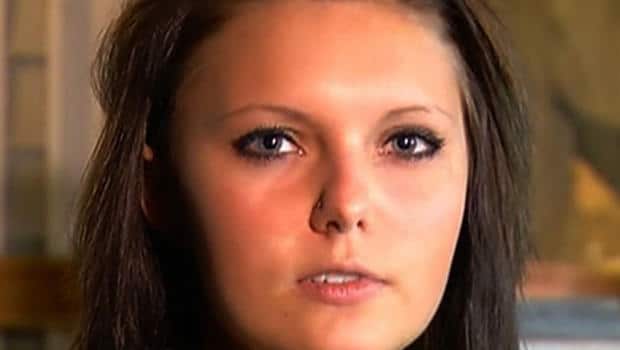 Daisy Coleman special prosecutor appointed. Who bears responsibility for rape?
Is Matthew Barnett's mother to blame for Daisy Coleman's rape?
Daisy Coleman exclusive: I was taken advantage of, they fed me a 'bitch cup.'
Slate's Emily Yoffe advises Daisy Coleman how not to get raped in the future…
Fox News guest, Joseph DiBenedetto blames Daisy Coleman for being raped.
Matthew Barnett's mother, Shirley Barnett breaks down: 'My son is the the victim here.'
Daisy Coleman: the awful culture of rape…
In telling signs that animosity remains rampant against Daisy Coleman, xoJane which went on to publish a first hand account of the young girl's travails has gone on to be met with vitriol.
In fact so heavy were disparaging comments against Daisy Coleman, despite xoJane's deputy editor Mandy Stadtmiller's pledge to monitor comments that xoJane social media manager Madeline Cronin decided to shut down the comments section on the article.
Tells capitalnewyork: And, in fact, vicious comments have followed the teen even here, to the website founded by Jane Pratt, the legendary founding editor of Sassy, where Coleman's article has been tweeted 6,129 times and shared on Facebook 23 times; the piece had received over 1,000 comments by Friday evening, when xoJane social media manager Madeline Cronin decided to shut down the comments section on the article.
Cronin told Capital that she made the decision to disable new comments at 6 p.m.
"Some of them said things like 'I hope you learned your lessons on going out drinking,'" she said.
While some comments had already been deleted as Cronin combed them for offensive material, not all comments that had been allowed to remain were friendly to Coleman. 
"I decided what was most important was to protect the writer but these comments would still allow freedom of speech," Cronin told Capital. "Basically, we chose to delete victim-blaming comments," Cronin said.
In choosing to publish and allow comments and to foster a healthy discussion of dialectics every publisher is forced to reckon with points of views which may not necessarily agree with their own editorial point of view. Yet what remains to some degree disturbing is why xoJane decided to cut off comments that did not necessarily support their own or why for that matter they weren't willing to tolerate views of dissent as disarming and harsh as that can be at times.
From this author's personal viewing of comments on xoJane there were many commentators who were adamantly in Coleman's camp and many who were ready to clobber commentators who went on to posit other dissenting points of views, as unpalatable as some of those comments were.
One wonders if sometimes it's just best to let the readers speak for themselves and let the flow of traffic go its way, yet granted there are times that an editor must retract comments that do not posit constructive dialogue and verge on the shrill and hateful….one hopes those were the comments that were axed and not those that may not have necessarily in the spirit of critical thinking been the ones editors would have ideally appreciated.
Matthew Barnett lawyer, Robert Sundell: 'Leave my client alone now!'
Daisy Coleman rape case reopened. Matthew Barnett's mother insists critics shut up.
#OpMaryville: Anonymous releases new message to Missouri cronies.
Matthew Barnett is officially America's most hated man.
Why did Prosecutor Robert Rice drop the Daisy Coleman case?
Daisy Coleman: The sheriff and prosecutor lied.
Marryville rape victim Paige Parkhurst speaks; 'No one supported us.'
Who is Matthew Barnett? Daisy Coleman's rapist lives the good life.
Daisy Coleman rape: Is Anonymous really doing us favors?
Will the Daisy Coleman rape case be re opened?
Prosecutor Robert Rice: ' Daisy Coleman changed her story.'
#OpMaryville: Anonymous wants to avenge Daisy Coleman's rape.
Fourteen year old Daisy Coleman and her family are driven out of town after being raped.