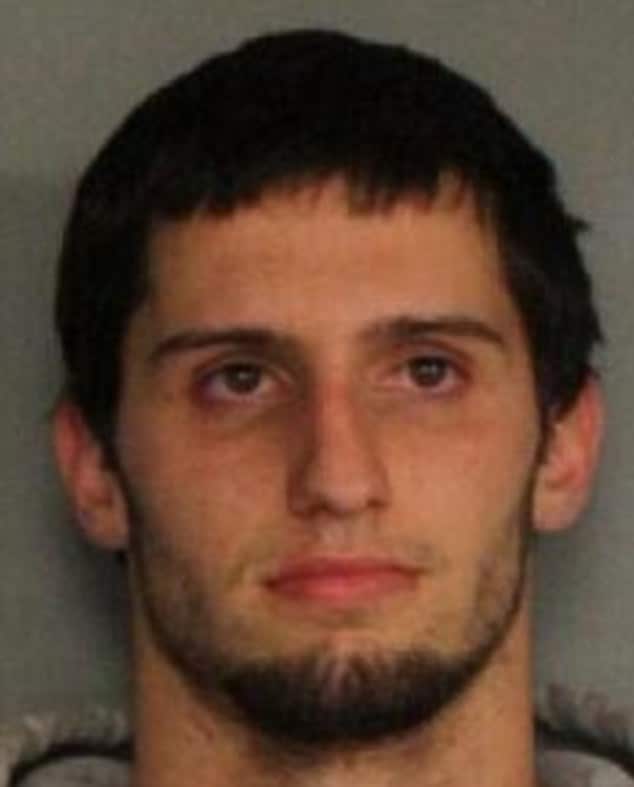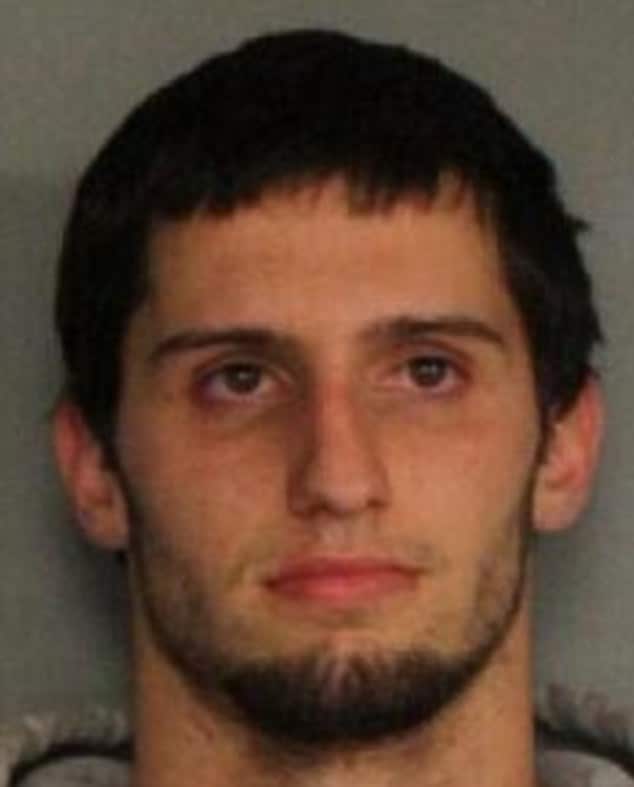 Is Matthew Barnett's mother to blame for Daisy Coleman's rape?
Daisy Coleman exclusive: I was taken advantage of, they fed me a 'bitch cup.'
Slate's Emily Yoffe advises Daisy Coleman how not to get raped in the future…
Fox News guest, Joseph DiBenedetto blames Daisy Coleman for being raped.
Matthew Barnett's mother, Shirley Barnett breaks down: 'My son is the the victim here.'
Daisy Coleman: the awful culture of rape…
Matthew Barnett lawyer, Robert Sundell: 'Leave my client alone now!'
Daisy Coleman rape case reopened. Matthew Barnett's mother insists critics shut up.
#OpMaryville: Anonymous releases new message to Missouri cronies.
Matthew Barnett is officially America's most hated man.
Why did Prosecutor Robert Rice drop the Daisy Coleman case?
Daisy Coleman: The sheriff and prosecutor lied.
Marryville rape victim Paige Parkhurst speaks; 'No one supported us.'
Daisy Coleman rape: Is Anonymous really doing us favors?
Will the Daisy Coleman rape case be re opened?
Prosecutor Robert Rice: ' Daisy Coleman changed her story.'
#OpMaryville: Anonymous wants to avenge Daisy Coleman's rape.
Fourteen year old Daisy Coleman and her family are driven out of town after being raped.
Girl, #slanegirl, who gave blow job at Eminem concert is a slut, boy a hero.
Audrie Pott suicide leads to arrest of three teens. Unspeakable acts.
Rehtaeh Parsons: Will Anonymous release names?
Rehtaeh Parsons: Culture of rape.
High school football stars accused of sexually assaulting 13 year old girl. She's a 'whore.'
Steubenville rape case leads to two teenagers arrests for threatening victim.
Steubenville rape verdict finds players guilty. Weep in court.
As details of the purported rape of Daisy Coleman begin to emerge, questions are now beginning to be asked who is the her alleged rapist, Matthew Barnett?
Understood to be the grandson of grandson of former Missouri House of Representatives Rex Barnett, Barnett has always had the good fortune of forever being in the right class of friends and much adored by his former high school where he went on to be a resident star football player.
Today, at 19-year-old, two years on from the purported rape of Daisy Coleman, Matthew Barnett has gone on to be  a student at the University of Central Missouri, coincidentally the alta mater of his grandfather Rex Barnett.
In attempting to better understand the fateful events of one January day in 2012, questions have begun to be asked not of what necessarily inspired Daisy Coleman to sneak out of the family home, inebriated, to see Barnett, but why Barnett, a 17 year old respected senior invited the fourteen year old to continue plying her with alcohol and why he then went on to have sex with the inebriated comatose student when he perhaps may have thought to himself to back off and not force the issue.
Never mind the then 17 year old ought to have known he was taking advantage of a minor and making matters worse propagating her infallibility by making her so devoid of her rational senses that he then took advantage of her. To believe any individual has the mental faculties (let alone a child) to agree to sex whilst inebriated is wishful thinking and that too may be what Barnett believed as the infallible high school football player who was universally loved and sought after.
Making matters worse, is once Barnett purportedly got his way with the inebriated Daisy Coleman he and his fellow friends dumped the girl on the front lawn in sub zero conditions whilst he went on to his warm house to celebrate his latest conquest.
In fact some commentators on the web have even wondered if it had been Barnett's plan to leave the girl purposefully on the freezing lawn so she could freeze to death and therefore not have her go on and tell her family about what had happened to her the evening before.
After Daisy Coleman's mother, Melinda Coleman went on to find her daughter the next morning, still almost double the legal limit of alcohol in her system and with vaginal bleeding, the girl was rushed to hospital where soon after an investigation was launched.
At the time Barnett admitted to having sex but said it was consensual, but once again how consensual is sex with a minor when she is inebriated and then tossed for dear life in minus 22 fahrenheit degrees weather on some front lawn? Does this sound like the romantic consensual fling that a 17 year old boy could hope for with a fourteen year old girl?
It wasn't soon long after that that Matthew Barnett went on to be charged with sexual assault, a felony, and endangering the welfare of a child, a misdemeanour. But instead of proceeding with bringing the rape to trial, the case was mysteriously dropped by Prosecutor Robert Rice who had gone on to argue that Daisy Coleman was being uncooperative and that he no longer felt he had a good case.
At the time, Rice denied using his influence to have the charges against the boys in the case dropped though in an interview he dismissed the events of the night as a case of 'incorrigible teenagers' just 'doing what they wanted to do.'
Told Rice via the Kansas City Star: 'There weren't any consequences.'
For Barnett, that is. Never mind what Daisy Coleman and her family went on to endure.
Despite managing to get off, and go on living his life unaffected and plowing through more girls, note the following tweeter message:  "If her name begins with A B C D E F G H I J K L M N O P Q R S T U V W X Y Z, she wants the D."
Matthew Barnett was able to send off, Barnett has now at last found himself at the center of the eye of the storm as questions about his own culpability are being asked.
Interestingly Daisy Coleman went on to mention that Barnett had a variety of skirmishes, dui's, minor drug busts that always managed to be swept away, accusations that have since been documentedby the media following the case.
Then this bombshell via CNN courtesy of Melinda Coleman, Daisy's mother:
My concern was that some other girls came forward and told me that the same thing happened with this same group of boys. When I had talked to the Sheriff initially he told me that there had been girls who had come forward and that there had been maybe even 10 other girls that were also assaulted. So later on he said that they were all liars, I digitally recorded him saying that they were all liars and that they just wanted to crucify those poor innocent boys. So my concern is: what is going to take for them to do something here? Is one of these girls gonna to have to die? Are they going to end up freezing in their front yard before they do something?
Perhaps though what makes the case that more incredulous is the adamant belief that Matthew Barnett was just doing the right thing and as a glorious football player and exacting specimen of an alpha male, calls have been made by his family for apologies, to Matt.
Of interesting note, upon discovering that the case against him would be dropped, rather than quietly going away, Barnett couldn't help start the following social media campaign #jordanandmattarefree  to celebrate his case being dropped, which hints at the young man's attitude towards sex, women as well as that of the town and prosecuting authorities who decided to walk away from a slam dunk case. But perhaps the more troubling question is, does Matthew Barnett's discouraging attitude towards sex and women also hint at what most and many men and society in general think about sex and women….?