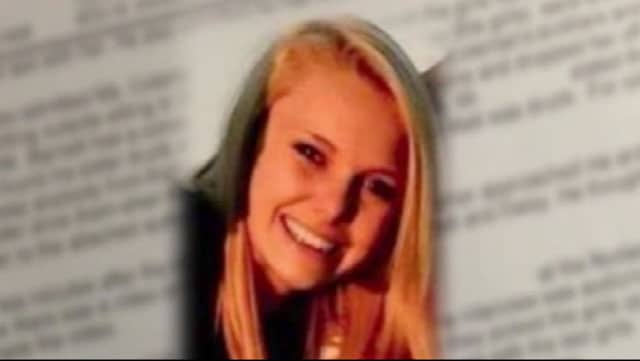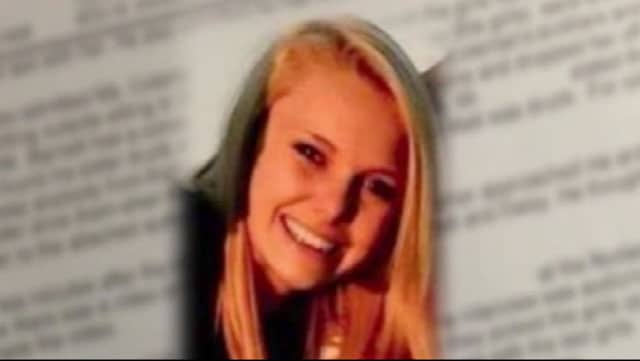 Is Matthew Barnett's mother to blame for Daisy Coleman's rape?
Daisy Coleman exclusive: I was taken advantage of, they fed me a 'bitch cup.'
Slate's Emily Yoffe advises Daisy Coleman how not to get raped in the future…
Fox News guest, Joseph DiBenedetto blames Daisy Coleman for being raped.
Matthew Barnett's mother, Shirley Barnett breaks down: 'My son is the the victim here.'
Matthew Barnett lawyer, Robert Sundell: 'Leave my client alone now!'
Daisy Coleman: the awful culture of rape…
#OpMaryville: Anonymous releases new message to Missouri cronies.
Matthew Barnett is officially America's most hated man.
Why did Prosecutor Robert Rice drop the Daisy Coleman case?
Daisy Coleman: The sheriff and prosecutor lied.
Marryville rape victim Paige Parkhurst speaks; 'No one supported us.'
Who is Matthew Barnett? Daisy Coleman's rapist lives the good life.
Daisy Coleman rape: Is Anonymous really doing us favors?
Will the Daisy Coleman rape case be re opened?
Prosecutor Robert Rice: ' Daisy Coleman changed her story.'
#OpMaryville: Anonymous wants to avenge Daisy Coleman's rape.
Fourteen year old Daisy Coleman and her family are driven out of town after being raped.
Girl, #slanegirl, who gave blow job at Eminem concert is a slut, boy a hero.
Audrie Pott suicide leads to arrest of three teens. Unspeakable acts.
Rehtaeh Parsons: Will Anonymous release names?
Rehtaeh Parsons: Culture of rape.
High school football stars accused of sexually assaulting 13 year old girl. She's a 'whore.'
Steubenville rape case leads to two teenagers arrests for threatening victim.
Steubenville rape verdict finds players guilty. Weep in court.
The Daisy Coleman rape case is set to be reopened after a firestorm of criticism challenging the wisdom of Prosecutor Robert Rice who at the time declined to proceed forward with the case.
Bowing to incestuous criticism and claims that he had let Matthew Barnett off because off the boy's family political ties, Prosecutor Robert Rice went on last night to tell that he is reopening the case and asking for a special investigator to review the evidence again.
At the time Rice went on to tell that his office was of the opinion that ensuing sex between Barnett and the then 14 year old Daisy Coleman was consensual, this despite ardent claims from the girl who claims that was never the case.
He also went on to tell that without any lack of evidence and the failure of Daisy Coleman to cooperate, he was hard pressed to bring the case forward.
What has since followed with the resignation of the Daisy Coleman rape case has been a very public display of he said, she said accusations where Daisy Coleman and her mother Melinda went on to insist that Prosecutor Robert Rice was lying, whilst he in turn went on to insist that they were lying.
Nevertheless the public went on to express horror and disbelief that Prosecutor Robert Rice could have failed to see what it has deemed the obvious, chiefly, that an an incapacitated child, later found out blacked out on her mother's front lawn at 2am, with an alcohol limit of .13 could have possibly been coherent enough to have consented to having sex with Barnett.
Also at the receiving end of the public's wrath is that of Matthew Barnett's mother, who has now gone on to tell that her son and her family have now become at the center of threats and taunts. Something that ironically, Daisy Coleman and her family were subjected to before purportedly being driven out of the closely knit town of 12 000.
In making his decision to re explore the case, Prosecutor Robert Rice went on to vehemently deny that small-town politics influenced his initial handling of the case.
Matthew Barnett, the purported rapist is from a prominent family in Maryville and his grandfather was a longtime State Representative, Rex Barnett.
above image found here