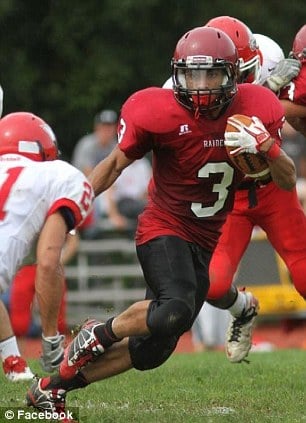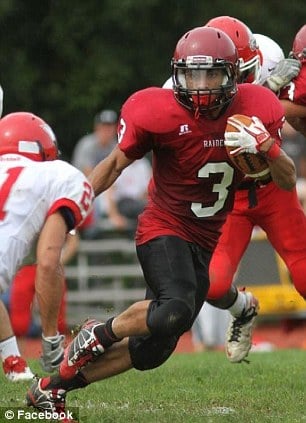 With the deliberation of the Steubenville rape case that caused many to wonder aghast as to the treatment of one 16 year old minor in the town of Steubenville, Ohio comes the case of a new episode, this one courtesy out of Torrington High School, Connecticut.
The current fracas involves that of two 18 year old football stars, Edga Gonzalez and Joan Toribio who now stand accused of second degree felony sexual charges and other crimes against an unnamed 13 year old minor.
Since investigation into the alleged abuse began last month the minor it has been revealed has been taunted on social media sites by dozens of classmates who are upset at the claims against the football stars. Because sexual abuse victims always ask for it…
To date the girl has been called a 'whore,' a 'snitch' and blamed for now ruining the players lives.
Tells local media outlet The Register Citizen:
One Twitter user wrote: 'Young girls acting like whores there's no punishment for that young boys acting like boys is a sentence.'
Tweeted another: 'Even if it was all his fault, what was a 13-year-old girl doing hanging around 18 year old guys..' The tweet was reposted 11 times and received six favorites.'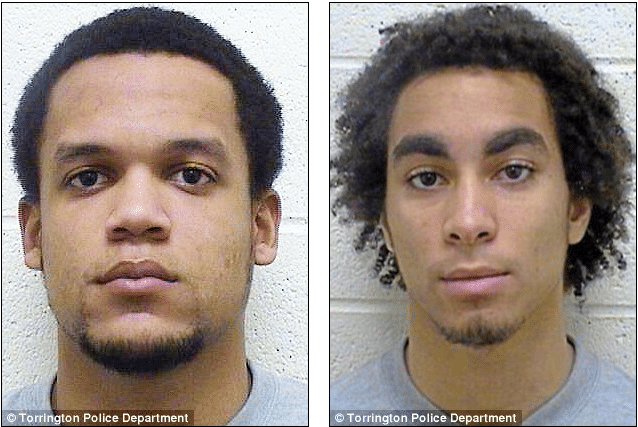 Like the Steubenville rape case the current case says volumes about prevailing attitudes towards women in society and the unrepentant adulation that football stars receive even in the face of complicit behavior.
Ultimately one is forced to wonder what it is about boy's culture that gives implicit green passes at this incriminating behavior and even why for that matter so many feel obliged to defend such behavior? Assuming the boys are indeed guilty of said crimes. Perhaps one would rather uphold a belief in a flawed hero status culture than rather find empathy in that of a young woman who is objectified and sexualized countless and thousands of times on billboards, television and in a unrelenting patriarchal culture that will always put a man ahead of a woman…
And then there was this comment on the web that caused me to wonder as well:
Society elevates people who can run around and throw a ball. They pay them millions and say they are "worth it" Meanwhile, people who really make a difference in a meaningful way earn nothing in comparison. But the worst is when these "players" commit a crime, whether on the national or local level, and society sides with the criminals against the victim. And it happens over, and over. I guess if you are victimized, make sure it's not by someone who plays sports!