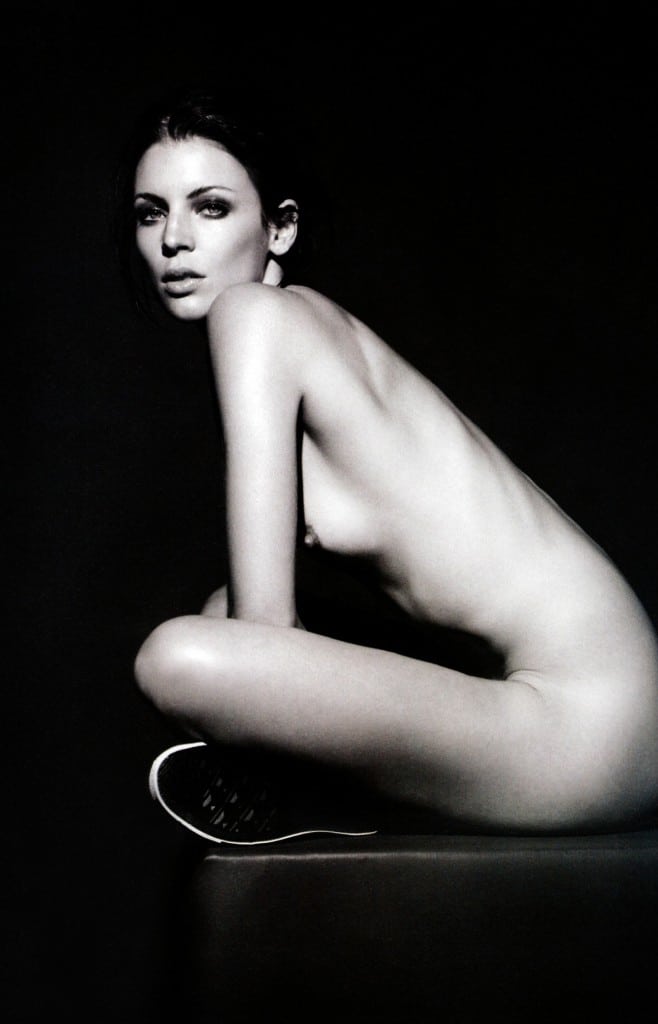 Kristen Stewart dropped from the Snow White and the Huntman sequel.
Robert Pattinson appears on Good Morning America: 'The press is like a theme park ride.'
Robert Pattinson says that he 'disassociated' to get past Kristen Stewart affair….
Robert Pattinson parties at NY Premiere of 'Cosmopolis but doesn't take John Stewart bait….
Robert Pattinson said to change number, wants nothing to do with Kristen Stewart.
Robert Pattinson fans hostilely respond to assertions that he is cheating behind Kristen Stewart's back.
Robert Pattinson not likely to discuss Kristen Stewart affair on Daily show.
Robert Pattinson wants to confront Rupert Sanders: 'You ruined my life!'
Robert Pattinson busted cheating behind Kristen Stewart's back. The proof here..
Robert Pattinson might reconcile with Kristen Stewart despite allegations he is now cheating.
All seemed lost for Rupert Sanders when his estranged wife was seen earlier this week strutting about town without her wedding ring. But it seems the model/actress has had a change of heart when she caught up with Sanders the following day. The meeting follows a period when Liberty Ross had refused to see her husband once news of the Kristen Stewart affair broke.
Sources claimed Rupert feared Liberty would leave him for good following the scandal.
An insider said, "Rupert is willing to do absolutely anything and everything he can to save his marriage, he realizes this is the worst mistake of his life, and he cannot believe he was so stupid."
Kristen Stewart  has cancelled an appearance at the premiere of her upcoming movie "On The Road," because she is too ashamed to be in public. Nevertheless insiders are hopeful for the sake of their two children the couple will manage to stay together.
But in a sign that things are not necessarily clear, there's this:
perezhilton:Earlier this week, the crumbling couple were spotted leaving a Century City office building that is chocked-full of lawyer types, but apparently the pair were seeking out psychological help in the form of a therapist.
BUT, just yesterday, Liberty was seen wandering around El Lay without her wedding band…
Seems things are rarely that clear both in Hollywood or life. The saga is bound to continue it's next chapter soon enough…
above picture found here
Kristen Stewart emerges as Trampire. Now receiving images of herself with her eyes burnt out.
Rupert Sanders and Liberty Ross make up. A day after she shows up without wedding ring.
Kristen Stewart now seen fighting in car park. The stress is unbearable.
No, Kristen Stewart did not surface from hiding to work out at the gym.
Kristen Stewart affair: Liberty Ross emerges without her wedding ring…
Robert Pattinson goes out partying hard to forget Kristen Stewart problems. 'The Brits were out of hand.'
Robert Pattinson to give his first post Kristen Stewart affair interview. What will he reveal?
Are Kristen Stewart and Robert Pattinson planning on 'Isle of Wight' emergency meeting? Don't bet on it!
Kristen Stewart finally explains why she cheated on Robert Pattinson.
Robert Pattinson accuses Kristin Stewart of having a new affair. Threatens producer.
Kristen Stewart is banned from Robert Pattinson's NYC Cosmopolis premiere. Is this a joke?
Kristen Stewart photos released. Do they show her cheating? Bra strap, kissing and groping….
Kristen Stewart hiding in producer's house crying hysterically. Hasn't showered in days.
Kristen Stewart's adulterer Rupert Sanders hasn't seen his wife since news of affair.