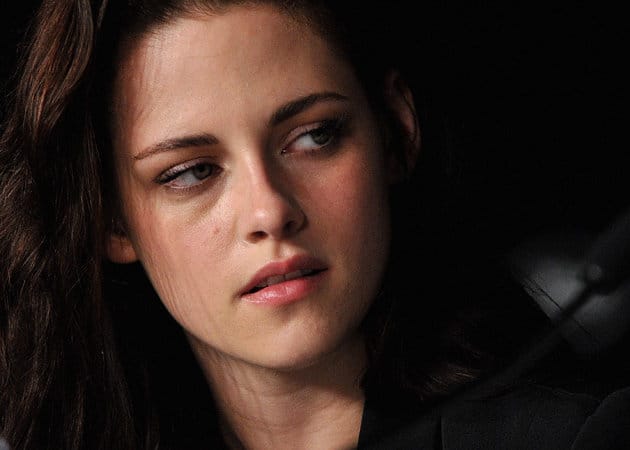 Robert Pattinson said to change number, wants nothing to do with Kristen Stewart.
Robert Pattinson fans hostilely respond to assertions that he is cheating behind Kristen Stewart's back.
Robert Pattinson not likely to discuss Kristen Stewart affair on Daily show.
Robert Pattinson wants to confront Rupert Sanders: 'You ruined my life!'
Robert Pattinson busted cheating behind Kristen Stewart's back. The proof here..
Robert Pattinson might reconcile with Kristen Stewart despite allegations he is now cheating.
Will Liberty Ross take Rupert Sanders back? Still not wearing wedding ring…
What?! Liberty Ross calls Kristen Stewart a downgrade for husband.
Kristen Stewart too ashamed to show face. Drops out of 'On the Road,' premiere.
Kristen Stewart emerges as Trampire. Now receiving images of herself with her eyes burnt out.
No, Kristen Stewart did not surface from hiding to work out at the gym.
Rupert Sanders and Liberty Ross make up. A day after she shows up without wedding ring.
How rueful life can be. From one moment being one of the most adulated desired actresses and personas in the world to one of the most vilified and despised and of course rejected (not just be Robert Pattinson but by her fans too).
The wear and tear of the hubris is said to have come down to Kristen Stewart now being seen having arguments in public with her minders as the increasing stress of her breakdown with ex beau Robert Pattinson has reached new proportions.
From being called trampire, being parodied in viral youtube videos and to being sent images of her eyes burnt out the stress is certainly catching up with the 22 year old actress.
yahoo.uk: The brunette beauty is under a lot of stress right now so it would have been sensible for her minder to take their dispute elsewhere and preferably somewhere private.
We hope the star has the support of her friends at least as all eyes are on her right now…
It seems for now all attention will be on Kristen Stewart but one day even this will come to pass. Let's hope people eventually let this go and allow the actress to go back to living like a human being instead of as a purported demi god that she can not certainly sustain. Nor should she.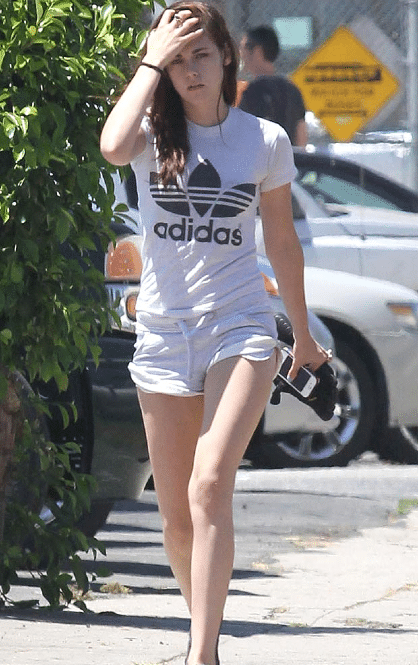 Kristen Stewart affair: Liberty Ross emerges without her wedding ring…
Robert Pattinson goes out partying hard to forget Kristen Stewart problems. 'The Brits were out of hand.'
Robert Pattinson to give his first post Kristen Stewart affair interview. What will he reveal?
Are Kristen Stewart and Robert Pattinson planning on 'Isle of Wight' emergency meeting? Don't bet on it!
Kristen Stewart finally explains why she cheated on Robert Pattinson.
Robert Pattinson accuses Kristin Stewart of having a new affair. Threatens producer.
Kristen Stewart is banned from Robert Pattinson's NYC Cosmopolis premiere. Is this a joke?
Kristen Stewart photos released. Do they show her cheating? Bra strap, kissing and groping….
Kristen Stewart hiding in producer's house crying hysterically. Hasn't showered in days.
Kristen Stewart's adulterer Rupert Sanders hasn't seen his wife since news of affair.