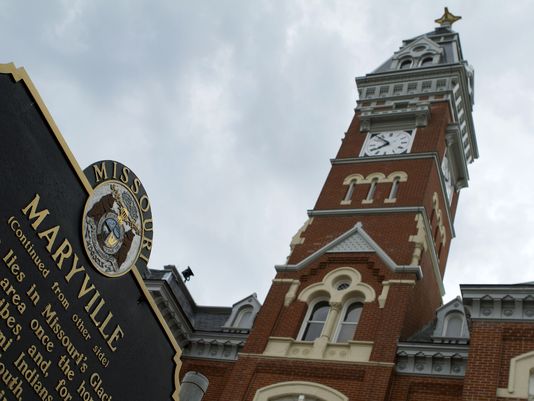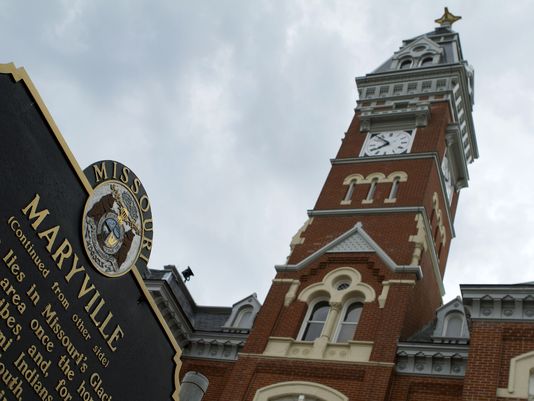 Maryville anxiously awaits #Justice4Daisy rally tonight.
Melinda Coleman is praying that you don't go ape shit at the protest tonight.
Daisy Coleman rape case leads to Marryville town resenting media portrayal.
Daisy Coleman goes on to be slammed after xoJane feature.
Daisy Coleman special prosecutor appointed. Who bears responsibility for rape?
Is Matthew Barnett's mother to blame for Daisy Coleman's rape?
Daisy Coleman exclusive: I was taken advantage of, they fed me a 'bitch cup.'
Slate's Emily Yoffe advises Daisy Coleman how not to get raped in the future…
Fox News guest, Joseph DiBenedetto blames Daisy Coleman for being raped.
Matthew Barnett's mother, Shirley Barnett breaks down: 'My son is the the victim here.'
Daisy Coleman: the awful culture of rape…
Last night's Daisy Coleman rally, meant to bring awareness to the plight of rape culture was met with a subdued turn out as only a few hundred people ended turning up to the rally.
At the time Maryville, Missouri authorities feared the worst and had rounded up extra security from other counties but it needn't have been as protesters went on to peacefully claim their cause outside of the town's courthouse square.
It is thought that Prosecutor Robert Rice's decision to name Jackson County Prosecutor Jean Peters Baker to take another look at the case may have eroded the sense of urgency of last night's rally. No doubt a swift political move to diffuse any potential showdown.
Nevertheless the protest went on to draw worldwide attention as focus remains on the plight of Daisy Coleman, the then 14 year old teenager who went on to purportedly be raped and then later harassed and along with her family driven out of town whilst her attacker, Matthew Barnett went on to have charges dropped to the disgust and disbelief of Coleman.
Leading up to the Daisy Coleman rally more than 2,300 people indicated on the Facebook page set up that they were attending. Yet 10 minutes before the scheduled 6 p.m. start, there appeared to be as many media members and law enforcement officers as there were rally participants.
Courtney Cole, a women's rights activist who organized the event over social networks and got a boost from the Internet hacker group Anonymous, went on to tell she wasn't bothered by the modest turnout.
'Even a small turnout is OK,'
'Just moving the case along makes it a success.'
Last night's rally did not include Daisy Coleman and her mother Melinda who decided that it would be best not to attend for fear of intensifying tensions.
A second podium set up on the southeast corner of the courthouse for a possible counter-rally to show support for the accused boys stood interestingly went on to be unused.
above image found here
Matthew Barnett lawyer, Robert Sundell: 'Leave my client alone now!'
Daisy Coleman rape case reopened. Matthew Barnett's mother insists critics shut up.
#OpMaryville: Anonymous releases new message to Missouri cronies.
Matthew Barnett is officially America's most hated man.
Why did Prosecutor Robert Rice drop the Daisy Coleman case?
Daisy Coleman: The sheriff and prosecutor lied.
Marryville rape victim Paige Parkhurst speaks; 'No one supported us.'
Who is Matthew Barnett? Daisy Coleman's rapist lives the good life.
Daisy Coleman rape: Is Anonymous really doing us favors?
Will the Daisy Coleman rape case be re opened?
Prosecutor Robert Rice: ' Daisy Coleman changed her story.'
#OpMaryville: Anonymous wants to avenge Daisy Coleman's rape.
Fourteen year old Daisy Coleman and her family are driven out of town after being raped.