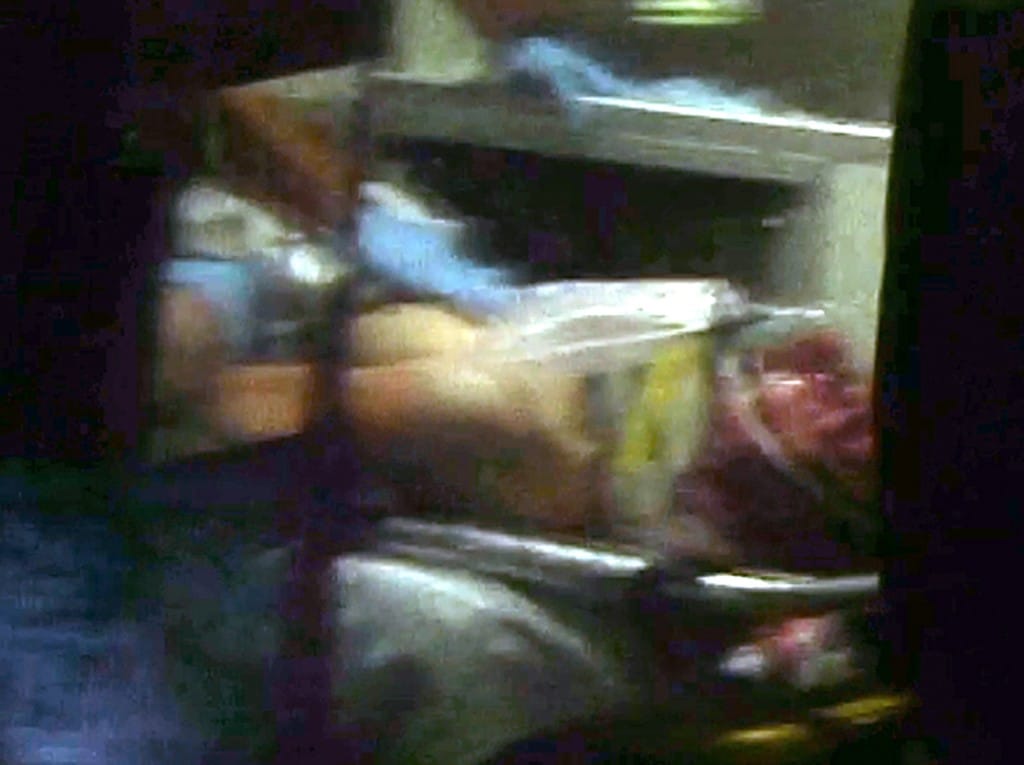 Dzhokhar Tsarnaev tweeted 'lol these people are cooked' on day of Boston Marathon bombing.
Why did Dzhokhar Tsarnaev delete his Instagram account before bombing?
Did Dzhokhar Tsarnaev and his brother act alone?
Tamerlan Tsarnaev called his wife a slut and prostitute.
Dzhokhar Tsarnaev: Why denying his rights should concern us.
Dzhokhar Tsarnaev planned more bombings according to new proof.
Dzhokhar A. Tsarnaev manhunt leads to reporter saying 'I don't know shit' live on NBC.
Dzhokhar A. Tsarnaev partied his ass off Wednesday night.
Dzhokhar A. Tsarnaev caught after resident went out for a cigarette.
Dzhokhar A. Tsarnaev an 'angel' who lost his way.
Dzhokhar A. Tsarnaev now gets busy with twitter. Tweeting updates.
Dzhokhar A. Tsarnaev manhunt leads to false leads and media chaos.
Dzhokhar A. Tsarnaev and his brother Tamerlan Tsarnaev foreign terrorists?
Dzhokhar A. Tsarnaev. Boston Marathon Bombing suspect- part of a terrorist cell?
Boston Marathon Bombing suspects. One dead one still on the loose.
Boston Marathon bombing Morrocan suspects denies involvement after lynched by the NY Post.
NY Post Editor Col Allan is a douche bag reckons gawker.
Boston Marathon Explosion. Media eyes two backpack carriers as suspects.
Boston Marathon Bombing. Police insist no suspect or arrest made.
Boston Marathon Bombing Conspiracy theory now includes left and right wing assaults.
Boston Marathon bombing. No suspects no leads, man of interest sought.
Boston Marathon Bomb. 2 dead, 64 injured with missing limbs.
Keeping Dzhokhar Tsarnaev alive so he can take the fall?
As authorities seek to find out the extent of Dzhokhar Tsarnaev, primary chief suspect and purported Boston Marathon Bombing assailant concerns are now being voiced that authorities may not have their chance to find out exactly how the bombing was orchestrated and who else may be involved as the 19 year old struggles to stay alive after his capture last night.
Said to be in a critical condition after being involved in not one but two gunfire exchanges with authorities that saw him copious blood, doctors at Boston's Beth Israel Deaconess Medical Center are at present fighting to save the young man's life as he remains under heavy police guard.
Belived to be wounded in the initial gunfight that took place in the early hours of Friday morning late Thursday evening, it is believed Dzhokhar A. Tsarnaev may have also lost more blood following last night's encounter which saw up to 40 gunshots fired. The previous day's exchange is said to have involved up t0 200 rounds of gunfire.
In trying to ascertain the extent of the young man's involvement with respect to Monday's bombing authorities will seek to probe his affiliation with a  six month trip his elder brother Tamerlan Tsarnaev took to the semi autonomous Russian province of Dagestan in 2012. Dagestan has become a hotbed of militant Islamic activity.
Perhaps what is most ironical is the whispered comment that the suspect may have bled to death if not found in time, never mind that he was exposed to a barrage to shot fire which probably only aggravated present wounds. Also causing unease is the suggestion is the suspect may now be set up to face a death penalty, all whilst he remains simply a suspect at present. Not bad going if one considers the sheer novelty of using terror to quell terror.