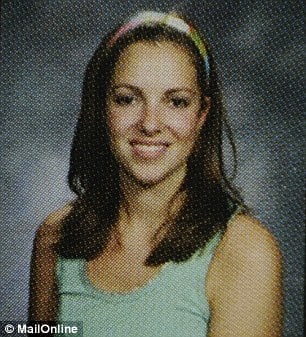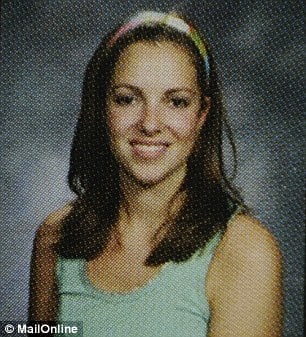 Dzhokhar Tsarnaev tweeted 'lol these people are cooked' on day of Boston Marathon bombing.
Why did Dzhokhar Tsarnaev delete his Instagram account before bombing?
Did Dzhokhar Tsarnaev and his brother act alone?
Dzhokhar Tsarnaev: Why denying his rights should concern us.
Dzhokhar Tsarnaev planned more bombings according to new proof.
Dzhokhar A. Tsarnaev manhunt leads to reporter saying 'I don't know shit' live on NBC.
Dzhokhar A. Tsarnaev partied his ass off Wednesday night.
Dzhokhar A. Tsarnaev barely clinging on to life. Might die.
Dzhokhar A. Tsarnaev an 'angel' who lost his way.
Dzhokhar A. Tsarnaev now gets busy with twitter. Tweeting updates.
Dzhokhar A. Tsarnaev manhunt leads to false leads and media chaos.
Dzhokhar A. Tsarnaev and his brother Tamerlan Tsarnaev foreign terrorists?
Dzhokhar A. Tsarnaev. Boston Marathon Bombing suspect- part of a terrorist cell?
Boston Marathon Bombing suspects. One dead one still on the loose.
Boston Marathon bombing Morrocan suspects denies involvement after lynched by the NY Post.
NY Post Editor Col Allan is a douche bag reckons gawker.
Boston Marathon Explosion. Media eyes two backpack carriers as suspects.
Boston Marathon Bombing. Police insist no suspect or arrest made.
Boston Marathon Bombing Conspiracy theory now includes left and right wing assaults.
Boston Marathon bombing. No suspects no leads, man of interest sought.
Boston Marathon Bomb. 2 dead, 64 injured with missing limbs.
In a disturbing account of bombing suspect Tamerlan Tsarnaev, family, friends and neighbors have gone on to tell how the 26 year old harbored a pattern of verbal abuse and violence toward women that included fits of rage against his wife and an arrest in 2009 for slapping a previous girlfriend, according to police records and accounts from those who knew him. Further accounts have gone on to portray the assailant as combative, angry and controlling.
In fact friends of Tamerlan Tsarnaev's wife, Katherine Russell who converted to her husband's faith when they married have now gone on to say that they often witnessed him calling her a prostitute and a slut. Disturbingly the friends go on to say that they also witnessed Tamerlan Tsarnaev to often fly into into fits of rage where he would throw objects, including furniture.
And then there's via the UK's dailymail:  Mary Silberman, whose apartment backs up to Tamerlan Tsarnaev's Cambridge apartment, said she often heard loud arguments late at night that mostly consisted of a woman's voice yelling at a man.
It wasn't enough to call the police,' Silberman told Reuters. 'It didn't sound like anyone was in physical danger.'
But the shouting was often loud enough to keep her awake at night. She could also hear the couple's daughter, Zahara, now three years old, wailing at night and she often wondered why the mother wasn't responding, she said.
It is understood that Katherine Russell hasn't spoken publicly about her husband since he was killed in a shootout with police early Friday morning.
That said it appears Katherine Russell may have spoken to federal authorities for the first time on Tuesday, after she was spotted leaving her Rhode Island family home with her lawyer and three federal investigators as authorities began to piece the case together.