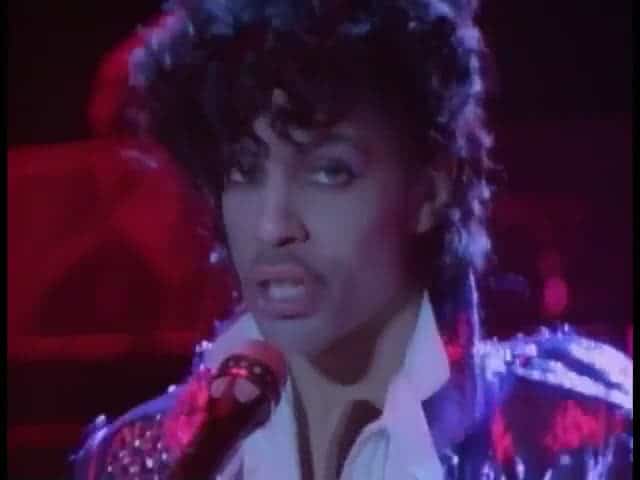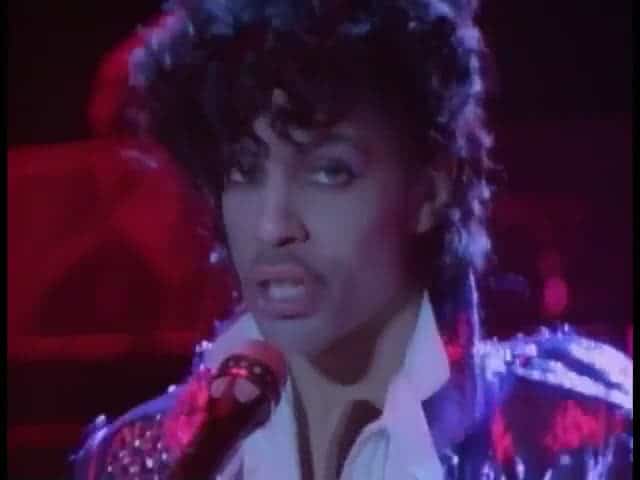 Tyka Nelson petitions executor estate: Prince's sister claims that no will exists nor trust mandating disbursement of musician's estate. Legal wrangling could follow.
Tyka Nelson, Prince's sister has told in filed paperwork that she does not know of her later brother having a will as she petitioned to be appointed executor of his estate.
In filed paperwork on Tuesday in Carver County probate court in Minneapolis, court documents cited by TMZ told: 'I do not know of the existence of a will and have no reason to believe that the decedent executed testamentary documents in any form.'
In other documents, Tyka Nelson lists herself and Prince's half siblings John, Norrine, Sharon, Alfred and Omar as beneficiaries of the late musician's fortune which was recently estimated to be around $150million.
According to Minnesota state law, the estate goes to the deceased's closest living relative if there is no will in place.
Prince's parents, John L. Nelson and Mattie Shaw, are both dead and Tyka is his only full sibling. 
Prince's father John had three daughters and two sons from his marriage to Vivian Nelson – Lorna, Norrine, Sharon, Duane, and John.
Lorna passed away in 2006 and in 2011 her brother Duane died.
Then, after her divorce from John, Prince's mother Mattie remarried and gave birth to two sons, Omarr and Alfred.  
Nelson is Prince's only surviving full sibling.
'He wasn't a junkie' L. Londell McMillan Prince lawyer slams drug rumors
Prince criminal murder probe not ruled out as hunt for rogue doctor begins
'It's going to kill him' Prince had problem with cocaine, percocet half siblings told
Prince stayed awake for six days prior to death. What was he on?
Prince business affairs chaos: Lawyers scrambling after death
Tyka Nelson not competent to manage Prince music rights says former manager
Prince funeral cost $1645. Ashes taken to secret resting place
Why was Prince cremated hours after autopsy?
Prince drug dealer: 'He spent $40K at a time for Dilaudid and Fentanyl'
In her filing, Tyka Nelson told of an emergency existing because immediate action needed to be taken to manage Prince's business interests. 
She added that an administrator was needed 'because no personal representative has been appointed in Minnesota or elsewhere.'
In her filing, Nelson proposed the Bremer Bank in Minnesota for the administrator role, saying it had done business for years with Prince, a Minneapolis native. 
The revelations come despite Minnesota-based attorney Stephen Hopkins in a report via reuters saying it was unusual for a person of Prince's stature and wealth to die without a will. In such cases, the lawyer told, assets are split evenly between the heirs.
'This (case) is going to be open for some time, probably for some years,' Hopkins, of the Minneapolis firm Henson & Efron, said in an interview.
He said the administrator's first job would be to ascertain all of Prince's assets, paying any debts he owed and paying taxes.
Tuesday's filing comes after reports that Tyka and her brother were close in recent years after a difficult stretch in their relationship when Tyka was struggling with an addiction to crack cocaine and prostituting herself to support her two young sons, Sir Montece Laeil Nelson and President LenNard Laeil Nelson.
With some $27 million in property and an outpouring of nostalgia over the pop star's death, Nelson and Prince's half-siblings, a report via the dailymail tells of the collective standing to inherit a sizable fortune. The size of the fortune isn't clear, and recent disputes suggest money was tight, after Prince continuously refused to 'sell out' to lucrative endorsements.
The most recent estimate of Prince's fortune is less than $150million.
Tellingly Tuesday's petition comes as Minneapolis police have now told that they have not ruled out a possible criminal probe into the musician's death as they investigate doctor(s) who may have illicitly supplied the late musician with drugs that purportedly led to Prince's drug overdose death.
Prince: How Jehovah's Witness saved him. The contradiction of a pansexual
Who will inherit Prince's $300m fortune?
Was Prince killed by painkiller addiction, Percocet? A growing statistic of drug mortality in America
Prince to Kim Kardashian: 'Get off the stage bitch, this is America'
Prince autopsy: Will toxicology results reveal opiate addiction?
Tyka Nelson, Prince's musician sister: 'I never asked him for favors'
Did drug overdose kill Prince? Flu stopover was really for opiate heroin fix
Mayte Garcia Prince ex wife: 'My love for him screwed my life'
'Crack cocaine addict' Vanity Prince's ex girlfriend Denise Matthews also died aged 57 this year
Manuela Testolini Prince's ex wife: 'Im not okay'
Prince Rogers Nelson dead: Unresponsive inside elevator at Paisley Park
Petition for Formal Appointment of Special Administrator for Prince estate by Minnesota Public Radio