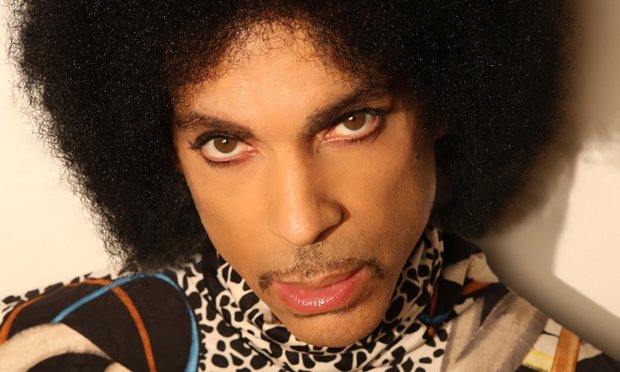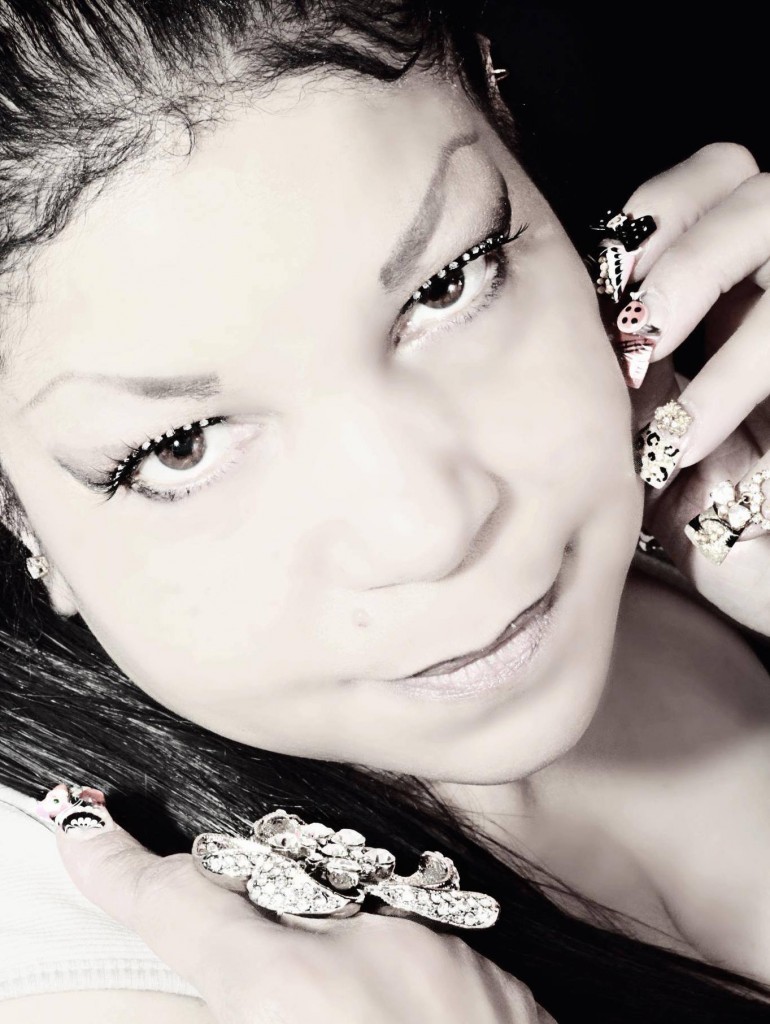 Debate is beginning to shape up as to who will manage Prince music rights post death. Former manager casts doubt on Prince sister, Tyka Nelson.
Prince's former business manager, Owen Husney has told in a statement that he doesn't believe Prince sister's Tyka Nelson is competent enough to run the late musician's business dealings and prays the star's legacy had been left 'in good hands'.
The statement comes as Tyka Nelson may be in line to inherit Prince's Paisley Park estate along with a hidden selection of unreleased material, which Husney reckons Nelson would struggle to appropriately negotiate Prince music rights claims.
Under Minnesota law, Prince's estate could go to his 55-year-old sister unless he left a will stipulating otherwise because she is his closest living relative.
'He wasn't a junkie' L. Londell McMillan Prince lawyer slams drug rumors
Prince criminal murder probe not ruled out as hunt for rogue doctor begins
Tyka Nelson: 'Prince had no will,' files to be executor of estate
'It's going to kill him' Prince had problem with cocaine, percocet half siblings told
Prince stayed awake for six days prior to death. What was he on?
Prince business affairs chaos: Lawyers scrambling after death
Prince funeral cost $1645. Ashes taken to secret resting place
Why was Prince cremated hours after autopsy?
Prince drug dealer: 'He spent $40K at a time for Dilaudid and Fentanyl'
Prince: How Jehovah's Witness saved him. The contradiction of a pansexual
Who will inherit Prince's $300m fortune?
In statements released via AP, Prince's first manager, Owen Husney, said he 'prayed' the iconic singer's legacy had been left 'in good hands' (his hands ???) in the aftermath of his unexpected death on Thursday.
In reiterated comments, Husney said he didn't believe Tyka was 'business savvy'.
Told Owen Husney: 'I'm sure Tyka is a great person. I would be remiss to think she has the music business savvy to be able to handle a body of work that's got to be worth 250 to 500 million dollars,'
'Prince's music has never really appeared in commercials. God forbid someone gets hold of this thing and it winds up in some toothpaste commercial.
'I pray that he has left it in good hands with people who know what they're doing.'
The former business manager's fears come amidst concessions from Tyka who has told of previous battles with crack cocaine addiction.
Told the reformed drug addict in a 2003 National Enquirer interview: 'I was a single mother and my boys were babies. I sold my body for food, money and Pampers … I pawned the car Prince had given me and sold the kids' TV for drugs.'
Prince helped Tyka get into a rehabilitation centre. She later went back to recording music about her addiction and became a Christian. Before struggling addiction, Tyka had seen some success as a singer.
Prince was cremated in a small private service for family, friends and musicians on Saturday in Minnesota. Tyka Nelson was among those who attended, greeting and thanking flocking fans outside the gates of the Paisley Park estate, while bestowing 'purple' gifts. 
A post-mortem examination has since been carried out on Prince's body with the cause of death believed not to released for weeks, as pundits continue to speculate as to what ultimately killed Prince?
And then there was this reflection on the web that made me wonder:  In other words, he wants to make loads of money himself for labels & organizations he is connected to by squeezing every last penny from the dead man's songs.
And says, "No way, not her, she'd use it in toothpaste commercials". You've got to laugh in a way – unbelievable cheek, arrogance and sheer capitalist, anti-social greed.
But it's a good article for reporting this significant slice of news on how the music industry works and their big bucks, globalist dollars for albums with copyright for beyond their lifetimes, attitudes. Disgusting, though. It sees anyone who ever liked music anywhere around the world as a paying zombie to be milked in the biggest and longest way for money. It's exactly what Prince tried his hardest to rebel against.