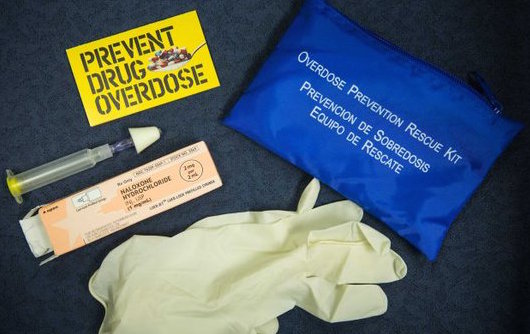 Prince drug overdose: Revelations have told of Prince needing a save shot commonly treated for emergency use to combat opiates or narcotics in the system. Pain killers or drug dependency addiction?
New revelations concerning the abrupt death of Prince tell of a more ominous reason as to what ultimately led to the music idol's death: drug overdose as a result of drug addiction to opiates or narcotics.
The disclosure comes as new reports tell of Prince's private plane making an emergency landing last Friday, not as a result of the musician suffering from acute symptons of the flu but rather the result of Prince needing treatment as a result of a drug overdose.
According to tmz, doctors were able to save the life of Prince when his plane landed in Moline, Illinois, just 48 minutes from his home after administering him a 'save shot.'
While authorities have yet to confirm what drug(s) Prince overdosed on, it's believed that the 'save shots' were administered to help combat opiates, such as heroin and or narcotic/opiate painkillers in the bloodstream when users go to the brink.
Doctors and paramedics have used the injectable medication, called naloxone, for years, according to WebMD. Naloxone, sold under the brand name Narcan, is often described as a life-saving drug used as an antidote for opiate overdoses.
According to Drugs.com naloxone works to block or reverses the effects of opioid medication, including extreme drowsiness, slowed breathing, or loss of consciousness.
Medics recommend Naloxone only be used to treat a narcotic/opiate overdose in an emergency situation, with the caveat that the medicine should never be used in place of emergency medical care.
'He wasn't a junkie' L. Londell McMillan Prince lawyer slams drug rumors
Prince criminal murder probe not ruled out as hunt for rogue doctor begins
Tyka Nelson: 'Prince had no will,' files to be executor of estate
'It's going to kill him' Prince had problem with cocaine, percocet half siblings told
Prince stayed awake for six days prior to death. What was he on?
Prince business affairs chaos: Lawyers scrambling after death
Tyka Nelson not competent to manage Prince music rights says former manager
Prince funeral cost $1645. Ashes taken to secret resting place
Why was Prince cremated hours after autopsy?
Prince drug dealer: 'He spent $40K at a time for Dilaudid and Fentanyl'
Prince: How Jehovah's Witness saved him. The contradiction of a pansexual
Who will inherit Prince's $300m fortune?
Was Prince killed by painkiller addiction, Percocet? A growing statistic of drug mortality in America
Prince to Kim Kardashian: 'Get off the stage bitch, this is America'
Prince autopsy: Will toxicology results reveal opiate addiction?
Tyka Nelson, Prince's musician sister: 'I never asked him for favors'
Mayte Garcia Prince ex wife: 'My love for him screwed my life'
'Crack cocaine addict' Vanity Prince's ex girlfriend Denise Matthews also died aged 57 this year
Manuela Testolini Prince's ex wife: 'Im not okay'
Prince Rogers Nelson dead: Unresponsive inside elevator at Paisley Park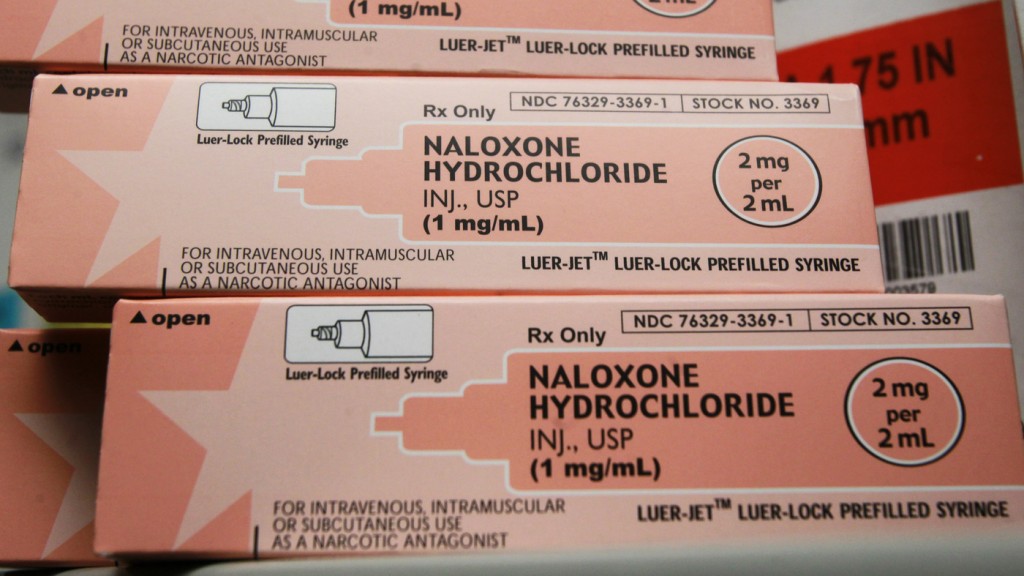 At the time, reps of the musician, attributed the stop over to the flu, with the musician leaving the hospital hours later, despite the objections of staff who wanted the 'sick' man to stay a full 24 hours.
Sources tell tmz, at the time, Prince was 'not doing well' when he left the hospital after wowing fans in two shows at Atlanta's Fox Theater only hours before.
Of note, a report has told Prince wanting to leave despite the wishes of hospital staff after unable to secure a private room.
News of the alleged overdose came as photos emerged of Prince walking out of a Walgreens pharmacy just 15 hours before he was pronounced dead.
Speculation on the web has since been rampant, with some wondering if the musician had once again taken up drug abuse, whilst others wondered if unrelenting issues with his health, and an errant hip(s) may have led the Jehova's Witness believer declining an operation (because he would have had to have a blood transfusion, which goes against the faith) and self medicating on opiates?
The last photo of Prince. He is leaving Walgreens picking up a perscription so says TMZ pic.twitter.com/OVaNADbRUg

— Wrecka Stow (@MoniJaxon) April 21, 2016
Take home message: naloxone kits save lives – NSW study https://t.co/9hgzUaowYO pic.twitter.com/JlhPDpbGZu

— Australian Doctor (@australiandr) April 20, 2016
Maine Gov #PaulLePage 2HeroinAddicts: Drop Dead!"Naloxone doesnt save lives;it extnds untl next ovrdose" #vicious https://t.co/Jn2I6rz4de

— Barbara Wortman (@campbabs) April 21, 2016