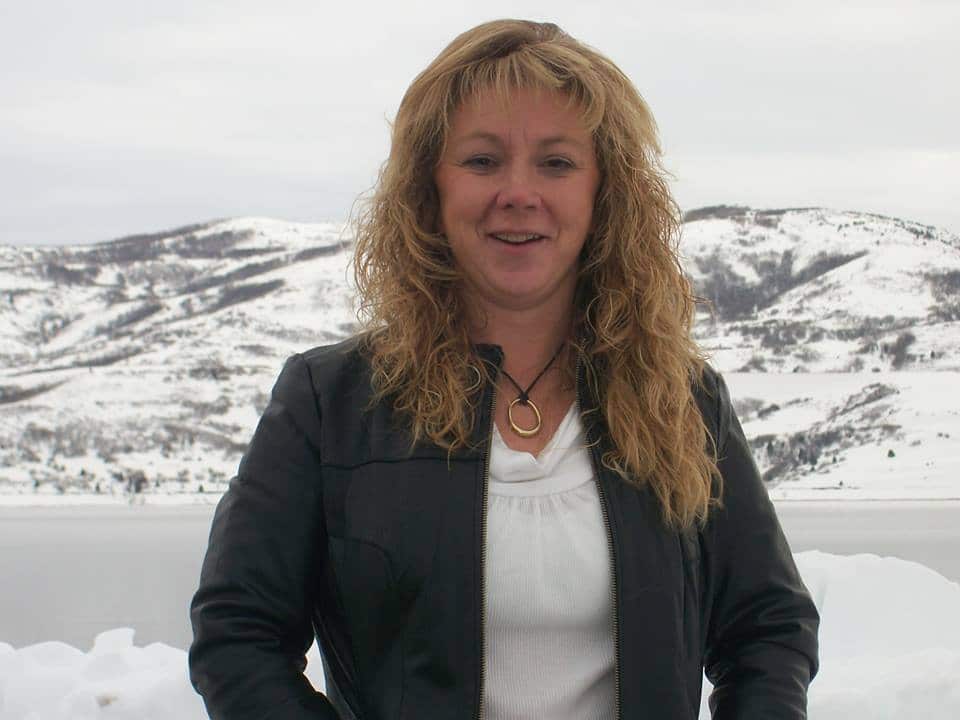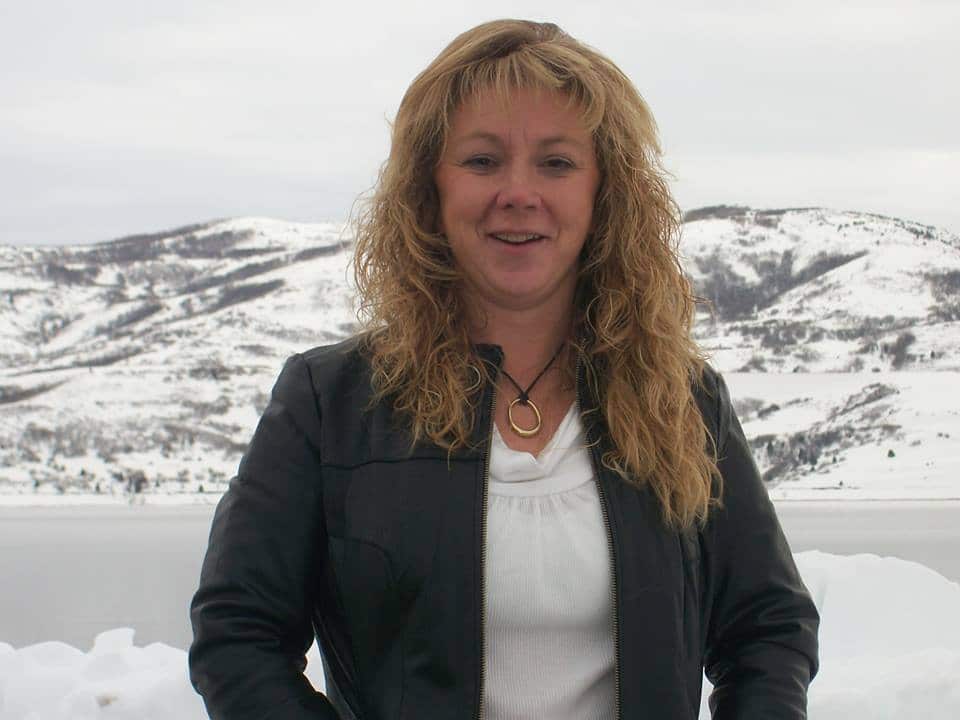 L'Wren Scott sister Jan Shane has accused Mick Jagger of turning her sister's funeral into that of a media circus and of having stolen her sister from her and her family for the sake of his 'celebrity' click.
In a scathing interview with the UK's dailymail, the sister tells no no members of the family – apart from brother Randall Bambrough– made the trip from their home in Utah to the private wake held at Hollywood Forever Cemetery.
In the report, Jan Shane said she felt her sister deserved to be buried in Utah, where she was born and brought up, and that her family and friends from her home town of Ogden, in the state, were devastated at being kept out of the ceremony.
The sister also expressed her chagrin that after L'Wren Scott's body was cremated it would make it especially hard to say a proper goodbye.
That though may not necessarily be the case as it is now being reported that Mick Jagger agreed to share Scott's ashes with L'Wren Scott's brother, Randall who now intends to have a private family memorial in Utah.
Mick Jagger inherits L'Wren Scott's will. What will he do with $9 million? 
Did Mick Jagger get away with L'Wren Scott's murder?
How L'Wren Scott's suicide was predicted just days before.
L'Wren Scott's celebrity friends ditched her. 
L'Wren Scott frantically texted her celebrity friends before suicide 
L'Wren Scott funeral bitter feud. Where will she buried? 
L'Wren Scott deceived Mick Jagger. I'm not your money machine 
Mick Jagger health fears as singer under round the clock surveillance.
L'Wren Scott killed herself two days before she was to publicly shut her line. 
Why didn't Mick Jagger pay off L'Wren Scott's debts? 
Mick Jagger speaks on L'Wren Scott's death: I'm struggling to understand 
L'Wren Scott housekeeper, Lupe Montufar: Mick cheated on her but she kept quiet. 
Did Mick Jagger cheating on L'wren Scott cause her suicide? 
L'Wren Scott depression: harmed herself only a few weeks ago. 
L'Wren Scott instagram: fake glam life despite $6 million debts. 
L'Wren Scott owed $6 million and could no longer paid employees wages 
Why was L'Wren Scott's assistant called moments before her suicide? 
L'Wren Scott suicide. Business woes to blame? 
L'Wren Scott dead. Suicide? Troubles with Mick Jagger?
Added Jan Shane who felt it was highly inappropriate that her sister was laid to rest in a venue where 'she had no commonality with': 'It's become a media circus, it's so not how Luann would have wanted it,' 
'All you read is how devastated he is, well, he's not the only one. I don't get to see her, neither do her family and the friends that she grew up with. We want to say goodbye, but he's taken over.'
'She has been away from home for so long, this is her place, not in some strange cemetery in Los Angeles. It has no connection, but it's Mick and his kids that are making all the decisions.
'He hijacked this funeral. Yes, he was with her for 13 years, but family is family, that's what it boils down to.
'She's going to be alone there at this cemetery. I wish it had been handled differently.  I hate to believe that it's become a showbiz, fake funeral – she deserves more. She's a human being, she made a life that was hers, not his. She deserves to be remembered for herself.
'She'll be buried and passed away as Mick's girlfriend, not Luann Bambrough or L'Wren Scott. It's so far blown out of proportion, she's a human being, she deserves more.'
Reiterated the chagrined sister: 'There's more wondering why she's not being brought her home. We'd all like to see her next to mom and dad, that's what we believe.
'What hurts the most is that I know how we were raised, the love we were shown when growing up, and this isn't the way it's meant to happen.'
Jan Shane went on to tell she felt that the funeral had failed to be a dignified event.
'It's really sad. She's not a thing that should be just paraded around,' she said.
'She's a human being. It shouldn't be a paparazzi circus. Mick has taken over, I can't compete with them, how can you? You can't compete with a showbiz machine like the Jaggers.'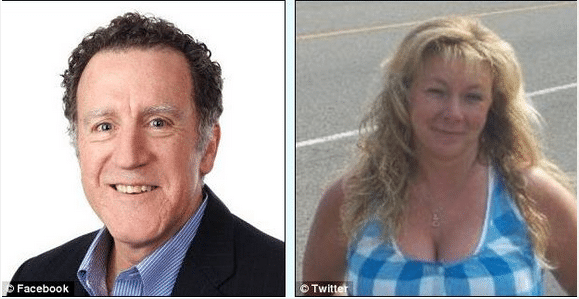 Of particular note and telling of the degree of discord between the two sisters is the fact that L'Wren Scott had chosen to leave nothing to either her brother or sister, instead bequeathing her entire $9 million assets to that of Mick Jagger. Questions have now been asked as to whether Jagger will honor Scott's rumored $6 million debts.
And then there were these comments on the web that made me wonder as well:
This woman is turning it into a media circus, not Mick Jagger. He has kept a dignified silence in his grief.
Trailer park trash by the looks of her – not to mention an undignified money grabbing vulture!! No wonder poor L'Wren moved as far away from Utah as possible!
above image found here