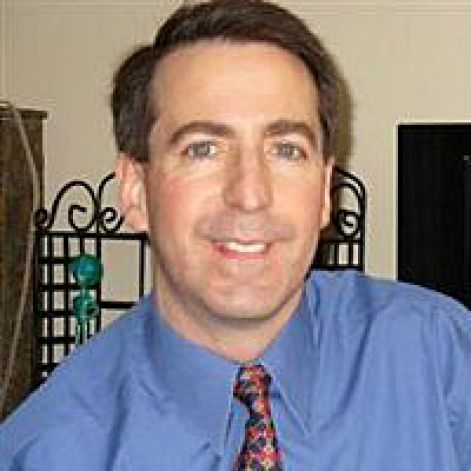 Adam Lanza vented for three days whilst his mother left him all alone. He killed her when she returned.
Adam Lanza wanted to join the military. Nancy Lanza forbid him.
Adam Lanza fought violently with his mother Nancy three days before her death. What caused their fall out?
Adam Lanza's mother Nancy fought with school.
Adam Lanza said to have worshipped the devil insists former classmate.
Source disputes claim that Adam Lanza was about to be committed. 'Story should never have run…
Did Adam Lanza's fear of being imminently 'committed' lead him to taking revenge on children who Nancy loved more than him?
Adam Lanza spent hours in windowless basement playing violent video games and fantasizing about guns.
Adam Lanza's mother Nancy held secret that caused her to worry time was running out.
Adam Lanza's smashed computer hard drive may still yield answers say experts.
Adam Lanza victims are now beginning to be buried. Six year old Noah Pozner has funeral.
Adam Lanza shooting leads to idiotic belief that it could have been stopped if only teachers were allowed to carry concealed weapons.
Still no sign of Adam Lanza's father, Peter Lanza. Media comes looking for him but he is no where to be found.
Adam Lanza's mother begged his baby sitter to 'never turn your back.'
Adam Lanza's mother 'is not alone' blogger sparks outrage and reconciliation.
Adam Lanza. Has the media failed in its coverage?
Did Adam Lanza's mother Nancy cause him to revolt?
Adam Lanza was getting worse. Burning himself with lighter. Nancy Lanza feared losing him.
Adam Lanza. Why did he target Sandy Hook Elementary school?
Adam Lanza's mother Nancy would encourage him to join her for shooting target practice.
Adam Lanza names of victims released in revenge attack after fight with teachers the day before.
Adam Lanza tried to buy rifle days before but declined background check.
Breaking: Adam Lanza had 'wild argument' with four teachers at school a day before.
Adam Lanza was nerd and honors student but very weird. Shunned by the community.
Adam Lanza. What set the Sandy Hook Elementary School gunman off?
A new report this morning via NBC is claiming that Adam Lanza had cut off relations with his father, which at present goes against current thinking that it had been Peter Lanza who had decided to edge away from his troubled son's life deciding instead it would be best that his soon to be ex wife in 2009 have complete custody of him save for occasional vacations.
A successful finance executive with GE it has been argued that Peter Lanza's time was limited and that in the end he chose to dedicate his time to building his career than spending one on one time with the family. Interestingly when Peter Lanza and his wife Nancy divorced, irreconcilable differences were cited, but no clear mention of what those actual differences were was at the time disclosed. Nevertheless it is understood that the divorce was amicable and Peter Lanza happily volunteered to offer Nancy Lanza $250 000 a year in alimony payments.
With Peter Lanza now yielded a new existence after his divorce and by 2010 now dating a new woman, Adam Lanza it is asserted increasingly withdrew from his father to the point where he even refused to see him. It is understood that the young man had taken his parent's divorce especially to heart and may have blamed his father for leaving his mother and it has begun to appear to him now leave him.
Despite the new assertions via Peter Lanza's sister, Martha Lanza that it had been Adam Lanza who had chosen to distance himself, Peter Lanza to date has yet to volunteer to address media questions and has since the tragedy isolated himself from the public. Which of course even raises more conspicuous questions outside of the necessary window of grieving but then again one wonders given the turmoil this man's son has caused if at least addressing the public would to some degree help the healing process, unless of course there's more that remains to be seen or begrudgingly disclosed…?
Visit NBCNews.com for breaking news, world news, and news about the economy