My wet dream will finally come true…
Kids, I prayed and prayed and every night baby Jesus, said: "Scallywagy, where there is a will there is a way, and when them bixches start throwing real money at Pippa that bixch will come to America."
And throw money they did…
dailymail.co.uk: Pippa Middleton is the prize in a £300,000 bidding war between two U.S. talk show queens for her first television interview.
Oprah Winfrey and Barbara Walters, America's arch-rival chat heavyweights, are 'pulling out all the stops' to snare her as a guest in an hour-long special.
OMG. Kids, I'm so frothing from the jowls I've taken to shoving a stack of unmailed Pippa Middleton love letters against the back of my mouth in the hopes I stop shaking, even accidentally knocking out that molar tooth I was meaning to take out with a Mac the knife jack wrench saw after I finished sucking on this chicken mole enchilada.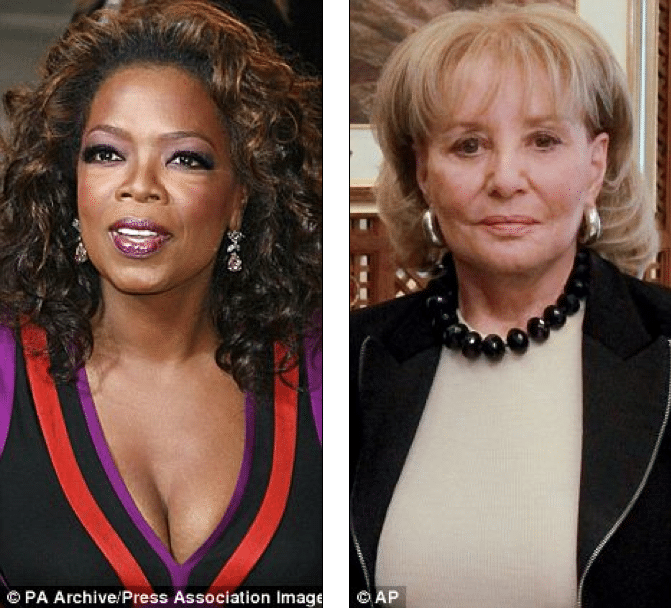 Chat show bosses see the 28-year-old – who is about to start promoting a new book on throwing the perfect party – as the biggest prize among their dream guests for 2012.
U.S. TV executives are fighting to seal a deal with Penguin, Pippa's publishers, for her first proper television interview later on this year.
And here I was thinking it was going to be another used up Hollywood sleaze bag celebrity idly chatting about unrepentant sex in shower stalls and the grief they feel every time they drive by a homeless gypsy in their $400 000 Mercedez.  But now I know it will be about Pippa idly chatting about nonsensical party tips (never drink in front of guests until they are sufficiently drunk first)  and how she managed to become the hawtest cabanna since fat free marijuana.
But hark kids, there's more. Much more to this tale of cheesy intrigue, of high money being tossed aside like last month's used tampon.
It is not the first time that Pippa has been at the heart of a bidding battle.
Penguin handed the Duchess of Cambridge's younger sister a reported £400,000 after slugging it out in a war of the wallets with some of the country's biggest publishing houses.
HarperCollins and Random House's subsidiary, Cornerstone, were also said to be keen to buy the book – about being the perfect hostess – but Penguin pipped them to the post.
OMG kids. This hardly makes sense. Be the Queen in waiting kid's sister, have buns of steel and steal midnight kisses behind your ex's back and get all this money thrown at you. Where do I sign up? Does it matter that I am only the worthless son of an out of work oil lobbyist? Surely Oprah or Barbie must want me to talk about my travails? I promise to spare no details just like Pippa will….
Oh dear. Don't you wish Barbara and Oprah were just as desperate to invite you round for a cup of gold flaked tea?  Of course it should all please you to know that Pippa will be donating the cash windfall to charity…
Sales of new padded pants have sky rocketed as women flock to achieve bottoms that resemble Pippa Middleton's.
My hero Pippa splits from Alex. Who will Pippa love now? A run down list…
PIPPA MIDDLETON CAUGHT IN A PUBLIC DISPLAY OF PASSIONATE KISSING.
ISN'T IT TIME YOU GOT A 'PIPPA MIDDLETON' BUTT LOOK ALIKE PLASTIC OPERATION TOO?
PIPPA MIDDLETON HAS FINALLY AGREED TO BARE HER KNICKERS…
PIPPA MIDDLETON, HAWT BIXCH TAKES HER RIGHTFUL PLACE FRONT ROW AT LONDON FASHION WEEK.
PIPPA MIDDLETON WILL ALWAYS BE A HAWT BIXCH ON THE CRICKET FIELD.
PIPPA MIDDLETON AND HER RE UNITED BOYFRIEND ALEX LOUDON TURN UP TO WIMBLEDON WIDE EYE SMILING.
PIPPA MIDDLETON WOULD LIKE TO ANNOUNCE SHE'S FINALLY SINGLE.
PIPPA MIDDLETON IS NOW ALSO A TRIATHLETE.
WHO IS THE DASHING FRENCH ADMIRER ACCOMPANYING PIPPA MIDDLETON AT THE FRENCH OPEN?
Pippa Middleton wants to let you know at this year's French Open she is where all the action is.
PIPPA MIDDLETON WOULD LIKE TO EXPLAIN HOW SHE GOT HER FIGURE.
PIPPA MIDDLETON CONTINUES TO LIVE THE HIGH LIFE WITH EX, DUKE GEORGE PERCY.
Pippa Middleton travels to Madrid with her ex, with current boyfriend nowhere in sight.
Can Pippa Middleton get away with suing the press?
Pippa Middleton wants to reassure you, you can still find her topless on the web.
Now it's Pippa Middleton's turn to strip down.
Have you had a chance to see James Middleton (Kate Middleton's brother) in the buff yet?
Grazia Magazine is playing games with Kate Middleton's figure on its covers.
The Dizzy Ascent of Pippa Middleton.
Guess where the royal couple will be honeymooning?
Who was that little bridesmaid in the royal wedding's best photo?