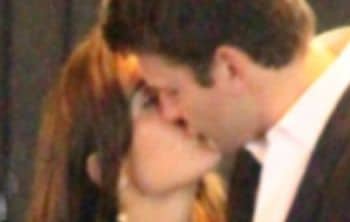 Pippa will always be our preferred 'hawt' bixch.
Since Pippa Middleton's meteoric rise in the fame game department she's become the token arbiter for what passes for good gossip, dress sense, party  scene and as the above picture indicates the go to girl when it comes to how young women like her live out their love life. Hand me the binoculars some of you may be asking….indeed.
True to form, the tabloids are retaining their vigil on the ongoings of our collective media whore (is there really any doubt she doesn't enjoy it as much as we do?) spotted our Pippa making out with her current hunk (he isn't he?, never mind he doesn't quite make the money scatterbrains tell us really turns Pippa on…) – Alex Loudon. And what a sight! I'm still putting away the tissue paper, ahem the misty book, or whatever…
dailymail.co.uk: Even at 4.30am, however, Pippa Middleton and Alex Loudon were still in romantic mood.
The couple shared a lingering kiss yesterday as they waited for a cab outside a London hotel where they had attended the Boodles Boxing Ball charity event.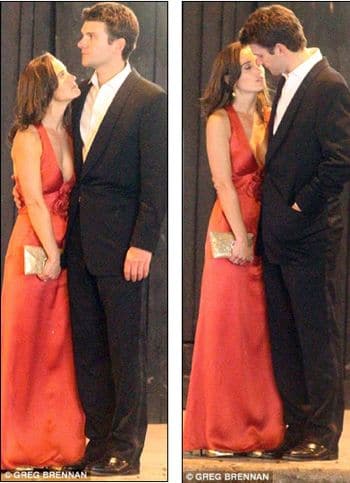 Hmm, isn't it a wonderful aphrodisiac to wake up in the morning and find minute to minute action scenes of last night's intimate moments splayed for all to see? Either way, as our collective wet dream Pippa (one has to admit the plunging neckline in the photos leave everything every little to the imagination…) will forever be the token litmus test for what passes as our hawt bixch of the post vodka morning. But at least she can kiss damn well, right…?
Don't you wish you were a royal in waiting or whatever your hawt title these days is?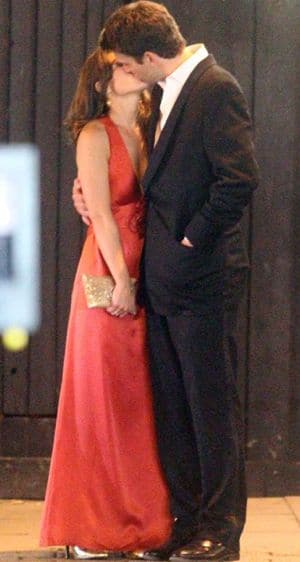 ISN'T IT TIME YOU GOT A 'PIPPA MIDDLETON' BUTT LOOK ALIKE PLASTIC OPERATION TOO?
PIPPA MIDDLETON HAS FINALLY AGREED TO BARE HER KNICKERS…
PIPPA MIDDLETON, HAWT BIXCH TAKES HER RIGHTFUL PLACE FRONT ROW AT LONDON FASHION WEEK.
PIPPA MIDDLETON WILL ALWAYS BE A HAWT BIXCH ON THE CRICKET FIELD.
PIPPA MIDDLETON AND HER RE UNITED BOYFRIEND ALEX LOUDON TURN UP TO WIMBLEDON WIDE EYE SMILING.
PIPPA MIDDLETON WOULD LIKE TO ANNOUNCE SHE'S FINALLY SINGLE.
PIPPA MIDDLETON IS NOW ALSO A TRIATHLETE.
WHO IS THE DASHING FRENCH ADMIRER ACCOMPANYING PIPPA MIDDLETON AT THE FRENCH OPEN?
Pippa Middleton wants to let you know at this year's French Open she is where all the action is.
PIPPA MIDDLETON WOULD LIKE TO EXPLAIN HOW SHE GOT HER FIGURE.
PIPPA MIDDLETON CONTINUES TO LIVE THE HIGH LIFE WITH EX, DUKE GEORGE PERCY.
Pippa Middleton travels to Madrid with her ex, with current boyfriend nowhere in sight.
Can Pippa Middleton get away with suing the press?
Pippa Middleton wants to reassure you, you can still find her topless on the web.
Now it's Pippa Middleton's turn to strip down.
Have you had a chance to see James Middleton (Kate Middleton's brother) in the buff yet?
Grazia Magazine is playing games with Kate Middleton's figure on its covers.
The Dizzy Ascent of Pippa Middleton.
Guess where the royal couple will be honeymooning?
Who was that little bridesmaid in the royal wedding's best photo?