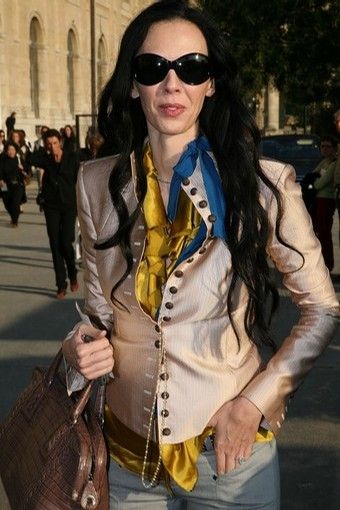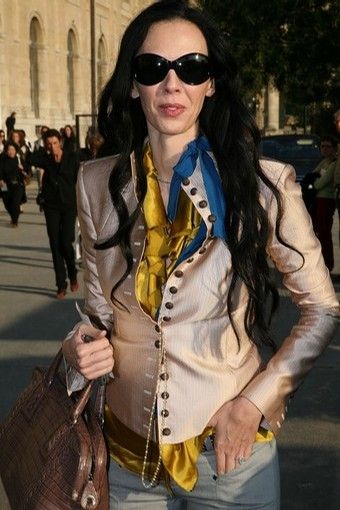 Why had L'Wren Scott's assistant been called moments before taking her own life?
As authorities try to unravel the tragic circumstances that led to the untimely death of designer, L'Wren Scott, questions are being asked as to why the designer had reached out to her assistant, Brittany Penebre literally moments prior to her death.
Did Mick Jagger get away with L'Wren Scott's murder?
L'Wren Scott sister Jan Shane accuses Mick Jagger of fake funeral. 
Mick Jagger inherits L'Wren Scott's will. What will he do with $9 million? 
L'Wren Scott frantically texted her celebrity friends before suicide 
L'Wren Scott funeral bitter feud. Where will she buried? 
L'Wren Scott deceived Mick Jagger. I'm not your money machine 
L'Wren Scott killed herself two days before she was to publicly shut her line. 
Mick Jagger health fears as singer under round the clock surveillance. 
Why didn't Mick Jagger pay off L'Wren Scott's debts? 
Mick Jagger speaks on L'Wren Scott's death: I'm struggling to understand 
L'Wren Scott housekeeper, Lupe Montufar: Mick cheated on her but she kept quiet. 
Did Mick Jagger cheating on L'wren Scott cause her suicide? 
L'Wren Scott depression: harmed herself only a few weeks ago. 
L'Wren Scott instagram: fake glam life despite $6 million debts. 
L'Wren Scott suicide. Business woes to blame? 
L'Wren Scott dead. Suicide? Troubles with Mick Jagger? 
L'Wren Scott owed $6 million and could no longer paid employees wages 
Reports the nydailynews: L'Wren Scott, the glamorous fashion designer and longtime lover of Mick Jagger, used a scarf to hang herself from a doorknob Monday in her Manhattan apartment.
The former model was found dead by her assistant around 10 a.m. — about an hour-and-a-half after Scott texted her to come over, police sources said.
Had L'Wrenn Scott planned to be found by Brittany Penebre at the time of her death, that way her death could be communicated to her family and the world? Then why had she not left a suicide note? Had this all been impromptu?
Or what if the designer sought to confer with Brittany Penebre and just needed a human touch at that particular hour? What if she had tried to get in touch with her long term boyfriend, Mick Jagger who is currently on tour in Australia who is said to be utterly devastated and in shock.
What if the assistant had been able to arrive an hour earlier? Would this still even be news?
Continues the nydailynews: The assistant, who had let herself into the swanky Chelsea pad with her own key, immediately called 911, the sources said.
But Scott, 47, who had been dating the Rolling Stones singer since 2001, was beyond saving when police and paramedics arrived, they said.
Since the designer's death there has been speculation that things may not have been going too well between her and her long term boyfriend and a recent failed showing during London Fashion week hit the designer particularly hard too.