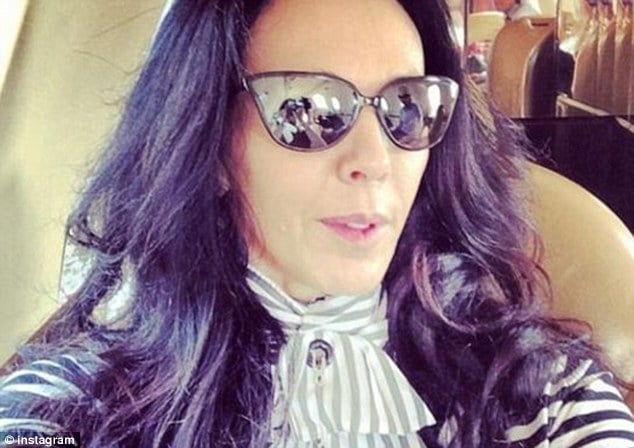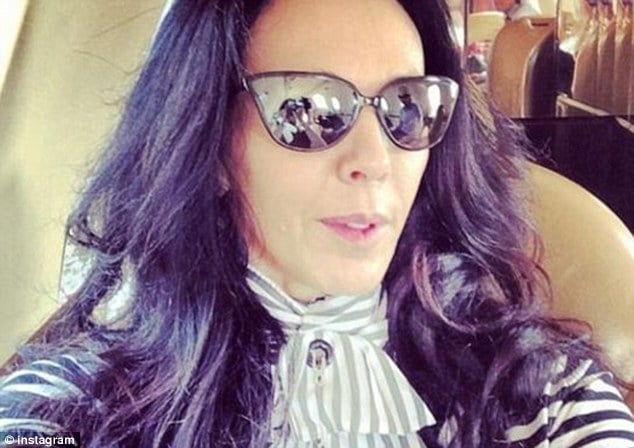 It seems the signs that something was amiss in the life of L'Wren Scott have now become evident as friends have told this evening that the designer was suffering from depression and had only just recovered from an 'incident' a few weeks ago when she had harmed herself.
Since L'Wren Scott's suicide, various theories have been presented as to why she took her life: that she was distraught following failed attempts to start a family or that she was ill. However, one source close to the Rolling Stones said she had harmed herself a month ago, although it was hushed up.
Did Mick Jagger get away with L'Wren Scott's murder?
L'Wren Scott sister Jan Shane accuses Mick Jagger of fake funeral. 
Mick Jagger inherits L'Wren Scott's will. What will he do with $9 million? 
L'Wren Scott frantically texted her celebrity friends before suicide 
L'Wren Scott funeral bitter feud. Where will she buried? 
L'Wren Scott deceived Mick Jagger. I'm not your money machine 
L'Wren Scott killed herself two days before she was to publicly shut her line. 
Mick Jagger health fears as singer under round the clock surveillance. 
Why didn't Mick Jagger pay off L'Wren Scott's debts? 
Mick Jagger speaks on L'Wren Scott's death: I'm struggling to understand 
L'Wren Scott housekeeper, Lupe Montufar: Mick cheated on her but she kept quiet. 
Did Mick Jagger cheating on L'wren Scott cause her suicide? 
L'Wren Scott instagram: fake glam life despite $6 million debts. 
L'Wren Scott owed $6 million and could no longer paid employees wages 
Why was L'Wren Scott's assistant called moments before her suicide? 
L'Wren Scott suicide. Business woes to blame? 
L'Wren Scott dead. Suicide? Troubles with Mick Jagger? 
Told a source via the UK's dailymail: 'L'Wren was really quite troubled and there were some issues over Mick and her standing in the family. It seems she suffered from depression.' 
She wasn't, it was noted, invited to the baby shower that Jerry Hall hosted for Jade Jagger and daughter Assisi in London at the weekend. She was also reportedly frustrated at being apparently consigned to the role of girlfriend rather than wife — not that she ever let on.
Whilst the designer may have been patiently waiting for her rocker boyfriend to pivot into a more steadfast role in his life, the waiting may along with her recent financial woes may have been just too much for L'Wren Scott.
One who knew her said L'Wren was 'one of those people who likes perfection,' citing her designer glass bathroom and the impeccably furnished house she had created for Mick in Paris.
That said the rocker was not necessarily as committed to her as the designer would have envisaged, with suggestions of impropriety and extra curricular affairs that the girlfriend was forced to bear.
The couple would eventually buy a home in Chelsea, London but tax issues would force the pair living predominantly in NYC.
The Chelsea house was said to be renovated nearly ten years ago to include a nursery and nanny quarters, but no baby ever arrived. It was said that Mick went on various diets and attempted various spiritual remedies to try to  assist conception, but L'Wren never had the baby she seemingly so wanted.
Her mother Lulu observed some years ago: 'She usually knows what she wants and she gets it.'
And to the outside world it appeared as though L'Wren had everything — the model looks, a successful fashion line and a rock star boyfriend.
Yet it seems even this wasn't enough to save her from plunging into a depression that saw her take her own charmed life.