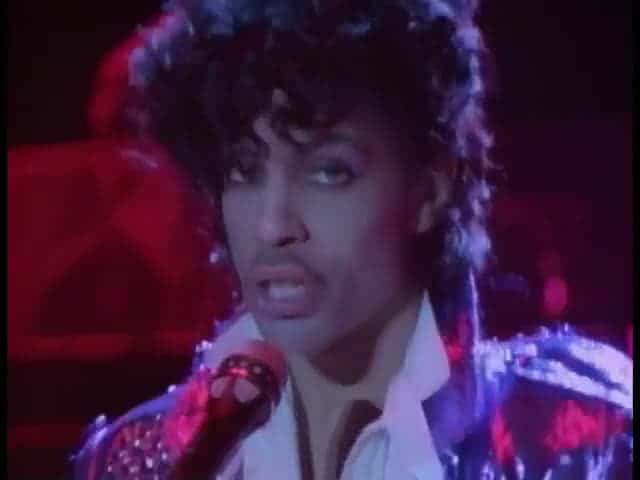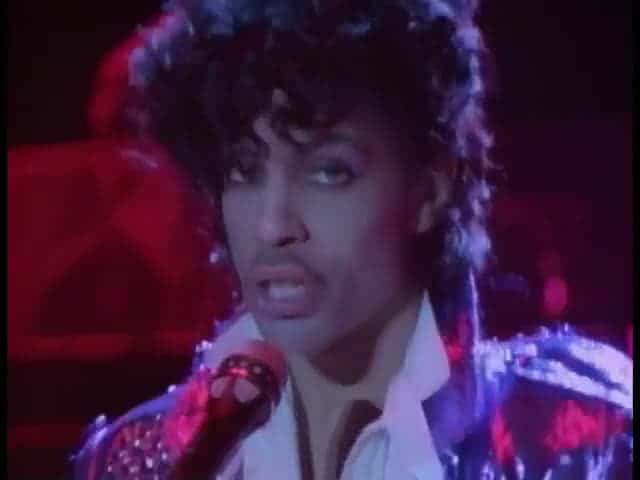 Existence of a Prince love child could put to peril efforts by Tyka Nelson and her half siblings to lay sole claim on assets. All assets would then vest to the offspring.
A mystery Minnesota man has contacted heir hunters at Heir Hunters International claiming that they are the the secret love chid of Prince.
A corroborating genealogical account would put to peril claims by Prince's sister, Tyka Nelson that she and her half siblings should be receive the spoils of Prince's estimated $150-$300 estimated estate as specified by Minnesota state law, which grants that a deceased estate's without a will can be shared with siblings.
If a judge were to decide that the Prince love child was indeed the legitimate offspring of Prince, that child would be entitled to solely claim Prince's entire assets.
So seriously have investigators at Heir Hunters International, who specialize in genealogical research, taken the mystery Prince love child claims, the group according to an exclusive report via the dailymail have now begun the process of verifying the legitimacy of the man's claims.
Did Prince die from AIDS? Waited for God to cure him
'He wasn't a junkie' L. Londell McMillan Prince lawyer slams drug rumors
Prince criminal murder probe not ruled out as hunt for rogue doctor begins
Tyka Nelson: 'Prince had no will,' files to be executor of estate
'It's going to kill him' Prince had problem with cocaine, percocet half siblings told
Prince stayed awake for six days prior to death. What was he on?
Prince business affairs chaos: Lawyers scrambling after death
Tyka Nelson not competent to manage Prince music rights says former manager
According to the report, Prince's love child is said to be a Minnesota man in his 30's, the product of a fling the iconic musician had with an as yet unknown woman in the mid-80's.
The surprise left field claim comes as Tyka Nelson filed paperwork in a Minneapolis court saying Prince had no will and requesting to be appointed executor of his estate.
The assertions come after a judge ruled on Wednesday that Prince died without a will.
Prince's sister Tyka had filed papers to start probate proceedings, stating that as far as she knew her brother did not write a will. The judge stated that Prince's assets will be distributed to his heirs, which are his brothers and sisters. The judge then appointed Bremer Trust to serve as the administrator of Prince's estate, worth approximately $150 million.
In a bid to substantiate claims that the mystery/secret Prince love child is indeed blood related to the late singer, Heir Hunters International has taken to 'working around the clock' in verifying legitimacy.
According to the dailymail, once investigators are happy that the heir is genuine on paper, Minnesota law allows the group to demand a DNA test and submit a legal claim against Prince's estate.
But there's more.
John Hilbert, partner in Heir Hunters International based in Los Angeles, also told of a second potential heir who has come forward with another seemingly 'legitimate' claim.
This individual according to the dailymail claims to be offspring of Prince's father, John Nelson.
Prince's father, a jazz musician known as Prince Rogers, died on August 25, 2001, aged 85.
Under Minnesota law, any sibling – full or half – of Prince stands to inherit millions of dollars, providing no child of the star is found, with Heir Hunters International telling that all 'legitimate' claims will be 'thoroughly investigated'.
Perhaps non surprisingly, partner John Hilbert has told of the firm's phones being 'red hot' since the 57-year-old musician died at his Paisley Park home in Minneapolis a week ago.
'We have received hundreds of calls, emails and letters from people claiming to be either a child of Prince's or offspring of Prince's father,' he explained.
'Obviously they all can't be genuine claims, but we have established that at least two seem to be legitimate and will need further investigation.
'One person claims to be Prince's child and another claims to be offspring of Prince's father.
'If there is a child, if Prince had one single child, that child will take all the inheritance.
'We think that more likely than not these claims are genuine, but both need further investigation.
'If necessary we will retain local legal counsel in Minnesota and see whether or not it's worthy of filing a claim (on Prince's estate) on behalf of the heir.'
Potential heirs or beneficiaries often come out of the woodwork to claim part of a dead star's wealth.
A probate court judge will have to determine whether any such claims to Prince's estate are legitimate.
John Hilbert, who founded Heir Hunters International with partner Shar Mansukhani in 1987 and appears on the Court TV show, The Heir Hunters, said: 'We've seen this a lot in celebrity cases and the pool of candidates with a claim on Prince's estate grows with every minute. Of course 95 per cent are off the wall, but there are always genuine ones to be found.
'If Prince had years of drug abuse problems, as has been claimed, then who knows what he got up to.'
Of question is the fee structure involved to the consultancy group in the event that the mystery Prince love child can be verified?
Prince funeral cost $1645. Ashes taken to secret resting place
Why was Prince cremated hours after autopsy?
Prince drug dealer: 'He spent $40K at a time for Dilaudid and Fentanyl'
Prince: How Jehovah's Witness saved him. The contradiction of a pansexual
Who will inherit Prince's $300m fortune?
Was Prince killed by painkiller addiction, Percocet? A growing statistic of drug mortality in America
Prince to Kim Kardashian: 'Get off the stage bitch, this is America'
Prince autopsy: Will toxicology results reveal opiate addiction?
Tyka Nelson, Prince's musician sister: 'I never asked him for favors'
Did drug overdose kill Prince? Flu stopover was really for opiate heroin fix
Mayte Garcia Prince ex wife: 'My love for him screwed my life'
'Crack cocaine addict' Vanity Prince's ex girlfriend Denise Matthews also died aged 57 this year
Manuela Testolini Prince's ex wife: 'Im not okay'
Prince Rogers Nelson dead: Unresponsive inside elevator at Paisley Park