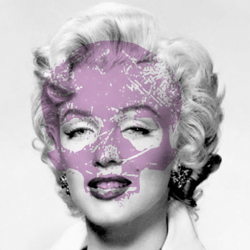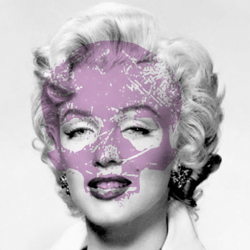 The dead celebrity is losing her allure.
This just in: no one wants to be buried above Marilyn Monroe. The once desirable screen legend seems to have lost her touch— not to mention heartbeat (too soon? too cruel?). The crypt above Monroe's at Westwood Village's Memorial Park was put on auction 10 days ago by Elise Poncher, who tried (unsuccessfully) to sell off her late husband's crypt for $4.6 million.
Is it that people just don't care who they are buried above, underneath, or next to? Or is it that the family is asking for a bit too much? I guess we'll see the outcome when somebody snatches the spot. Personally, I don't think that being buried above Marilyn Monroe will lend you any more or less validation. I mean I dont mean to sound insensitive, but you're going to be dead. But I guess everybody has different preferences. Unfortunately for the family, it seems that for the time being they have to hold onto the multi-million dollar crypt.

Um, can someone give these people Lindsay Lohan or Megan Fox's phone numbers or emails?