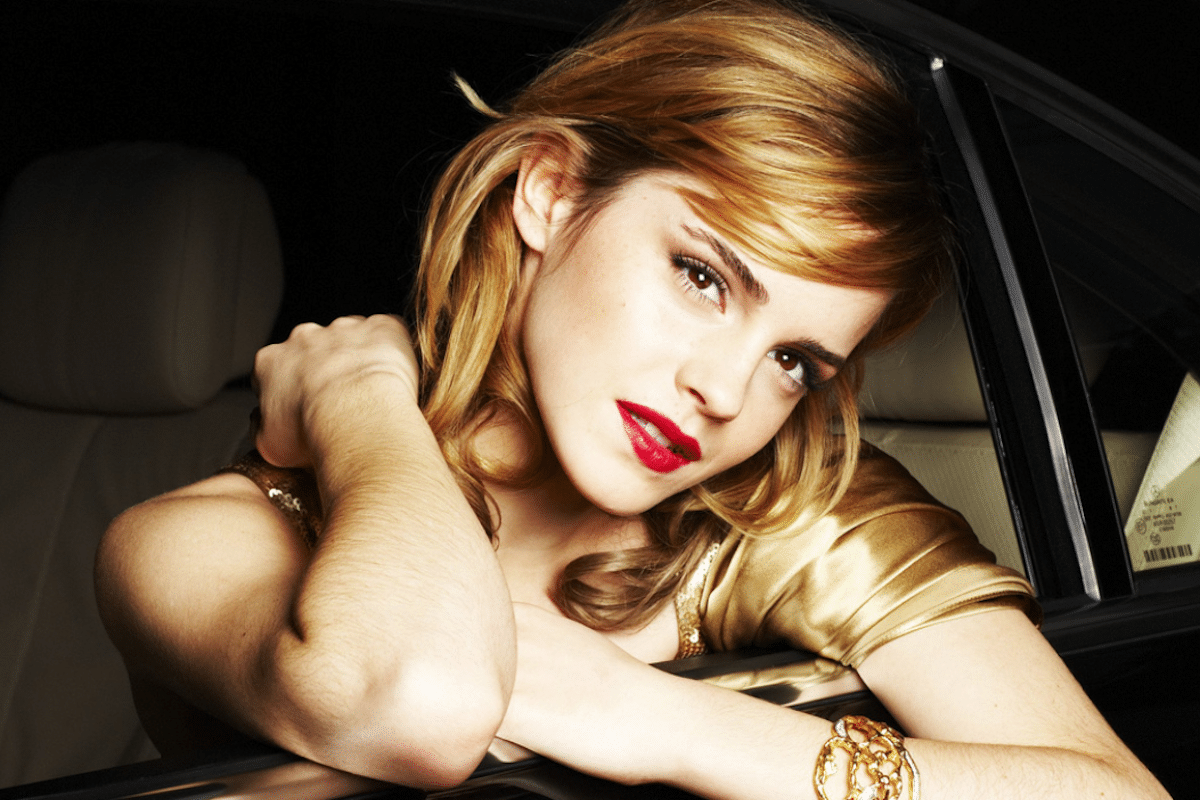 Celebrity hobbies: What famous people are getting up to in their free time. From yoga instructing, fashion designing, surfing and some other surprises…
Celebrities may seem out of reach (and they are), but they're really just like us (sort of). Some have hobbies that many of us share, while others spend their time on those that literally no one else would ever consider. Take Angelina Jolie's passion for collecting daggers. Who does that? Some hobbies, of course, are just examples of famous people trying to show off.
Then there are those that are just downright delicious. Victoria's Secret model Gigi Hadid revealed earlier this year on US MasterChef that she enjoys trying out different hamburgers, going as far as trying to find the ultimate burger when she lived in New York by trying a different one every week. That one does sound pretty cool. But we've told you about that one now, so we obviously can't include it in the following list.
Here are a few of our friends from "Planet Famous" and a blurb about what keeps them busy. 
Emma Watson
Emma told fans of her passion for mastering the art of zen workouts during a Twitter Q&A. The Harry Potter actress learned it to such a degree that she's now able to teach others. That's right; after a yoga course and silent retreat, Emma now possesses a qualification to teach people how to relax. That's a class that many of her fans would love to sign up for.
Antonio Banderas
Which version of Banderas you're more familiar with depends on your date of birth. You may know him through playing the undead in Interview with the Vampire (1994), sword fighting in The Mask of Zorro (1998) or through the voice of Puss in Boots in Shrek 2 (2004). Fans of the masked one were surprised to hear all about his latest hobby. The actor enrolled at Central Saint Martins, one of the world's most renowned art and design schools, to take a course in fashion design. Maybe it's time to get the sewing machine out.
Sully Erna and Scott Ian
Poker isn't an unusual pastime on a tour bus, but some take it more seriously than others. Erna from Godsmack and Ian from Anthrax take Texas hold 'em oh so seriously'. And who can blame them? Poker is a classic game, and there is no shortage of places to play, whether at your friend's house, at a real-world casino, or online in your PJs. The latter is a route that more and more people are opting for, and it isn't just poker, but also blackjack, roulette, and slot games. Websites such as FreeCasinoslots.ca draw upon expert knowledge to offer reviews of online casinos, taking bonuses etc. into account. Your couch may not be a tour bus, but it's about as close to Sully and Scott as you're likely to get. 
Blake Lively
The actress is among the most ladylike stars in Hollywood. Always dressed impeccably, she's built a reputation as one of the biz's most wholesome women. Her latest hobby is not exactly prim, however. Blake revealed on Instagram that she has been spending all of her time mastering surfing. It seems that after hours and hours of practice, she's finally got it down. In her Instagram photo, Blake is seen taking the waters on a yellow surfboard.
Many of us probably need to find new hobbies. It seems that a handful of celebs have really raised the bar.