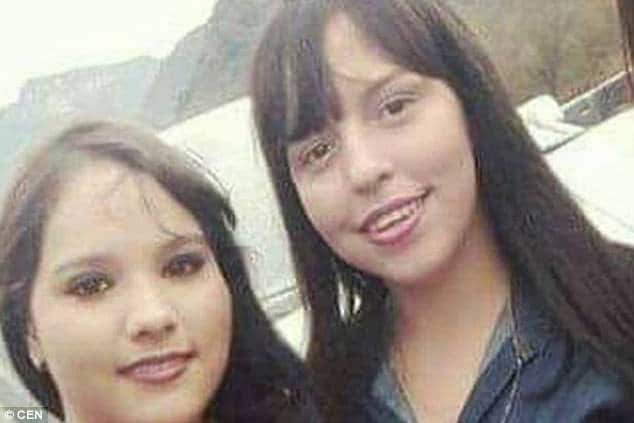 Two Mexican teen girls killed by plane while taking selfie: Killed were best friends, Nitzia Mendoza Corral, 18, and Clarissa Morquecho Miranda. Avoidable deaths? 
Two Mexican teen girls have died after a plane struck their heads while they were taking the perfect selfie near an airstrip in Chihuahua. 
Killed were, Nitzia Mendoza Corral, 18, and Clarissa Morquecho Miranda, 17.
The best friends had attended a horse race earlier Saturday afternoon deciding to go to a nearby airstrip to take photos with their cellphones.
It was whilst perched along the airstrip that a plane happened to be landing, with the girls failing to hear the descending plane making its way due to the surrounding noise.
The best friends would die instantly when one of the the aircraft's wings struck the girls in their heads, causing their immediate deaths reported Mexico's El Diario de Chihuahua.
Explained, Carlos Huerta, a spokesman for the state's prosecutor's office, 'The pair were standing in the back of a van at the airstrip and did not see the plane coming in time, causing immediately fatal injuries.'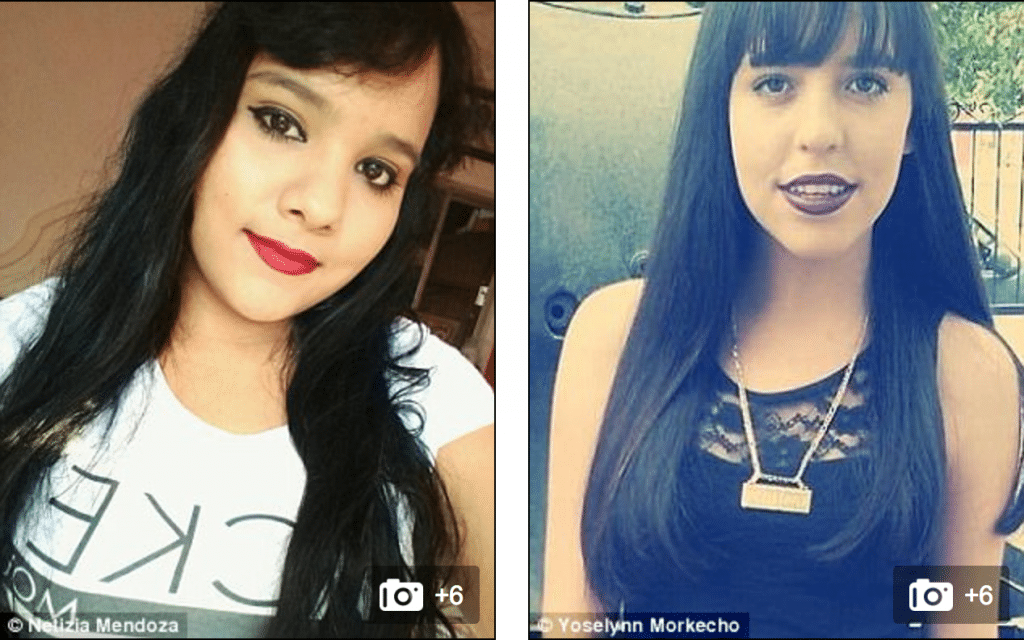 Aurora Sheffel photos: Oregon high school cheerleader killed while posing for selfie
Muriel Benetulier: Idiot French tourist bitten by crocodile trying to take…
 'Look at me' 12 year old Russian schoolgirl falls to her death trying to take 'cool selfie'
Sylwia Rajchel falls to her death whilst taking the perfect selfie on top of bridge
One more photo? Chinese walrus drowns man taking selfie along with zookeeper
Of note, witnesses had asked the teens to get out of the vehicle because it was dangerous, only to be ignored by the girls as they continued taking selfie photos.
Authorities said Corral was studying law in her native Navojoa and her friend, Clarissa, was still in high school.
The identity of the pilot has yet to be released, and it was not clear how the plane came to be so close to a vehicle on landing.

There were no reports of bad weather at the time of the accident that could have affected visibility.
The spokesman said the prosecutor's office is investigating the incident. The families of the dead girls have declined to comment on their daughter's deaths.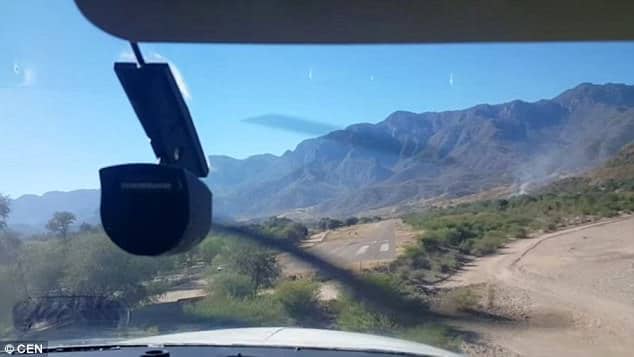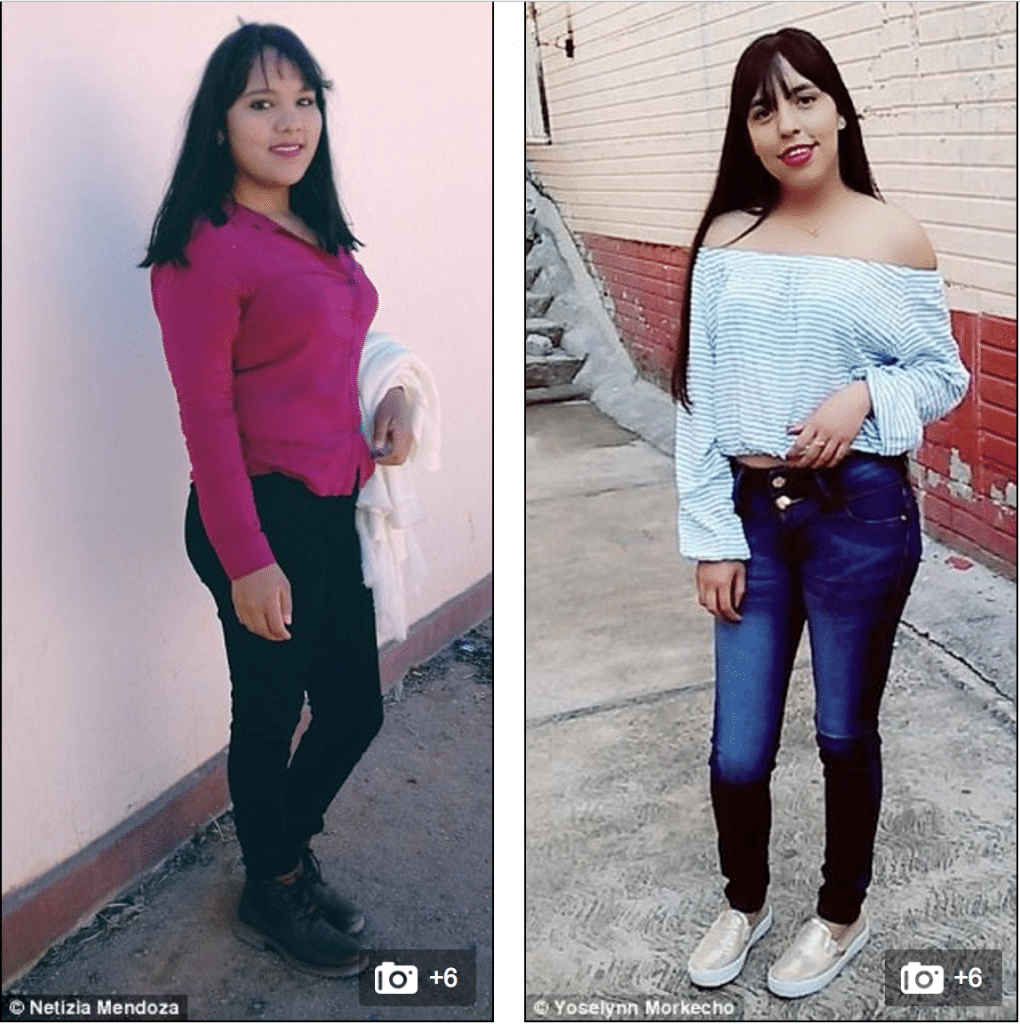 Danny Bowman attempts suicide after failing to take the perfect selfie.
DaMontez Jones: How my obsession with selfies led to me shooting myself to death
Washington idiot taking selfies with gun fatally shoots self in face
Rattlesnake selfie costs Todd Fassler $150 000 in medical bills
Idiot Russian woman taking selfie with gun accidentally shoots self in head.