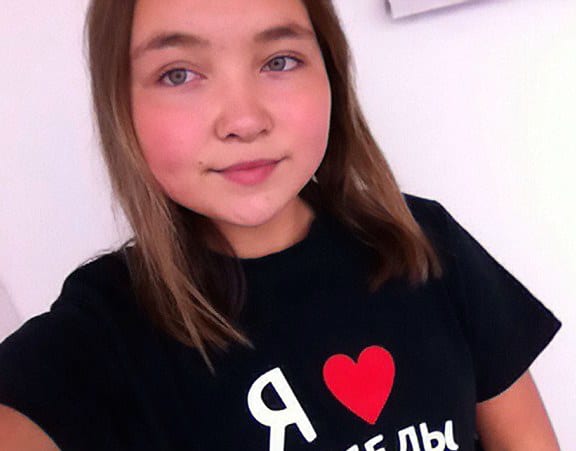 12 year old Russian schoolgirl falls to her death: Tragedy as Oksana B a local Perm Krai girl falls to her death in a bid to take a cool selfie.
Oksana B. a twelve year old Russian schoolgirl has died after losing her balance and plummeting to the ground after climbing over a 17th floor ledge in a bid to take a 'cool selfie.'
The girl's death last week, on October 12, came as she climbed over a 17th floor ledge amidst a block of flats only to lose her balance, carried away by a gust of wind. 
Ironically, the 12 year old Russian girl had only moments before sent a photograph of herself to a friend before falling to her death according to local media.
The incident led to local police in the city of Perm, in central Russia's Perm Krai region describing the incident as a tragedy.
Investigators told prior to Oksana's death, the 12 year old having written a note to her best friend (who'd she later send a photo to while on the 17th floor ledge) on the Russian social networking site Vkontakte in which she told how great she was and how special their friendship was.
Authorities told prior to making her way up to the seventeenth floor, Oksana telling her mother she was going for a short walk only to instead make her way up upstairs of the apartment blocks where the family lived.
Sylwia Rajchel falls to her death whilst taking the perfect selfie on top of bridge
One more photo? Chinese walrus drowns man taking selfie along with zookeeper
Danny Bowman attempts suicide after failing to take the perfect selfie.
DaMontez Jones: How my obsession with selfies led to me shooting myself to death
Washington idiot taking selfies with gun fatally shoots self in face
Rattlesnake selfie costs Todd Fassler $150 000 in medical bills
Idiot Russian woman taking selfie with gun accidentally shoots self in head.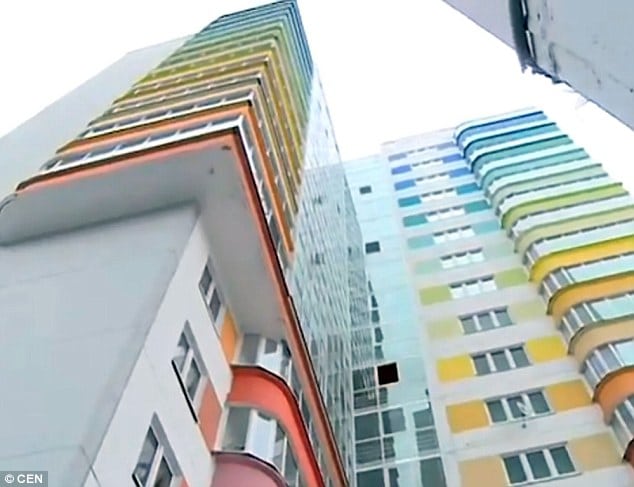 A report via the dailymail noted the best friend later telling investigators that the picture Oksana had sent her appearing 'particularly' dangerous. It is then that the friend tried calling Oksana, to no avail.
Unable to reach her friend, the best friend sent the picture to Oksana's mother.
Oskana had already fallen and her body was spotted by passers-by. They raised the alarm with police, who informed her mother.
Police believe the schoolgirl lost her balance while sitting on the handrail, admiring the autumn leaves below when she fell.
Reacting to the tragedy, Oskana's uncle posted on social media: 'She was such a friendly girl. She was a good pupil, she had no problems at school. She took dance classes and English classes.
'She had so much to live for and now she has lost her life to the craze of looking to do extreme selfies for social media. There can be no other reason why she climbed over the damned handrail.'