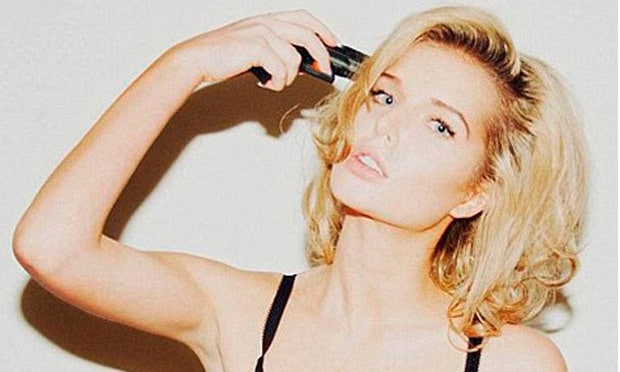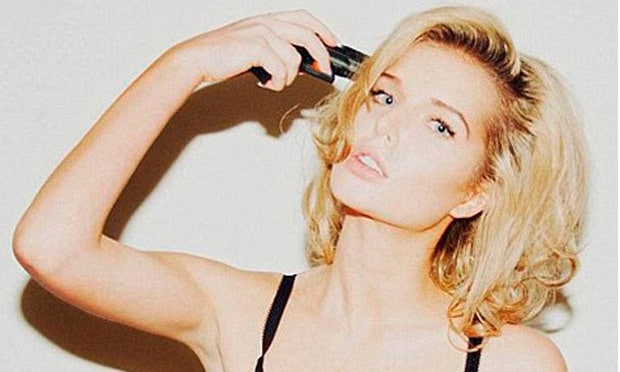 It seems the ever elusive pursuit of the most perfect selfie is increasingly coming with dear risk to life and limb. Case in point, the latest casualty in the rein of the perfect selfie, an unnamed Russian woman who accidentally shot herself in the head after taking a selfie with a gun to her head.
Bang indeed.
Anna Ursu photos: Idiot Romanian teen taking ultimate selfie electrocuted to death
Oregon man posing for selfie hit and killed by Amtrak train.
Sylwia Rajchel falls to her death whilst taking the perfect selfie on top of bridge
Isabelle Fracchiolla, Italian girl plunges to her death while taking selfie on cliff
Oh really? Oscar Otero Aguilar accidentally shoots self dead taking selfie
According to a report via Ria Novosti, Russia's State News agency, the misery all began when the 21 year old Moscow based office worker attempted to take a selfie whilst holding a gun to her temple.
As fate would have it the woman accidentally pulled the trigger leading to her being rushed to emergency hospital at nearby Sklifosovsky Medical Institute and the annals of spellbound tabloid ennui.
Since the incident, police have launched an investigation as to how the woman came to obtain the gun.
Russian news agencies are suggesting a security guard in the building had left the 9mm pistol in the office before jetting off on holiday.
The weapon's owner could face up to six months in prison for negligent weapon possession leading to injury.
above stock image found here