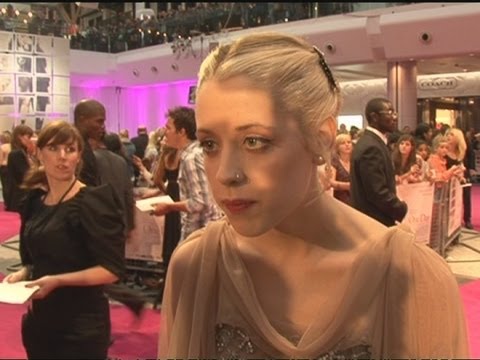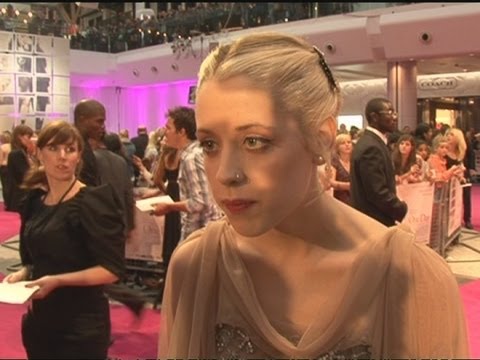 Preliminary release of Peaches Geldof post mortem results have yielded inconclusive as mystery continues as to what caused the sudden and unexpected death of the 25 year old British socialite.
Authorities told pending toxicology results, which could take weeks, no definite reason could be given as to why Peaches Geldof suddenly died.
Questions have also raised as to whether an inquest into Peaches Geldof's death will be held.
Told authorities: 'A decision on whether there needs to be an inquest depends upon the final results of the post mortem.'
Continuing: 'The death is being treated as a non-suspicious, but an unexplained sudden death. 
'Officers are working to establish the circumstances and will be compiling a report of their findings for the coroner.'
Yesterday, forensic teams were spotted walking in and out of her home with trained sniffer dogs, while police officers stood guard outside.
The result of a toxicology report can take several weeks for various reasons, including the wide range of toxicologic specimens that must be tested for, the complexity of the tests themselves, communication between the toxicologist and forensic pathologist during the investigation, and the amount of time it can take to gather all of the information from the various individuals working the case.
A toxicology report tests for a variety of toxins, including natural toxins, such as those associated with poisonous plants or animals, chemicals found in the environment, alcohol and drugs – both prescription and illicit.
Peaches is expected to be laid to rest at the country church of St Mary Magdalene in Davington, Kent, South East England where she was also married, christened, her parents Bob Geldof andPaula Yates tied the knot, and where her late mother was buried in 2000.
Peaches Geldof drug rumors go viral. Did she overdose after all? 
Peaches Geldof had a bad heart and cholesterol problems says doctor 
Peaches Geldof funeral: Body released to family, new theory on death 
Why do we care about Peaches Geldof? The fascination of glam and death.
Peaches Geldof had an eating disorder. Struggled with self esteem says insider. 
Peaches Geldof memorabilia posted on Ebay. Profiting off her death. 
Peaches Geldof obsessed with libertine cult Ordo Templi Orientis (OTO). 
Scientology forced Peaches Geldof on purification ritual. Starved to death 
Peaches Geldof diet led to excessive weight loss. Lost 50 pounds in weeks 
Peaches Geldof UK headlines. Are they over the top? 
Peaches Geldof posted 7 family photographs 19 minutes before she died. 
Peaches Geldof post mortem to be Wednesday. 
Peaches Geldof insider: 'She had a death wish.' 
Was Peaches Geldof in the grips of anorexia? 
Why did Peaches Geldof tweet final picture of mother, Paula Yates? 
Peaches Geldof death not suspicious say cops. Did Bob know? 
How did Peaches Geldof die? Did she overdose?