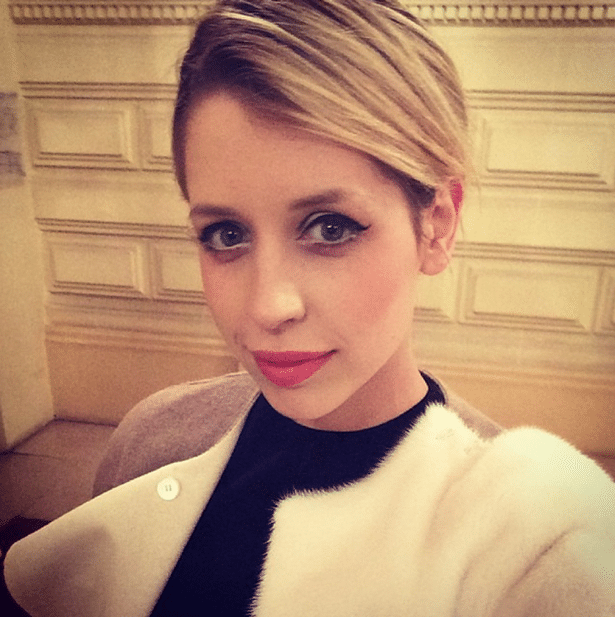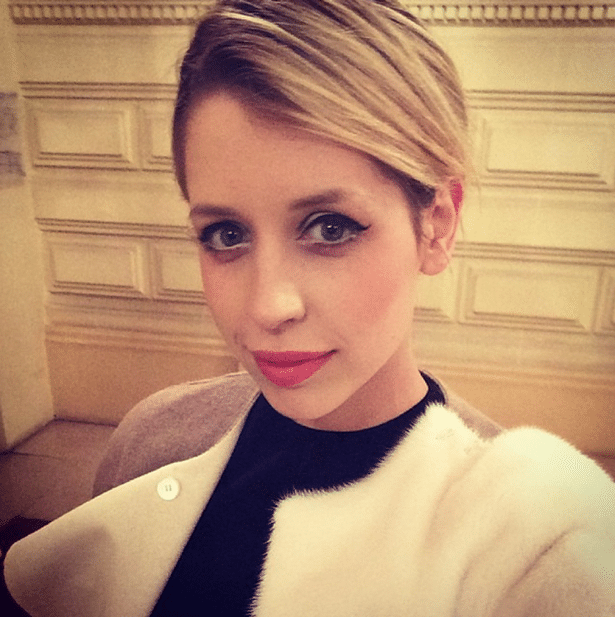 London society this evening is struggling to come to terms with the unexpected and so far to date unexplained death of one of its own, 25 year old Peaches Geldof.
Peaches Geldof drug rumors go viral. Did she overdose after all? 
Peaches Geldof had a bad heart and cholesterol problems says doctor 
Peaches Geldof funeral: Body released to family, new theory on death 
Why do we care about Peaches Geldof? The fascination of glam and death.
Peaches Geldof post mortem inconclusive. Hinges on toxicology reports 
Peaches Geldof had an eating disorder. Struggled with self esteem says insider. 
Peaches Geldof diet led to excessive weight loss. Lost 50 pounds in weeks 
Peaches Geldof UK headlines. Are they over the top? 
Peaches Geldof posted 7 family photographs 19 minutes before she died. 
Peaches Geldof post mortem to be Wednesday. 
Peaches Geldof insider: 'She had a death wish.' 
Was Peaches Geldof in the grips of anorexia? 
Peaches Geldof death not suspicious say cops. Did Bob know? 
Why did Peaches Geldof tweet final picture of mother, Paula Yates? 
The daughter of music legend, Sir Bob Geldof and the late Paula Yates, tv presenter, writer and eventual lover of Michael Hutchence, front man of Australian rock group, INXS.
Peaches Geldof who worked as a tv presenter, model and who was now a full time mother to her two children with Thomas Cohen, front man of S.C.U.M  was reportedly found dead at her home in Kent Monday afternoon,reports TMZ. Details surrounding the death are still unclear. Kent Police are treating the death as 'unexplained and sudden.'
Geldof is survived by her husband Thomas Cohen, her two children Astala Geldof–Cohen and Phaedra Geldof-Cohen, her father, and her sisters, Fifi Trixibelle Geldof, Pixie Geldof, and half-sister Tiger Lily Hutchence-Geldof.
Just hours before her death, Geldof posted a photo of herself and her mother, who died in 2000 at the age of 41, as the result of a heroin overdose, to her Instagram account.
In a statement, confirming her death, her father, Bob Geldof told the BBC:
'Peaches has died. We are beyond pain. She was the wildest, funniest, cleverest, wittiest and the most bonkers of all of us. Writing 'was' destroys me afresh. What a beautiful child. How is this possible that we will not see her again? How is that bearable? We loved her and will cherish her forever. How sad that sentence is. Tom and her sons Astala and Phaedra will always belong in our family, fractured so often, but never broken. Bob, Jeanne, Fifi, Pixie and Tiger Geldof.'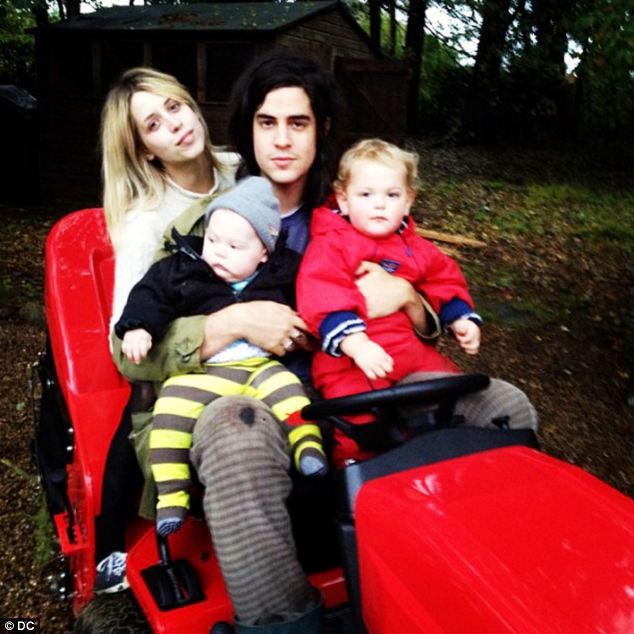 It has been questioned whether Peaches Geldof may have returned to abusing narcotics, legally prescribed or illegally obtained as it has been well known that  during Peaches Geldof's earlier years, especially as a teenager she was known to have abused narcotics and alcohol heavily.
She had previously told that her eruption into drug taking came as a delayed form of grieving of her late mother, Paula Yates, whom she incidentally shared an image of her and herself yesterday as a child in her arms.
One episode in May, 2008 saw Peaches Geldof being treated by paramedics after having stopped breathing for several moments.
Peaches wrote in Elle UK (she penned a column for the magazine) that she did indeed experiment with drugs, but was mindful of her mother's substance abuse, and consequent death.
'I did experiment with drugs,' Peaches wrote. 'I did get drunk and go to parties, but I was never that wild. I could have been, I could have let myself spiral but all the time I remembered what happened to my mum.'
In 2010, photos were leaked that showed a nearly-nude Peaches, after an alleged heroin-fueled sex party.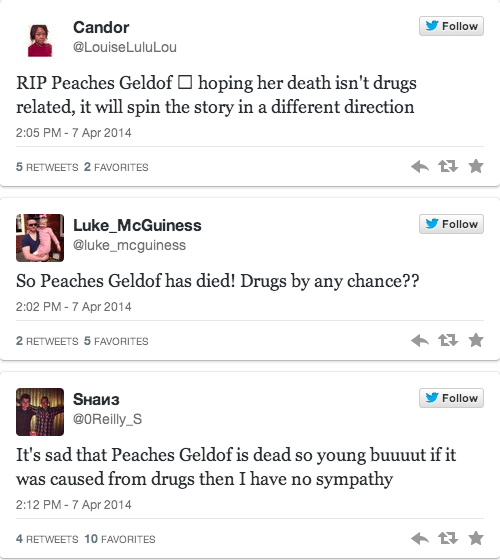 Peaches recently joined parenting magazine Mother&Baby as a columnist to talk about her transformation from a party girl to a happy mum who shuns wild nights out in favour of cosy nights in with her youngsters and husband Tom Cohen, 23.
Asked if she was happy, the tortured socialite answered:
'I wouldn't say becoming a mum has defined who I am, but it's definitely changed my life for the better. It's broken me, but in the best possible way! Because if you ever want proof of miracles, look at your baby's face.'
Is it possible that Peaches Geldof lived two very distinct lives. One for the public, feeding off her family's glam and notoriety and one for herself where she reeled from it in self medication dosages?