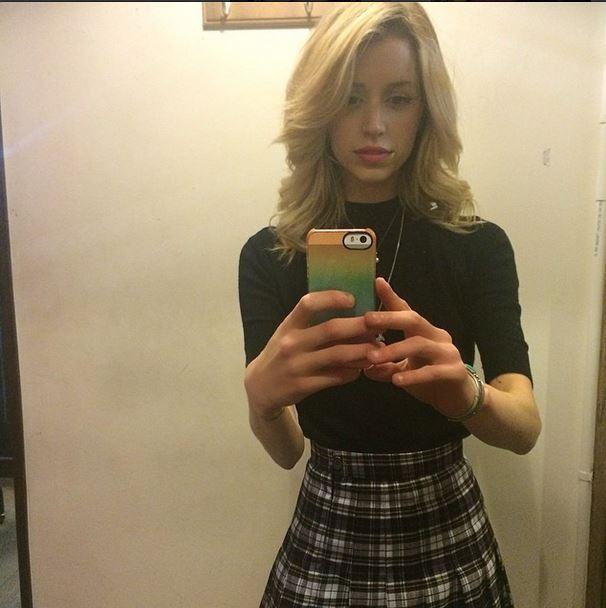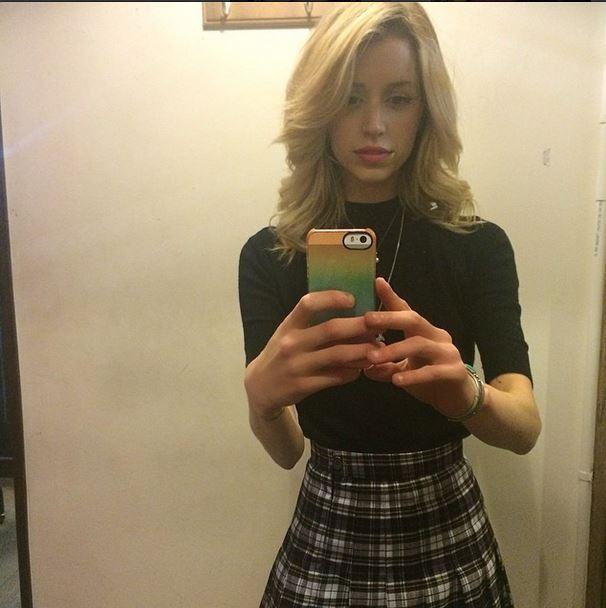 Authorities have told that to date they are not treating Peaches Geldof's death as suspicious and that over the coming next days they will carry out a post mortem to determine what exactly caused her to die.
Peaches Geldof drug rumors go viral. Did she overdose after all? 
Peaches Geldof had a bad heart and cholesterol problems says doctor 
Peaches Geldof funeral: Body released to family, new theory on death 
Why do we care about Peaches Geldof? The fascination of glam and death.
Peaches Geldof post mortem inconclusive. Hinges on toxicology reports 
Peaches Geldof had an eating disorder. Struggled with self esteem says insider. 
Peaches Geldof UK headlines. Are they over the top? 
Peaches Geldof posted 7 family photographs 19 minutes before she died. 
Peaches Geldof post mortem to be Wednesday. 
Peaches Geldof insider: 'She had a death wish.' 
Was Peaches Geldof in the grips of anorexia? 
How did Peaches Geldof die? Did she overdose? 
Why did Peaches Geldof tweet final picture of mother, Paula Yates? 
The British socialite came to be found early Monday afternoon deceased in her home of Kent.
Concerns over Peaches Geldof's welfare led to the calling of authorities where they would soon find the famed daughter of Bob Geldof and the late Paula Yates, whose marital woes and subsequent drug overdose would constantly haunt the 25 year old.
Of concern is whether Peaches Geldof had been exhibiting stress and unease in the days ahead of her death, particularly after posting an image of herself as a child with that of her late mother on social media yesterday morning. It is not understood why Peaches Geldof may have chosen to share that particular image and if the family was aware that Peaches was possibly undergoing degrees of personal trauma. One perhaps would hazard to think giving the calling of authorities that they may have come to believe that Peaches was not necessarily on her game…
South East Coast Ambulance Service would pronounce Peaches Geldof dead at the scene and have said her death remains unexplained but not suspicious.
Offered a police spokesperson: 'Officers are working to establish the circumstances around the death.'
Since Peaches Geldof's death, her father, Bob Geldof released the following statement: 'Peaches has died. We are beyond pain. She was the wildest, funniest, cleverest, wittiest and the most bonkers of all of us. Writing 'was' destroys me afresh. What a beautiful child. How is this possible that we will not see her again? How is that bearable? We loved her and will cherish her forever. How sad that sentence is. Tom and her sons Astala and Phaedra will always belong in our family, fractured so often, but never broken. Bob, Jeanne, Fifi, Pixie and Tiger Geldof.'
Also releasing a statement was her husband, Thomas Cohen, lead singer of UK post punk band, S.C.U.M: 'My beloved wife Peaches was adored by myself and her two sons, Astala and Phaedra, and I shall bring them up with their mother in their hearts every day. We shall love her forever.'
A large media presence gathered at her idyllic home, while two police cars and two police cars were parked in her driveway as a private ambulance came to take away the fiery persona of Peaches Geldof who lit a fast and furious fuse until it suddenly died out…