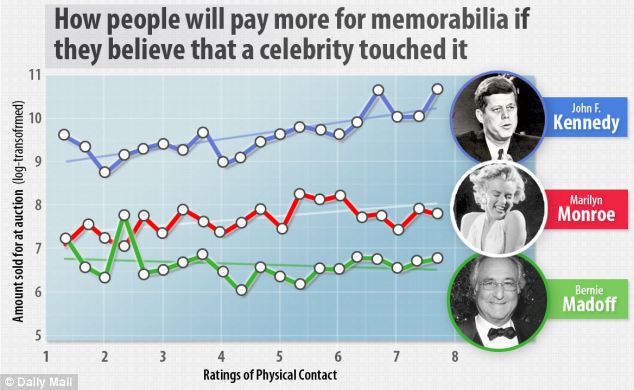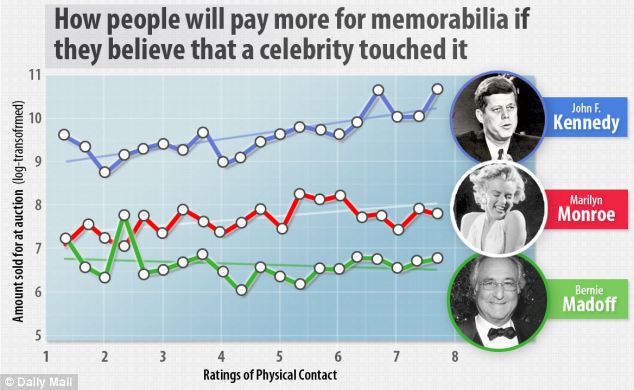 Within minutes of the death of Peaches Geldof being publicly announced, fans were putting Peaches Geldof memorabilia on Ebay in attempts to flog them at lofty levels.
Items included autographed pictures as well as any other items connected to her on Ebay.
Tells the dailystar.co.uk: A seller called Vintom was selling autographed pictures of the star for just £1.59 at 6.29pm – less than an hour after the tragic news broke.
Another user – hollyhock12011 – listed a "stunning" dress designed by Peaches for sale with bids starting at £29.99. The seller claimed she only worn the size 10 garment once.
On the description, the seller – thefox147snook – wrote: "This is approximately 7.5×5.5 inch photo which has been hand signed by the late PEACHES GELDOF, dedicated to Dave Peace + love.
Bizarrely, eBay users were also selling newspaper clippings about her death for less than £1. One seller – acorn2oak – listed a copy of an edition of Hello! magazine from September 2012 which featured Peaches' "fairytale" wedding to Thomas Cohen on the front cover for £29.99.
Outraged fans yesterday called on people to boycott eBay, branding the sellers as 'sick.'
above image found here
Peaches Geldof drug rumors go viral. Did she overdose after all? 
Peaches Geldof had a bad heart and cholesterol problems says doctor 
Peaches Geldof funeral: Body released to family, new theory on death 
Why do we care about Peaches Geldof? The fascination of glam and death.
Peaches Geldof post mortem inconclusive. Hinges on toxicology reports 
Peaches Geldof had an eating disorder. Struggled with self esteem says insider. 
Peaches Geldof obsessed with libertine cult Ordo Templi Orientis (OTO). 
Scientology forced Peaches Geldof on purification ritual. Starved to death 
Peaches Geldof diet led to excessive weight loss. Lost 50 pounds in weeks 
Peaches Geldof UK headlines. Are they over the top? 
Peaches Geldof posted 7 family photographs 19 minutes before she died. 
Peaches Geldof post mortem to be Wednesday. 
Peaches Geldof insider: 'She had a death wish.' 
Was Peaches Geldof in the grips of anorexia? 
Why did Peaches Geldof tweet final picture of mother, Paula Yates? 
Peaches Geldof death not suspicious say cops. Did Bob know? 
How did Peaches Geldof die? Did she overdose?