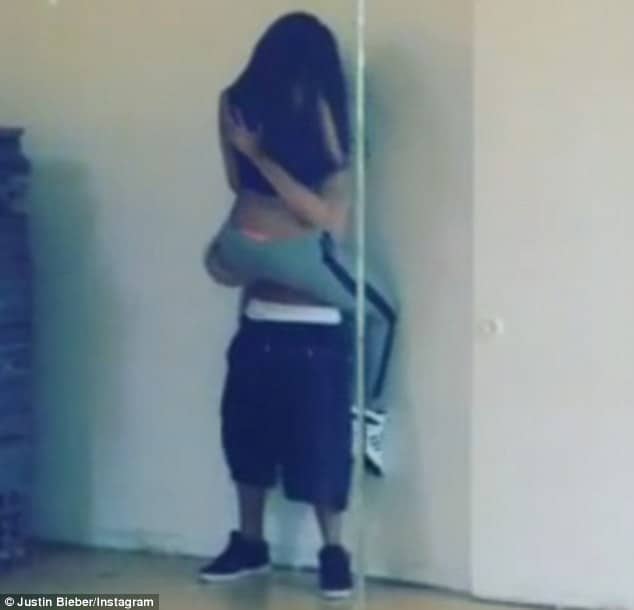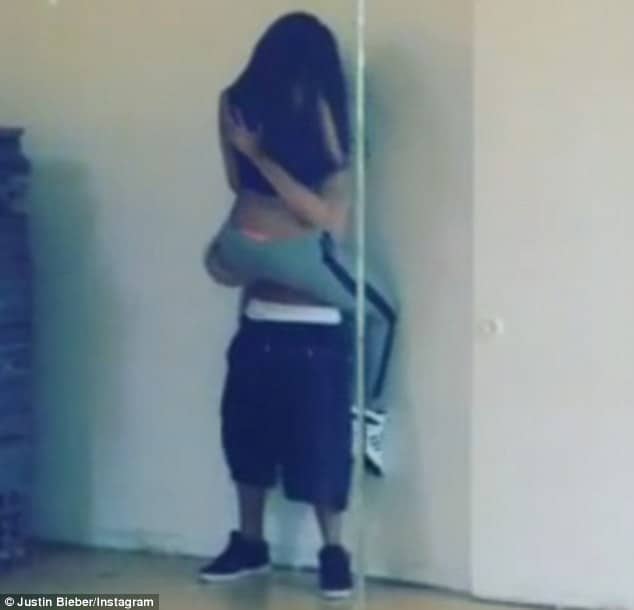 It looks the fantasy love affair is back on and then some as our collective hero, Justin Bieber took to posting 'steamy' pictures as well as video on instagram of him getting it on with on and off love thang Selena Gomez.
The pair are said to have gotten it on this weekend's performance at the South by Southwest festival.
According to Biebs, the resultant images were taken whilst the resurrected couple were performing play by play to John Legend's 'Ordinary People.' Which we all know Biebes and Selena are anything but.
Dressed in nothing but bravado and bulging baby biceps our collective hero serenades our damsel in distress around a rehearsal room before grinding her up against a mirrored wall. Lest of course anyone had any reservations that shit wasn't really happening.
And perhaps because Biebs knows these lyrics back to heart, the song went something like this:
'Girl im in love with you, this ain't the honeymoon, past the infatuation phase
'Right in the thick of love, at times we get sick of love, it seems like we argue everyday.
'I know i misbehaved, and you made your mistakes, and we both still got room left to grow.
'And though love sometimes hurts…'
Yes kids I'm suddenly in love too and like you I want to be taken and ground against a mirror wall. There's saliva and blood that I want to plant along my hero's torso.
EDIT: Biebs deleted the videos but someone captured the footage and put it on YouTube. Watch below: