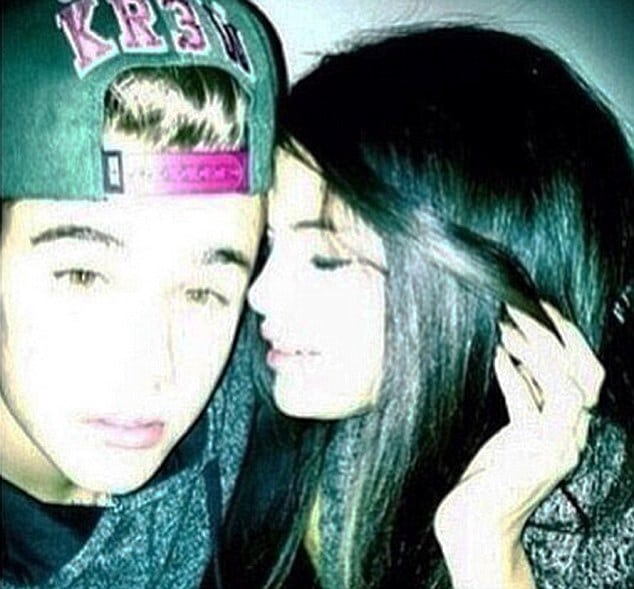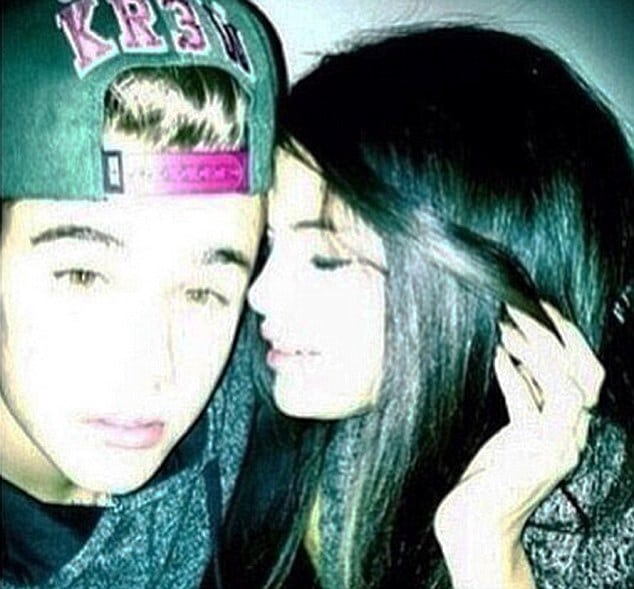 Could it really be? Justin Bieber and Selena Gomez are back to being an item?
Feeding social media speculation this Monday morning is the notion that Justin Bieber and his on and off girlfriend Selena Gomez may have rekindled their romance after our collective hero took to posting an image of himself and Selena Gomez on his tweeter feed. Stranger though was the fact that our hero then just as quickly took down the image off his feed lest he ramp up unnecessary speculation.
Rumors of a reconciliation come after the pair were said to be seen kissing in public this past Thursday in Oslo,Norway where the Biebs was said to be performing.
Told a  source to People: 'They were holding hands, hugging and they kissed on the lips. They looked really in love, like no fights ever happened before. It definitely looked like they were back together.' 
They have a crazy connection. They just can't seem to break their connection. It can be intense.'
The UK's dailymail goes on to note that the rumored reconciliation comes not long after it was reported Selena had asked Paramount Pictures to remove her from Justin's sequel to his 'Never Say Never' concert film, for fear it would paint her in a negative light.
Continued people mag's source said: 'There are plenty of scenes where she's yelling at him, which, if edited, would make her look bad. Selena is desperately worried he'll try to exact some sort of revenge on screen.'
In the end it could all just be a savvy publicity stunt on behalf of Justin Bieber who has seen his reputation take a battering after comments last week with respect to a visit to the Anne Frank Museum saw him widely berated. Who knows where it may have once paid to have Justin Bieber in her corner to build her career, it might just now pay for the Biebs to have Selena Gomez swimming a few laps for him as his dream machine hits some rocky waters.
Real love or just a carefully manufactured stunt, then again isn't that half the illusion of Hollywood and pop fame to begin with?