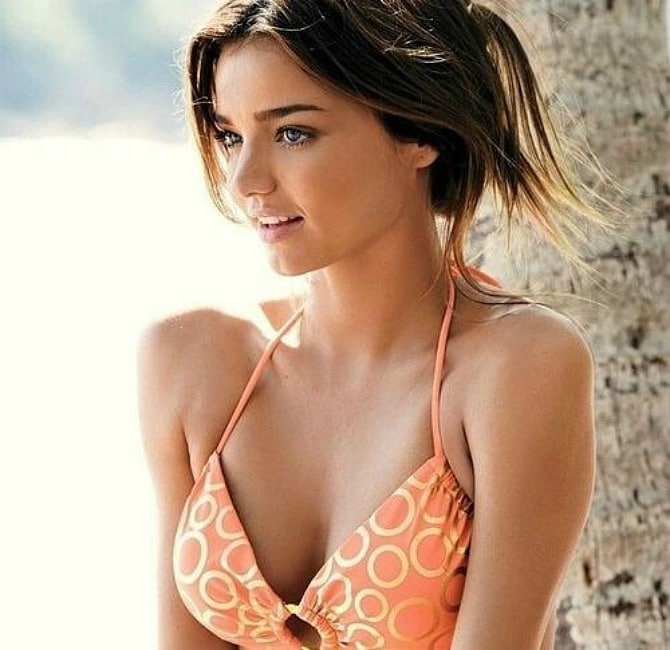 Orlando Bloom is said to have taken a swing at Justin Bieber at popular high roller's club, Cipriani in Ibiza, Spain in the early hours of Wednesday morning.
Justin Biber instagrams photo of Orlando Bloom crying. Low blow… 
Orlando Bloom Justin Bieber fight: New video emerges, punch seen 
Miranda Kerr posts topless selfie. Orlando Bloom, who's that again? 
The incident came after the Canadian singer was rumored to have at one point whilst Bloom was still married to supermodel Miranda Kerr had gone out on a date in 2012 after a Victoria's Secret show. A rumor that purportedly didn't go down too well with Orlando Bloom at the time.
Are Miranda Kerr and Orlando Bloom heading for a marriage split?
Miranda Kerr naked for GQ: I'm more sexually confident thanks
Did Miranda Kerr cheat with James Packer, media tycoon?
Video: Victoria's Secret fashion show 2012 leads to Rihanna, Miranda Kerr and Alexandra Ambrosio shining.
Told a source via the UK's dailymail: 'Justin was being cordial, and everything was fine. But then Orlando was annoyed when he saw it was Justin and instigated by taking a swing at Justin.'
'Justin ducked, and Orlando's punch missed'.
Added the source: 'People intervened, some minor pushing, then they were separated. Justin stayed for a while after'.
TMZ also report that the attempted punch took place fter the 20-year-old bad boy asked Bloom, 'What's up b****?'.
An eyewitness claimed to HollywoodLife.com that it looked as if our collective hero 'purposely bumped' into Orlando on his way in and made it look like he didn't. 
Adding: 'Then some sort of swing from Orlando happened and the incident you see on the tape is at the end. The swing was a punch motion but in mid-throw Orlando realized what he was doing and pulled back, making it look awkward and something that didn't connect.'
Tmz would tell soon after Orlando Bloom took an alleged swing at Bieber, the singer fled.