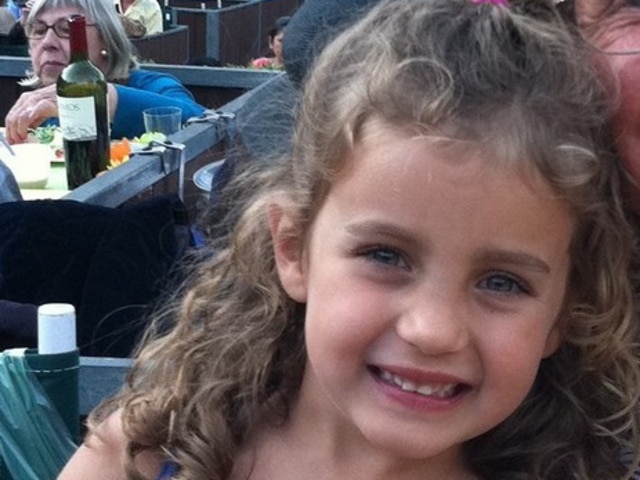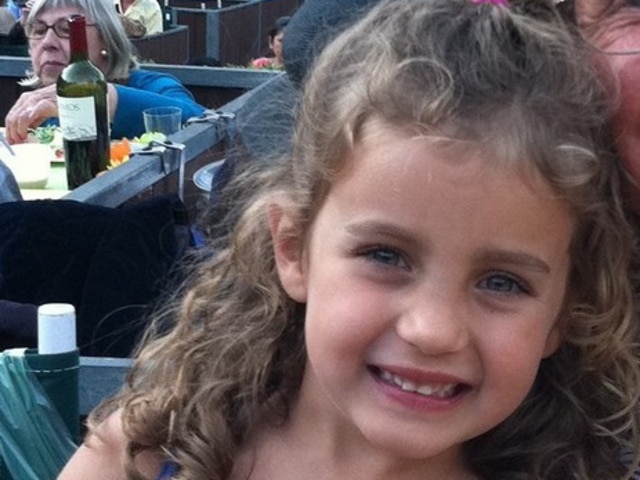 Marina and Kevin Krim reveal how their surviving daughter Nessie saves them.
Oh really! Marina Krim's nanny Yoselyn Ortega begs judge to bar media!
Marina Krim's nanny Yoselyn Ortega grand indicted to serve the rest of her life in jail.
Marina Krim's nanny Yoselyn Ortega was stressed out about money. Did the Krim family hold out…?
Marina Krim's nanny Yoselyn Ortega now believed to have been motivated by money, but wont confess…
Marina Krim's nanny's Facebook page now insists that Marina Krim killed her children.
Marina Krim to remain tight lipped. Refuses to address nanny's allegations…
It is being reported that the nanny said to have murdered the two children of Marina and Kevin Krim, 6 year old Lulu Krim and 2 year old Leo Krim, Yoselyn Ortega has today from her hospital bed entered a plea of not guilty pursuant to charges of first and second degree murder levied  against her following the horrific deaths of the children at the Krim family Upper West Side NYC apartment.
Handcuffed to her hospital bed and wearing a blue hair net, Ortega entered the not guilty plea through her attorney, Valerie Leer-Greenberg. According to witnesses present, Ortega appeared alert but declined an opportunity to speak during the 10-minute hearing.
Authorities say on the evening of the murders, October 25th, the children's mother, Marina Krim, returned home from a swimming lesson with her 3-year-old daughter, Nessie Krim to find Ms. Ortega in the bathroom stabbing herself in the throat and her two other two children — Lucia Krim and Leo Krim, — in the bathtub dying from knife wounds.
Suffering self inflicted wounds after a failed suicide attempt, Ortega went on to later regale from her hospital bed where she has been recuperating how she resented the Krim family with regards to their treatment of her, expressing outragethat they had denigrated her by offering her extra work as a cleaner after having come clean to the financial pressures she was undergone in her personal life.
Friends and relatives of the Krim family have countered that the family was if anything supportive and sensitive to the needs of Ortega and had attempted to assist her in the best possible way that they could, even at one point introducing her to another family who declined to take her on for nanny duties on account that they found her demeanor sour.
It is also understood that the Krims earlier this year accompanied Ortega to her homeland of the Dominican Republic where the Krim family ingratiated themselves with Ortega's family. A blog that Marina Krim kept expressed how they perceived Ortega as family.
Also throwing contention into the mix is Ortega's assertion that although Lulu Krim resisted the perpetrator of her mortal wounds is the disclosure that she had not been the one to perpetrate the murders leading some to wonder if there was someone else involved or if this was just Ortega's attempt to mitigate responsibility for the brazen murders of the Krim family children?
The case has to date gone on to ignite a flurry of back and throe considerations of the rigors of being a NY nanny and what may in the end may have set Ortega off and if in fact Marina Krim could have done more. Nevertheless the overwhelming sentiment is that the murders under no circumstances should have taken place irrespective of the perception of slight at the hands of her employer, Marina Krim.
Adding to the tragedy is the fact that it was said that prior to the tragedy friends and family of Ortega had noticed signs of her unravelling both physically and psychologically, with many suggesting she was a walking time bomb whilst others hold the view that she is the devil incarnate.
At present a judge ordered Ortega held without bail while she undergoes psychiatric exam. A court date was set for Jan. 16.
Commented one reader this morning that best captures the over arching sentiment of this horrific case is the following:
Mrs. Krim probably felt sorry for Ortega and wouldn't fire her!! No good deed goes unpunished. This women was mentally ill. People in the building said she stopped talking to others and not even making eye contact. Obviously, if Ortega was angry at the Krims, why hurt the children that she must have loved? She is sick in the head. I don't even know how the Krims will EVER go forward in their lives. I've thought about them so much since this happened and the horrific pain that will never leave their hearts. they need prayers so they can raise their one child and continue with life.
Marina Krim's nanny Yoselyn Ortega insists she was the one abused and mistreated.
Marina Krim's nurse Yoselyn Ortega thought she was too underpaid and didn't like the way she was spoken to.
Cops say Marina Krim's nanny Yoselyn Ortega refuses to admit killings….
Marina Krim's nanny Yoselyn Ortega now formally charged with first degree murder.
Marina Krim's nanny Yoselyn Ortega was warned she'd be fired. Refused to clean…
Marina Krim's nurse Yoselyn Ortega to be arraigned from hospital bed. Still wont speak…
Marina Krim's nanny Yoselyn Ortega now hires lawyer. Still not talking to cops.
Marina Krim's nanny Yoselyn Ortega thought to have resented her employers…
Marina Krim's nanny Yoselyn Ortega refuses to cooperate with authorities.
Did Marina Krim's nanny Yoselyn Ortega have a motive?
Why did a Manhattan nanny stab Marina Krim's two children to death?