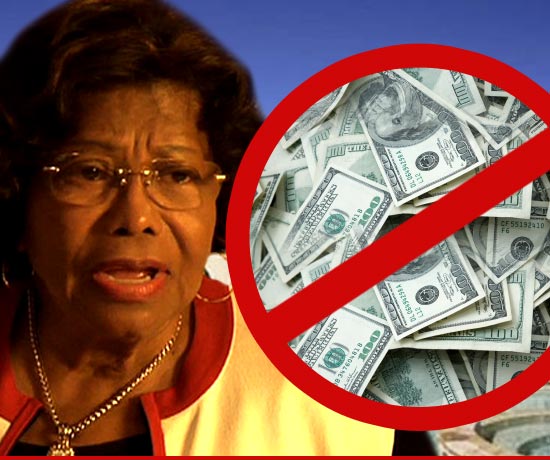 Michael Jackson's son, Prince Jackson takes to twitter accusing Janet Jackson of blocking access to his grandmother 
Who kidnapped Katherine Jackson? Guardian ruling are lies and returns home to Paris Jackson.
Paris Jackson forced to apologize to Janet Jackson for being a bitch. Goes back to twitter.
Randy Jackson goes on twitter and insists Michael Jackson's, his brother's will is fake.
Jackson family fued: Did Janet Jackson actually strike Paris Jackson?
Janet Jackson slaps niece Paris Jackson while TJ Jackson becomes new guardian; 'You spoiled little bixch!'
Did Katherine Jackson screw up?
It seems going away for a much needed rest and relaxation session may have cost more than what Katherine Jackson may have been prepared for.
By having her role as legal guardian to the children of Michael Jackson stripped off her and handed over to her TJ Jackson, Tito Jackson's son (Katherine Jackson's grandson) she may have given away as much $70 000 in fees that came with fulfilling the role. That's $840 000 a year.
Something tmz notes has backfired on Jermaine, Randy and Janet Jackson as this would ordinarily be money that she would dole out to them. But no more.
For the time being grandma Katherine will have to watch who she aligns with herself and make sure that the best interests of the children and the family at large are served as she resumes the duties of the Jackson clan matriarch.