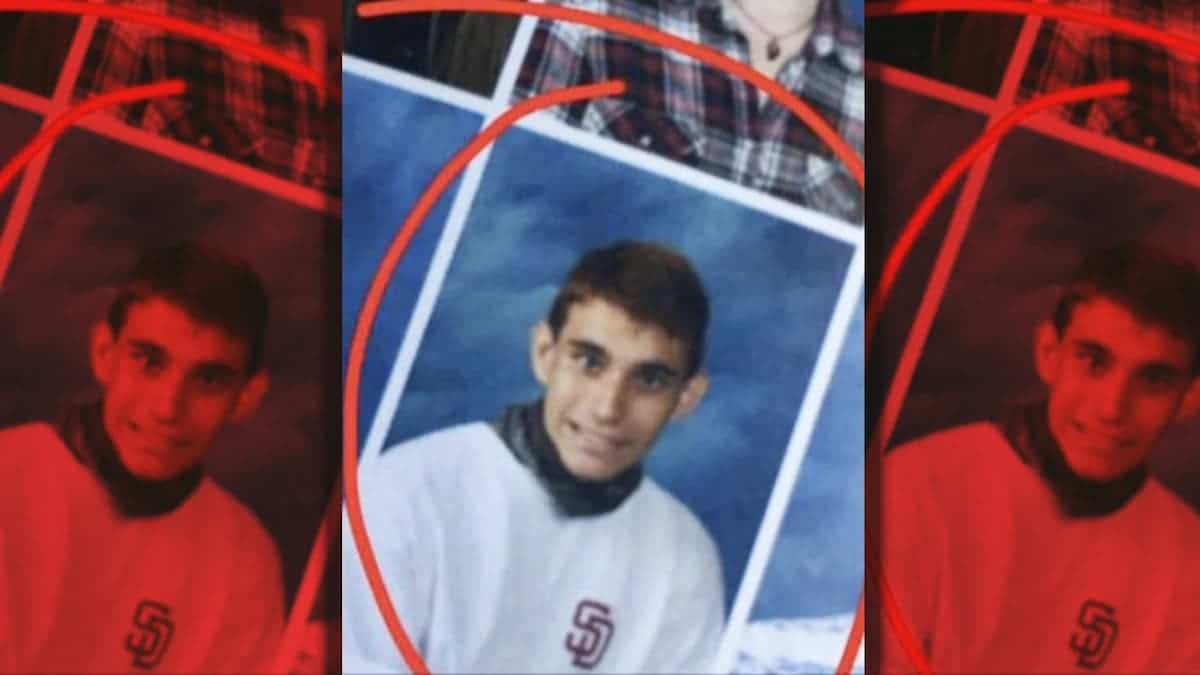 Robert Runcie Broward Schools Superintendent tells reporters that his office had no prior knowledge or warning regarding former delinquent student, Nikolas Cruz, despite contrary claims from teachers and students. 
Contrary to some students and educators claims following Wednesday's Parkland, Florida shooting which claimed the lives of 17 individuals, Broward Schools Superintendent, Robert Runcie, insisted school officials never receiving any warnings regarding the recalcitrant shooter, Nikolas Cruz,19.
Told Runcie during a press corps meeting, 'We've received no warning, no indication, but there's going to be a thorough investigation,'
Adding, 'You see typically in these situations there were potentially signs out there. I would be speculating at this point if there were. But we didn't have any warning, we didn't have any threats or phone calls that were made.'
The claim runs counter to Marjory Stoneman Douglas High School teacher, Jim Gard who told the Miami Herald that the school's staff had been warned last year about threatening behavior by Cruz, the 19-year-old former student.
Told the math teacher, 'We were told last year that he wasn't allowed on campus with a backpack on him. There were problems with him last year threatening students. I guess he was asked to leave campus,'
Following the shooting which also left upwards of 50 individuals injured, Cruz was taken in to custody of the Broward County Sheriff's Office. The youth was apprehended at Coral Springs, a neighboring city a couple of miles from the school. Cruz had managed to evade arrest after slipping amongst fleeing students at the time of the shooting.
Runcie's claims of school officials having no prior knowledge of the delinquent student who was expelled following ongoing 'disciplinary issues,' also ran contrary to student's claims.
A report via WSVN cited one student saying that kids at the school always knew that Cruz, 'would do something like this'.
Told the student, 'I stayed clear of him most of the time. He's been a troubled kid, and he's always had a certain amount of issues going on. He shot guns because he felt it gave him, I guess, an exhilarating feeling. He showed me [his guns] personally through his phone'.
Told another student via WFOR-TV, 'A lot of people were saying it was going to be him. A lot of kids threw jokes around saying that he was going to be the one to shoot up the school. It turns out that everyone predicted it. That's crazy'.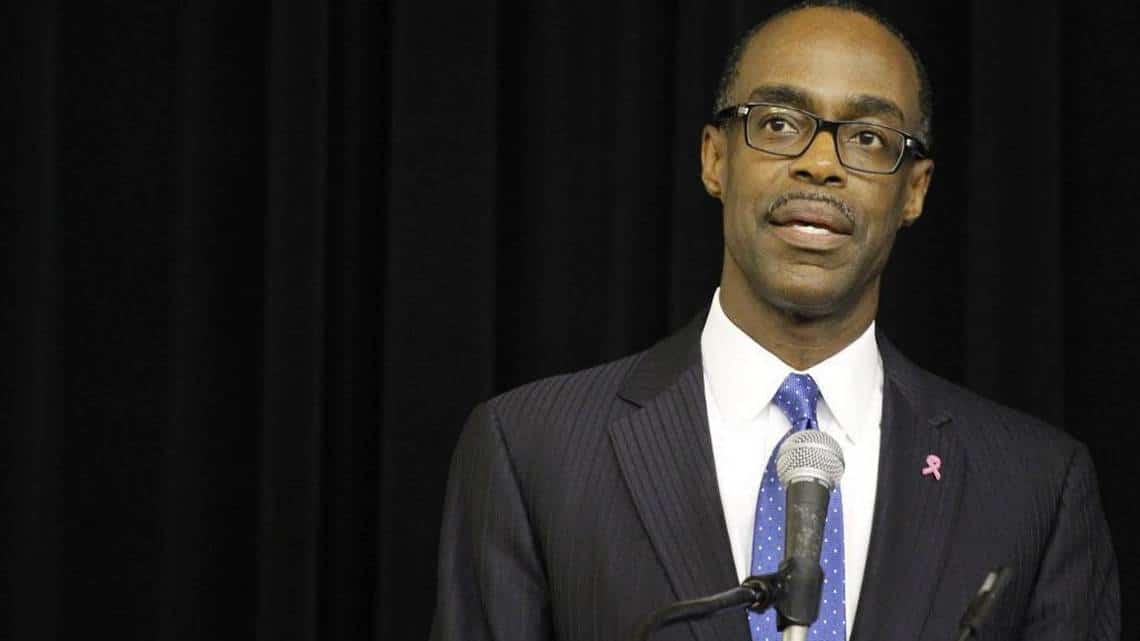 Broward County Superintendent Robert Runcie: "This has been a day we've seen the worst in humanity, tomorrow is going to bring out the best in humanity as we come together to move forward from this unspeakable tragedy." https://t.co/rIv4wAWGtk pic.twitter.com/Rxh2ygeeq9

— Fox News (@FoxNews) February 15, 2018
Superintendent Robert Runcie told reporters that he did not know of any concerns raised about the student. "We received no warnings," Runcie said. "Potentially there could have been signs out there. But we didn't have any warning or phone calls or threats that were made."

— Trad American Angel (@RightWingAngel) February 15, 2018
Broward Schools Superintendent Robert Runcie: Mental health issues a precursor to gun violence.
Runcie who ironically had been at an award presentation that afternoon honoring the school district's teacher of the year, Tammy Freeman, said Marjory Stoneman Douglas High had standard security measures in place for potential violence. The education official again insisted that there were no advanced signs such as threatening calls before the shooting began.
'Every high school in this county has police presence at the high school,' he said. 'There were officers on the school site at all times. There are typically at least two cars of law enforcement individuals on our campuses on a daily basis. They're called school resource officers.'
Even more ironic, the shooting had occurred following the school running a fire safety drill earlier that day in anticipation of a potential threat at the school. A running concern amongst many schools in the USA given the escalation of school mass shootings, with a staggering 18 school shootings, 45 days into the new year of 2018.
Preferring to deflect increasing outcry over gun violence in the USA and the culture of discord and social upheaval that is the mainstay, Runcie instead chose to focus on the issue of mental health care as a purveyor of gun violence.
Told Runcie, 'We cannot live in a world that is built on fear,'
Adding, 'We have to do what we can to make sure we provide the greatest safety measures we can for our kids,' 
'But what I'll tell you is: Mental health issues in this country are growing. And they're a big challenge,' he continued. 'And they're something that is certainly going to need to be addressed within our school systems, as well as in the broader society — to ensure that these kind of tragedies do not continue.'
Florida school shooter January 5, FBI tip: 'We f*cked up' .
Florida school shooter bought AR-15 rifle three days after being expelled, cops visited home 39 times in 7 years
A life of depression: Did Nikolas Cruz mother flu death send shooter over the edge?
Photos: Florida school shooting victims cut down in their classrooms.
Florida white nationalist militia leader: 'Parkland school shooter was dedicated member'
NRA pulls Valentine Day 'buy your loved one a gun,' tweet after Florida school shooting
Photos: Florida teen girl and school track coach I'd as Florida school shooting victims.
YouTube user notified FBI after Stoneman Douglas shooter comment, 'I want to be a professional school shooter
Nikolas Cruz Instagram photos: 'Allahu Akbar' & 'I plan on getting this gun'
Stoneman Douglas shooter planned maximum casualties
Why? Parkland Florida High Shooter I'd with seventeen dead and 50 injured
19-year-old Parkland, Florida, school shooting suspect Nikolas Cruz has been charged with 17 counts of premeditated murder, according to sheriff's office https://t.co/8XEE7sNFoP pic.twitter.com/SC5whP8FbO

— CBS News (@CBSNews) February 15, 2018