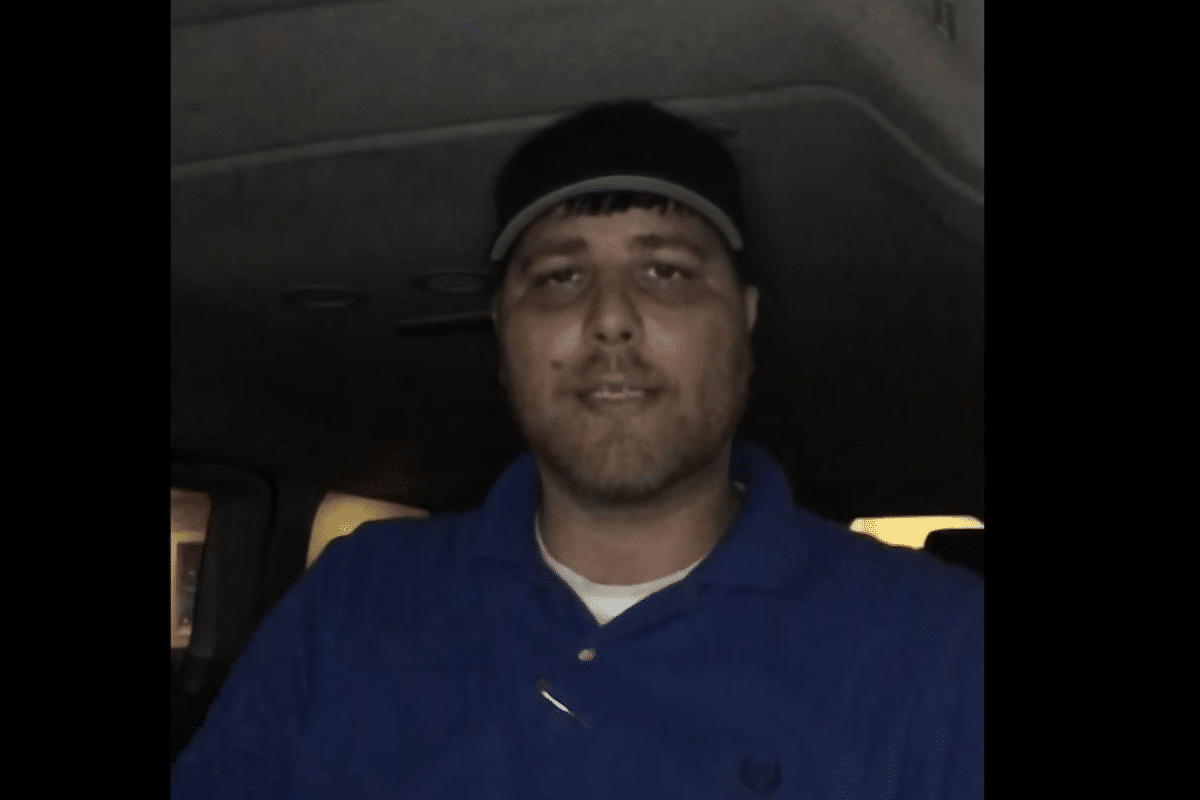 YouTube user, 

BentheBondsman claims a social media user with the name of Nikolas Cruz posting on one of his videos he wanted to be a professional school shooter last September. 
A YouTube user with the handle 'BentheBondsman' has posted a video claiming (see below) he'd previously warned the FBI after a user appearing to be that of Nikolas Cruz posting he wanted to be a 'professional school shooter'.
In a video post hours after the Valentine's Day, Parkland, Florida mass school shooting which claimed the lives of at least 17 individuals and injuring 50 upwards, BentheBondsman (aka Ben Bennight, 36) claimed the shooter having previously replied to one of his September posts.
Alleges the social media user Cruz having written, 'I want to be a professional school shooter.'
Upon seeing the comment, heavy reports Ben saying he took a screenshot and reporting the comment to YouTube. YouTube deleted the comment, with Ben saying he 'felt' he needed to do more. He tried emailing the FBI, but the email that he found kicked back an error. He found a phone number to his local field office and left a message, letting them know about the comment.
It remained unclear how the individual, Cruz came to make his way onto Ben the Bondsman's social media account, with Ben saying he had no prior or other interactions with the social media user now thought to be that of the Marjory Stoneman Douglas High School shooting suspect.
BentheBondsman contacted by FBI within half hour of school shooting.
Explains Ben, 'The next day, I had two FBI agents standing in my office, taking down the information, taking copies of the screenshot, and asking me questions that, of course, I couldn't answer.'
Ben went on to say that the FBI contacted following Cruz's arrest. An agent working in Mississippi (where Ben lives) called him first and wanted to question Ben in person. While they were on the phone, an agent from the Miami office called Ben. He said that he told the FBI agents everything that he knew.
'I would like to think that they were already investigating this guy and they had him [at] the top of their radar and that's how they contacted me so quickly,' Ben said, adding, 'I wish that the information could have prevented this from happening'.
The alleged incriminating September, Facebook comment follows that of other social media posts Cruz had made, particularly on his since dismantled Instagram account.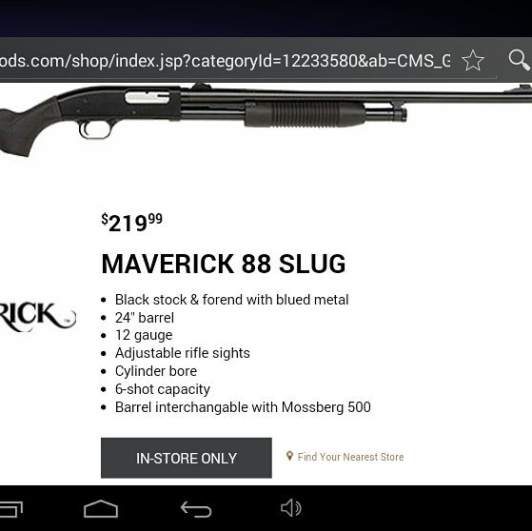 Nickolas Cruz 2017 Instagram: 'I plan on getting this weapon'.
In a running series of posts dating back from 2015-16, Nikolas Cruz posted pictures of guns and knives. In some posts Cruz can be seen brandishing knifes and guns, ammunition he had just acquired, statements regarding Arabic terrorism along with photos of dead animals. 
A 2016 post (see immediately above) shows Cruz posting a photo of a shotgun and saying he wanted to buy it, writing, 'I plan on getting this but I need more information on it so if someone could give advice on how much I'm spending and background cheeks please to god let me know.'
"Everyone predicted it," a student said about the #Parkland shooting. pic.twitter.com/mbzBIw8iUa

— Vic Micolucci WJXT (@WJXTvic) February 14, 2018
Broward County School District claims never receiving warnings about Nikolas Cruz.
The posts corroborated classmate statements of the expelled former student, with one student saying that kids at the school always knew that Cruz would do something like this.
'I stayed clear of him most of the time. He's been a troubled kid, and he's always had a certain amount of issues going on. He shot guns because he felt it gave him, I guess, an exhilarating feeling. He showed me [his guns] personally through his phone,' the teen told WSVN.
'We were told last year that he wasn't allowed on campus with a backpack on him. There were problems with him last year threatening students. I guess he was asked to leave campus,' Cruz's former math teacher Jim Gard told the Miami Herald.
'A lot of people were saying it was going to be him. A lot of kids threw jokes around saying that he was going to be the one to shoot up the school. It turns out that everyone predicted it. That's crazy,' a student told WFOR-TV.
Broward County School District Superintendent Robert Runcie responded saying that the school didn't receive any complaints about him previously.
'We received no warnings. Potentially there could have been signs out there,' he said. 'But we didn't have any warning or phone calls or threats that were made,' he said during a press conference.
Following students claims of impending peril, social media commentators asked whether police or the FBI (who had been previously warned) had been called to interview the suspect and conduct a search of his home and if not, why?
Florida school shooter January 5, FBI tip: 'We f*cked up' .
Florida school shooter bought AR-15 rifle three days after being expelled, cops visited home 39 times in 7 years
A life of depression: Did Nikolas Cruz mother flu death send shooter over the edge?
Photos: Florida school shooting victims cut down in their classrooms.
Florida white nationalist militia leader: 'Parkland school shooter was dedicated member'
NRA pulls Valentine Day 'buy your loved one a gun,' tweet after Florida school shooting
Photos: Florida teen girl and school track coach I'd as Florida school shooting victims.
Broward Schools Superintendent: 'We received no warnings on Nikolas Cruz'
Nikolas Cruz Instagram photos: 'Allahu Akbar' & 'I plan on getting this gun'
Stoneman Douglas shooter planned maximum casualties
Why? Parkland Florida High Shooter I'd with seventeen dead and 50 injured