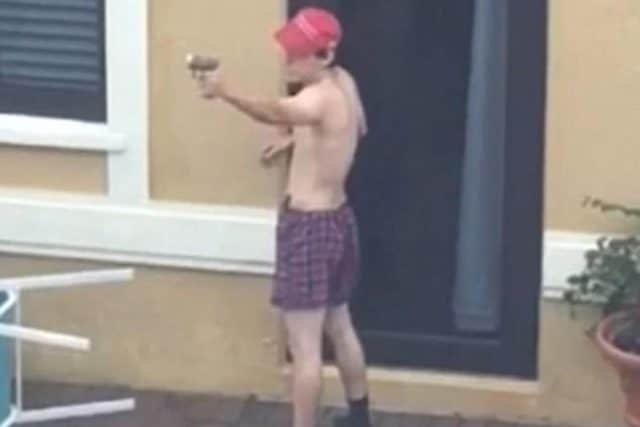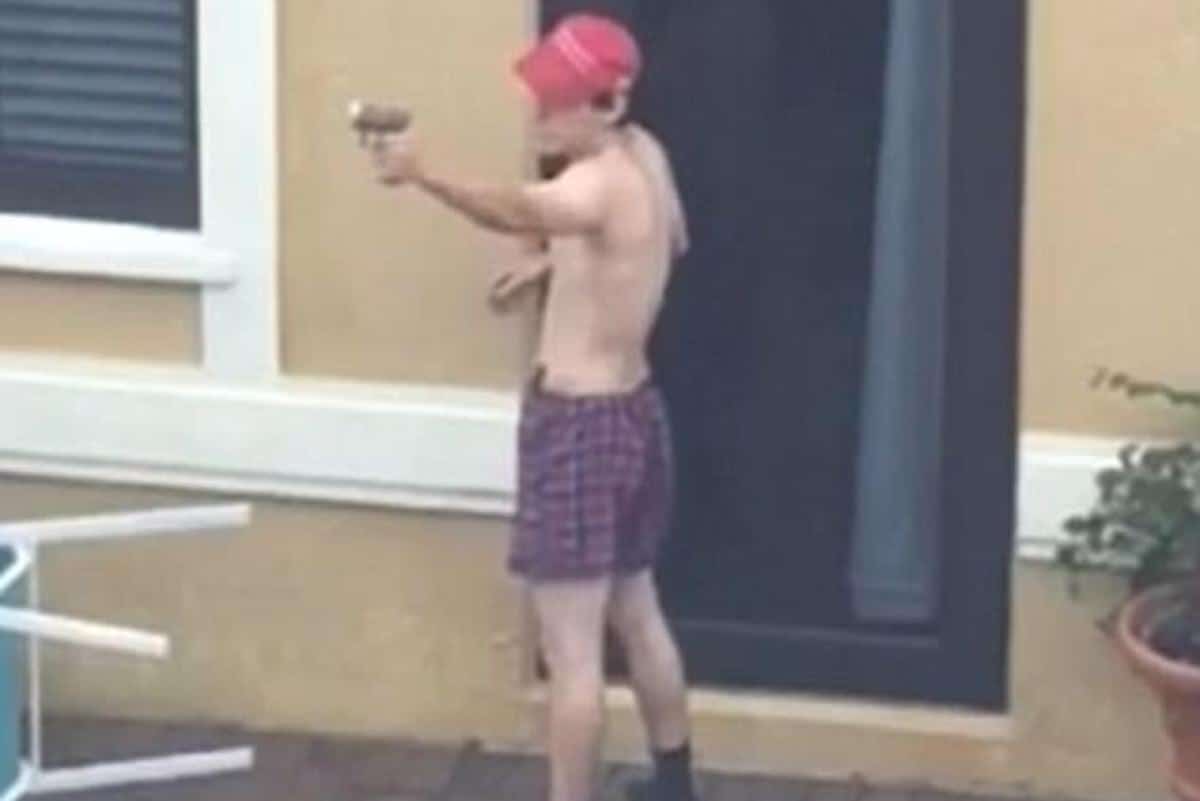 Nikolas Cruz AR15 rifle purchase characterized as an instance of the shooter having 'fallen threw the cracks'. while police say they had been to his home 39 times over a seven year span. 
Nikolas Cruz, the 19 year old gunman who slaughtered 17 individuals at a Parkland, Florida school is alleged to have acquired his alleged murder weapon, an AR-15 assault rifle, just three days after being expelled las year.
Further information also revealed police responding to his home no less than 39 times in the last seven years prior to Wednesday's mass shooting at Marjory Stoneman Douglas High.
So heightened were concerns over Cruz, who as a student had increasingly become anti social, that a report via WPLG told of school administrators asking for a "threat assessment" on Cruz back in January 2017.
Copies of his disciplinary records seen by the station show the future attacker was involved in an assault at the school in mid-January, which caused administrators at Douglas to ask the school board to do the assessment.
It is not clear whether the assessment was done or when it may have concluded.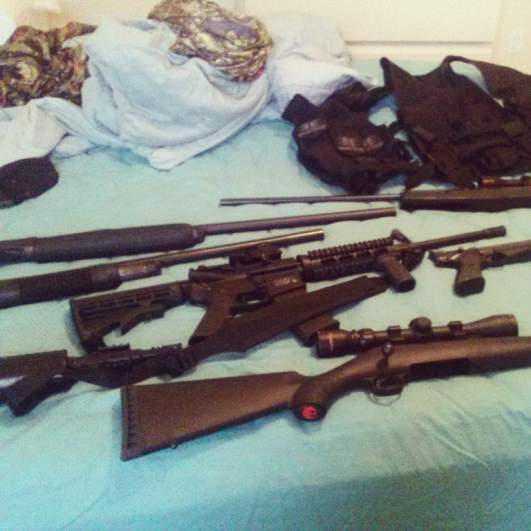 Nikolas Cruz AR15 rifle purchase: An instance of having fallen through the cracks?
Broward Schools Superintendent Robert Runcie said Thursday the school received "no warning, no hints, no tips" about the impending violence, despite some classmates telling media that Cruz had an obsession with weapons and they joked about his likelihood to shoot up the school.
Cruz had an extensive disciplinary record for profanity and fighting, with CNN reporting that the local sheriff's office had been called to his family's home 39 times since 2010.
It was not clear if Cruz was involved but calls included ones for a 'mentally ill person,' 'child or elderly abuse,' and a 'missing person.'
Cruz withdrew from school on Feb. 8. 
Three days later the expelled student walked into Sunrise Tactical Supply, in nearby Coral Springs, and purchased the weapon that he would bring back to the school more than a year later.
Stuart Kaplan, an attorney for the gun store, told reporters that Cruz passed a background check including answering questions about his mental health.
Florida law prohibits firearms purchases for a number of categories, including felony convictions, being judged 'delinquent' as a minor and being an 'adjudicated mentally defective.'
Kaplan added that laws should be changed to raise the minimum age for buying assault weapons to 21.
Not necessarily understood is how Cruz managed to pass a background check given the former student being expelled from school for threatening behavior along with the frequent calls to his family year that may or may have not involved him.
Douglas Rudman, a lawyer for the family that owns the shop, said the shooter 'fell through the cracks' (define cracks?) and was not part of any database.
It is not clear if Florida mandates a database of prior violent incidents at school or frequent police visits. Or if it ought to as a warning sign.
Florida school shooter January 5, FBI tip: 'We f*cked up' .
A life of depression: Did Nikolas Cruz mother flu death send shooter over the edge?
Photos: Florida school shooting victims cut down in their classrooms.
Jordan Jereb Florida white nationalist militia leader: 'Parkland school shooter was dedicated member'
NRA pulls Valentine Day 'buy your loved one a gun,' tweet after Florida school shooting
Photos: Florida teen girl and school track coach I'd as Florida school shooting victims
Authorities have since conceded not knowing how long Cruz had planned his shooting, which authorities have said was designed to maximize death.
Online posts, including a YouTube comment flagged up to the FBI, pronounced his intention to become a 'professional school shooter,' back in September. 
Also making the rounds Friday was a disquieting video of Cruz as captured by a neighbor, showing the teen shirtless wearing a pro-President Trump 'Make America (MORE VIOLENT) Great Again' hat, while shooting at targets in his backyard with a BB gun in the months before the shooting.
New video of suspect Nikolas Cruz shooting BB gun in his backyard. @wsvn pic.twitter.com/2d6XbUm83v

— Brian Entin (@BrianEntin) February 16, 2018
Nikolas Cruz Instagram photos: 'Allahu Akbar' & 'I plan on getting this gun'
Broward Schools Superintendent: 'We received no warnings on Nikolas Cruz'
YouTube user notified FBI after Stoneman Douglas shooter comment, 'I want to be a professional school shooter'
Stoneman Douglas shooter planned maximum casualties
Why? Parkland Florida High Shooter I'd with seventeen dead and 50 injured