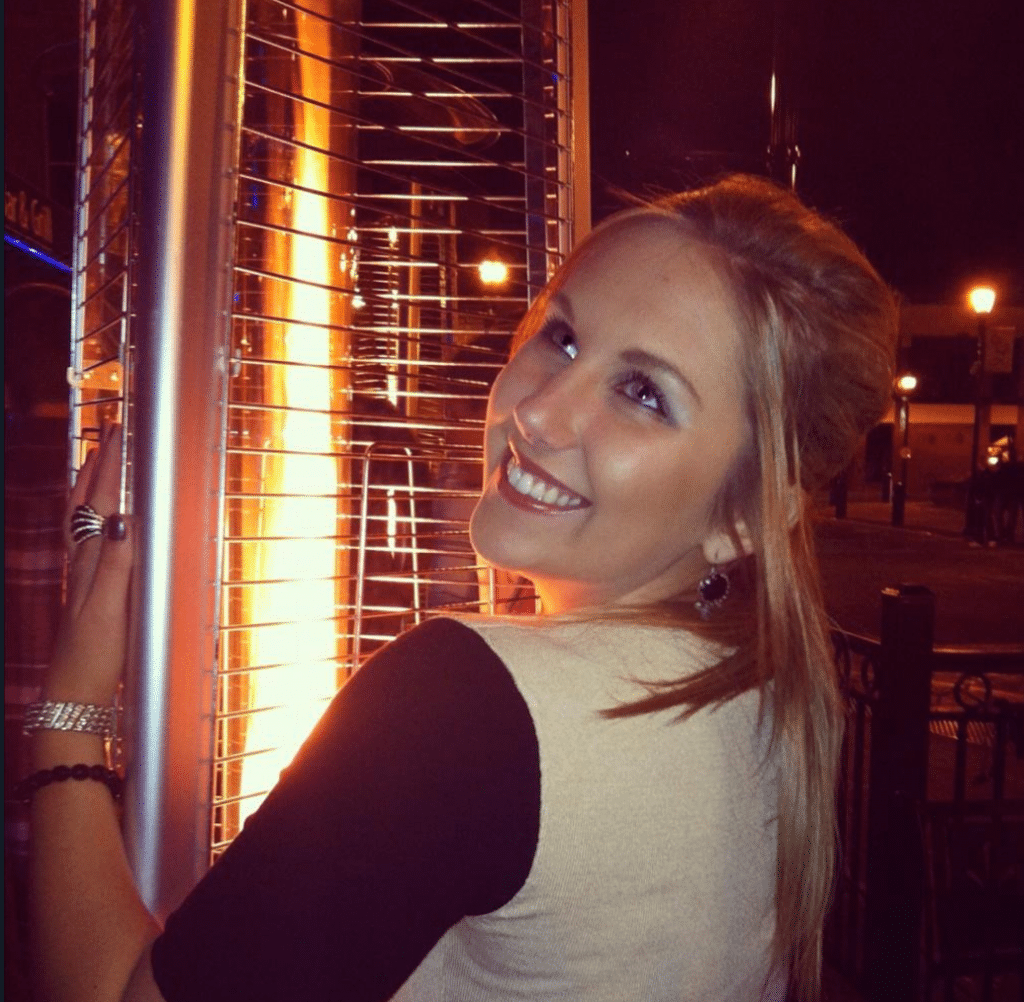 What led to Loryn Barclay a Monett High School, Missouri substitute teacher sexually preying on one of her teen students? 
Loryn Barclay a 24 year old southwestern Missouri substitute teacher was arrested on Sunday after allegedly maintaining sexual contact with one of her students.
Upon her arrest, the educator faced two charges in two counties as a result of the alleged relationship with the 17 year old male student while having taught at Monett High School.
According to court documents, a Monett City Police Officer Jay Jastal, who works at the high school, was tipped off about the relationship in April. The officer said the student confirmed the relationship with Barclay on May 3. The following day, Barclay admitted having 'an inappropriate relationship' with the boy.
According to the affidavit, Barclay said she performed oral sex on the boy in a car at a park located in Lawrence County. She also admitted having intercourse with the teen at the boy's home in neighboring Barry County.
The Monett Times reported that Barclay was hired as a substitute teacher this fall and was promoted to a paraprofessional in November. She became a teacher assistant in January and was removed April 27, the day the relationship was first reported to police.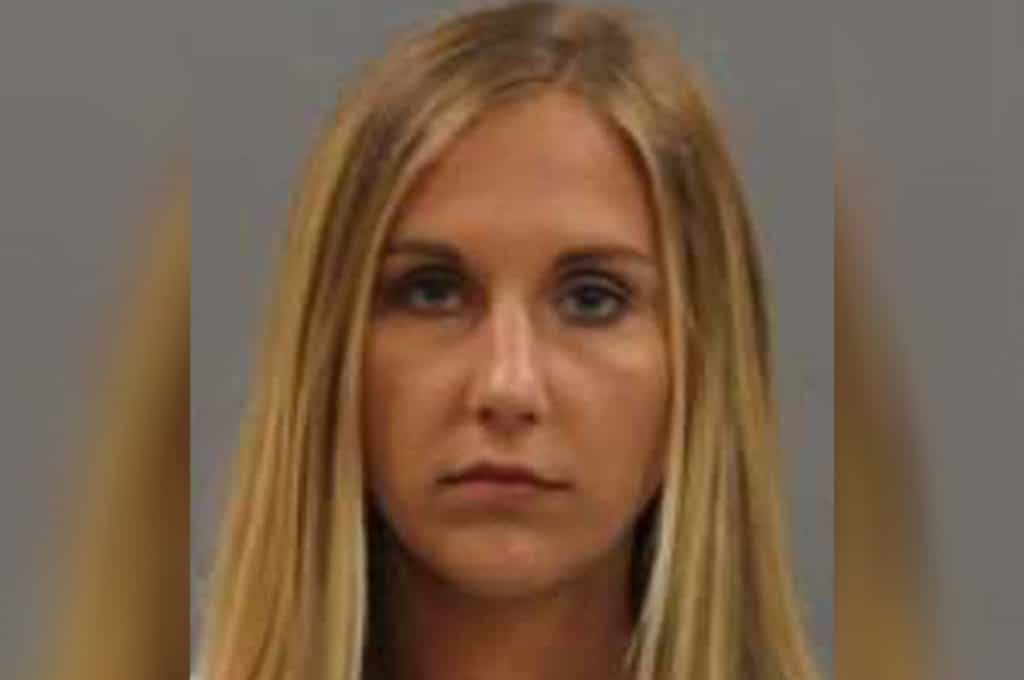 Told Monett Superintendent Brad Hanson, 'When we became aware of potential involvement with a student, we followed all procedures'
Adding, 'We had a conversation with her and she was not employed from then on … We dealt with it swiftly … and now, we'll let the legal side do it's work.'
Barclay was released after posting $25,000 bond in Lawrence County, where her next appearance is set for July 24. Her bond is set at $10,000 in Barry County, where she has yet to appear.
To date police have yet to say what led to the female teacher abusing her position of authority, trust and power and subjugating her male victim….
The woman's arrest follows the recent arrests of three other highly profile cases below:
Lindsey Banta Jarvis photos: Kentucky school teacher rapes 16 year old student
Laura Ramos CT teacher sex with teen student: My husband wasn't fulfilling me
Erin McAuliffe photos: Math teacher has sex with three male high school students