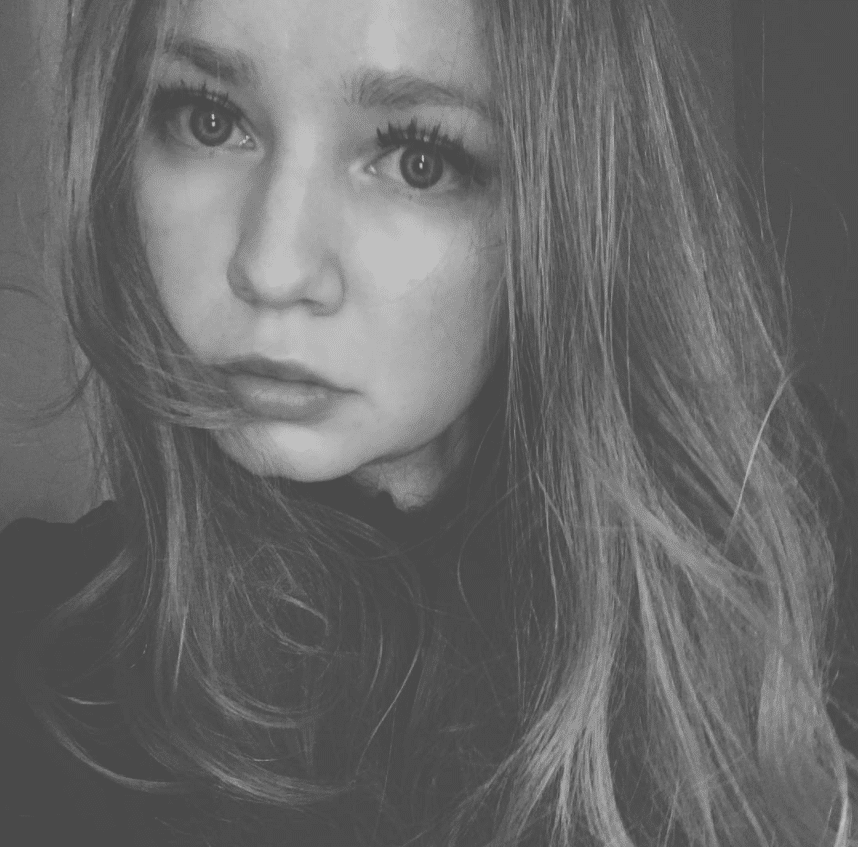 Anna Sorokin a wannabe NYC socialite is charged with skipping out on pricey hotel bills along with trying to skip and run on upmarket lunches. Was preempted by unforeseen circumstances says lawyer …
Also entering the lexicon of aspiring socialite is new hawt mess, Anna Sorokin (unlike this previous fantastic hawt mess that kept us entertained) who had the pleasure of making it in the nypost for her alleged wayward ways. Shall we put on our fancy hats, forget our wallets and nonchalantly saunter this way ….
Explains the nypost: 'A wannabe socialite was busted for racking up thousands of dollars on stays at two tony Manhattan hotels then skipping out on the bill.'
To be described as a wannabe socialite (codeword for self entitled and in desperately in search of a reality show to document one's almost perfect life) from the nypost is to be fair an honor and something one must cut out carefully from the newsstands and wear on one's lapel with a badge of honor, which Sorkin, 26 (who we are told also goes by the name of Anna Delvey) surely win.
The first faux pas landing on Sorokin's plate involved her stayed at the Beekman in Lower Manhattan from June 7 to June 27, only to skip out on her $11,518 tab, according to a filed criminal complaint. Standard rooms at the trendy boutique hotel start at $369 a night.
Never mind. They should have been happy to have showcased Sorokin.
Soon after our collective social nightmare checked into the swanky W New York – Downtown on Albany Street July 3 for a two-night stay, before once again skipping out without paying her $503.76 bill, according to court papers.
Kids are you beginning to see a pattern here. A pattern that we have seen and read about before amongst the illustrious socialite (wannabe) set?
But while we're at it, we might as well try our luck again….
Explains the nypost: 'A few weeks later, Sorokin had lunch at Le Parker Meridien in Midtown and allegedly tried to dine and dash, a complaint says.
After downing a few drinks and eating a hearty meal, "The defendant attempted to leave the above location without paying for the food and beverages," court papers state.'
Hmmmm. That's kind of a bother. One surely hopes that at the very least was quite to one's liking and very yummy, now that they will be asked to pay for it.
(tip to Anna- when I try to get a fantastic free but very expensive meal, I usually look someone up with lots of money on my rolodex and casually suggest we catch up for lunch and drinks, while I fill them up on the latest gossip and scandal ….).
To her consternation, Anna Sorokin now faces three counts of misdemeanor theft of services and was fortunately released without bail.
Explained the wannabe's socialite's lawyer (aka daddy's lawyer) Todd Spodek: 'Ms. Sorokin had every intention of paying her obligations — due to unforeseen circumstances, she was unable to.'
Adding, 'These debts will be resolved immediately.' Presumably by daddy or Anna's defacto trust fund.
In the interim, the nypost goes on to advise that the 'blue-eyed blonde' has been snapped posing with models at Paris Fashion Week and attending charity events, including at Sotheby's in New York. Which is code word, 'I get to sleep in and when the fancy and daddy's rent a check hits, I take off for a few days here and there….'
At present it is not necessarily understood if Anna has a job or vocation of sorts and whether she plans to attend any forthcoming social engagements where we can all point and beg to take selfies with ….
And as Anna likes to explain on her instagram page: 'Was raised right Whatever you say is wrong, whatever I say is right' Indeed!