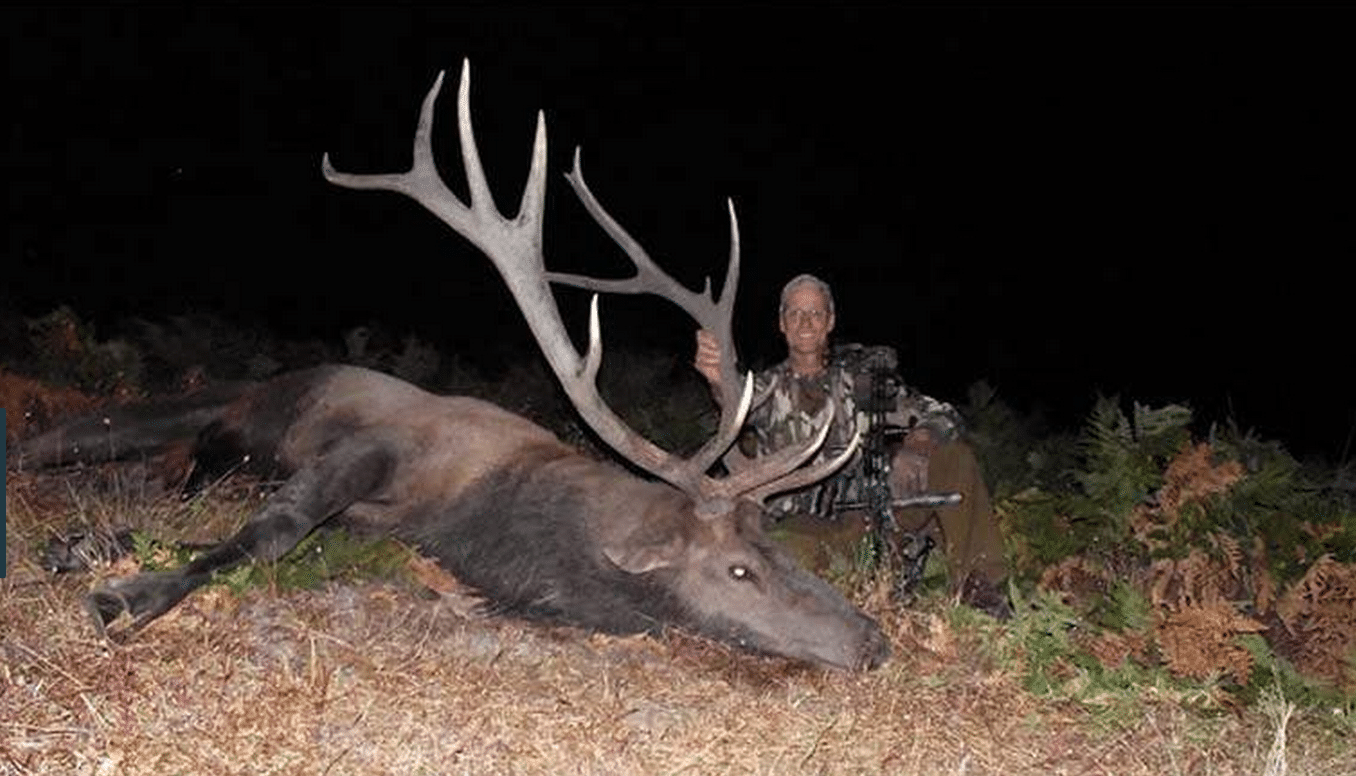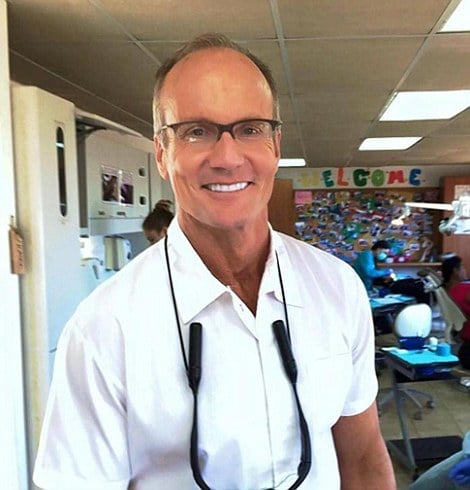 Zimbabwe authorities have today called for the extradition of Walter Palmer the Minnesota dentist accused of illegally hunting down iconic Cecil the lion.
In a statement, Environment minister Oppah Muchinguri said Walter Palmer should be handed over to Zimbabwean officials to face justice, adding that she understood prosecutors had started the legal process to make that happen.
Referencing Palmer as a 'foreign poacher' in a press meet Friday, Muchinguri said: 'We are appealing to the responsible authorities for his extradition to Zimbabwe so that he can be made accountable for his illegal actions.' 
Adding: 'There has been an outcry,'
'Almost 500,000 people are calling for his extradition and we need this support. We want him tried in Zimbabwe because he violated our laws.'
Walter Palmer: I panicked when I discovered Cecil's collar and hid it in a tree
Tammy Brevik: 'Walter Palmer sexually harassed me.'
Gutless: Mia Farrow tweets Walter Palmer's address
Walter Palmer hunter dilemma: Has the internet gone too far in punishing him?
Cecil the lion hunting dilemma: Is the Zimbabwe government to blame?
Cecil the Lion poachers free on bail: 'We did nothing illegal'
Under a 1998 treaty between the two countries – which have not enjoyed cordial relations in the latter stages of Mugabe's 36 years in charge – an individual can be extradited if they are accused of an offense that carries more than a year in prison.
In Zimbabwe, the illegal killing of a lion is punishable by a mandatory fine of $20,000 and up to 10 years in prison. As of yet no charges have been announced against Palmer.
Of question is whether local authorities would arraign Palmer with the same poaching charges as his professional guides or consider him an accomplice or as some have speculated call him to account for 'bribing' which is also illegal.
To date Dr Walter James Palmer  has admitted killing the iconic lion, a favorite with foreign tourists and the subject of an Oxford University study, but insisted he had hired professional guides and believed all the necessary hunting permits were in order.
Muchinguri also said Palmer's use of a bow and arrow to kill the lion, who is said to have been lured out of Hwange National Park with bait before being shot, was in contravention of Zimbabwean hunting regulations.
Palmer, a life-long big game hunter, managed to return to the United States before the authorities were aware of the controversy around Cecil's death.
'It was too late to apprehend the foreign poacher because he had already absconded to his country of origin,' Muchinguri said during Friday's press conference. 
The killing has since led to an avalanche of condemnation against the hunter in America.
The White House said on Thursday it would review a public petition of more than 100,000 signatures to have him extradited. 
We share your concern about the issue surrounding #CeciltheLion and we're working to gather the facts. pic.twitter.com/91odwh7oPv

— US Fish and Wildlife (@USFWS) July 29, 2015
Complicating matters, Palmer has not been seen since he was identified as the killer of Africa's most famous lion and now the US Fish and Wildlife Service has begun its own hunt for the elusive Minnesota dentist after announcing it has opened an investigation into him. 
The investigation officially opened after a petition to extradite Palmer to Zimbabwe exceeded the required 100,000 necessary signatures with the White House confirming it will respond to all petitions that meet that level.
As of Friday morning, the petition has reached 169 000 signatures.
The federal agency confirmed it has not spoken to Palmer since he was identified as Cecil's killer on Tuesday and demanded the reviled hunter contact them as a matter of urgency. To date the dentist has declined to respond despite previous assurances he would do so if asked. At present his present whereabouts is not necessarily understood. 
Walter Palmer hires public relations firm: 'It's not my fault'
Walter Palmer protesters lock off dentist office: 'You are a coward and killer'
Walter Palmer extradition: Will he be charged with poaching?
Walter Palmer sexual harassment suit: 'I paid $127K fine'
Walter Palmer dentist: 'I regret killing Cecil but it's not my fault'
Walter Palmer Cecil lion hunter on the run. Closes dentist as internet explodes
NSFW: Walter Palmer Minnesota dentist hunting photos.
Walter Palmer, dentist bribed gamekeepers to kill Cecil iconic lion