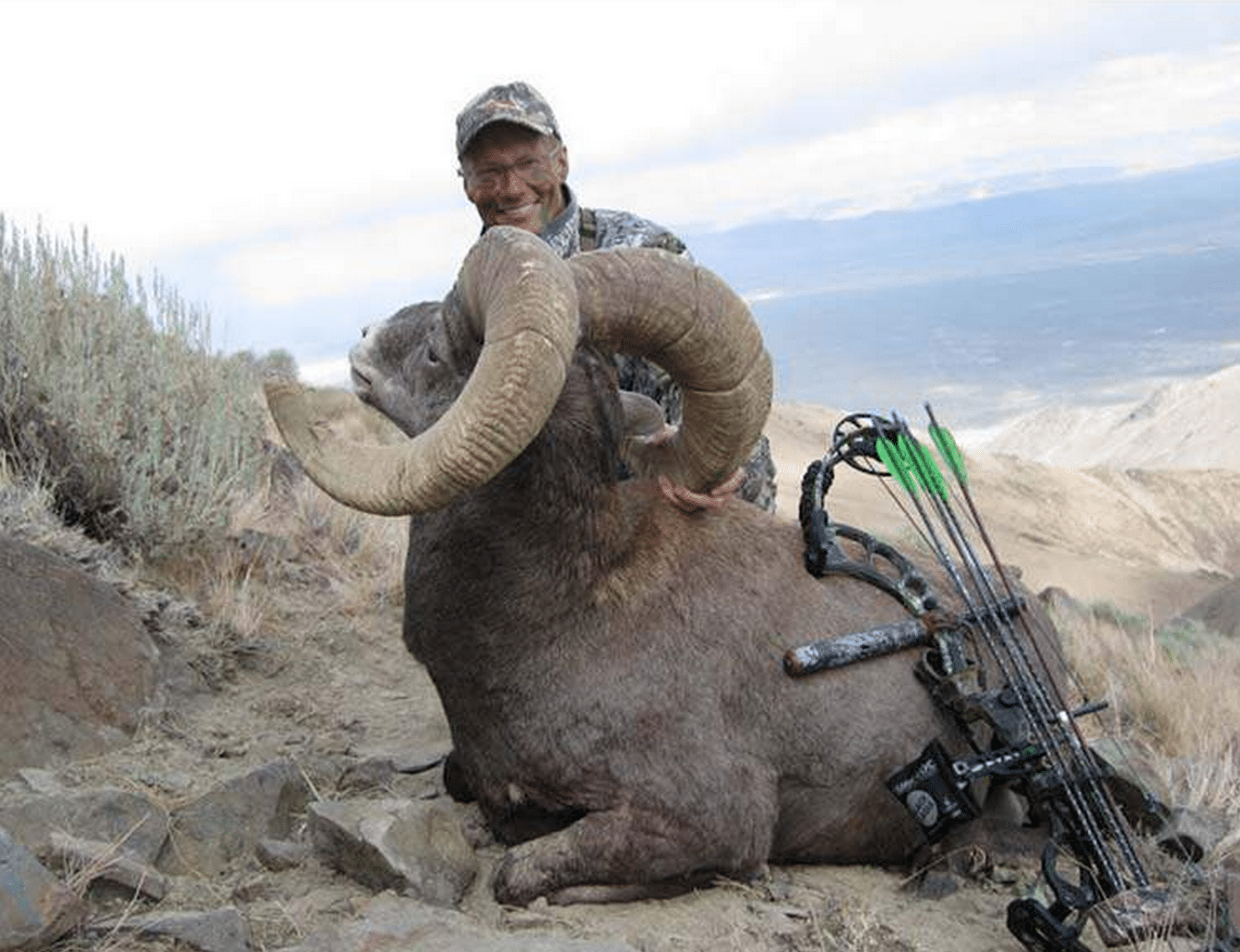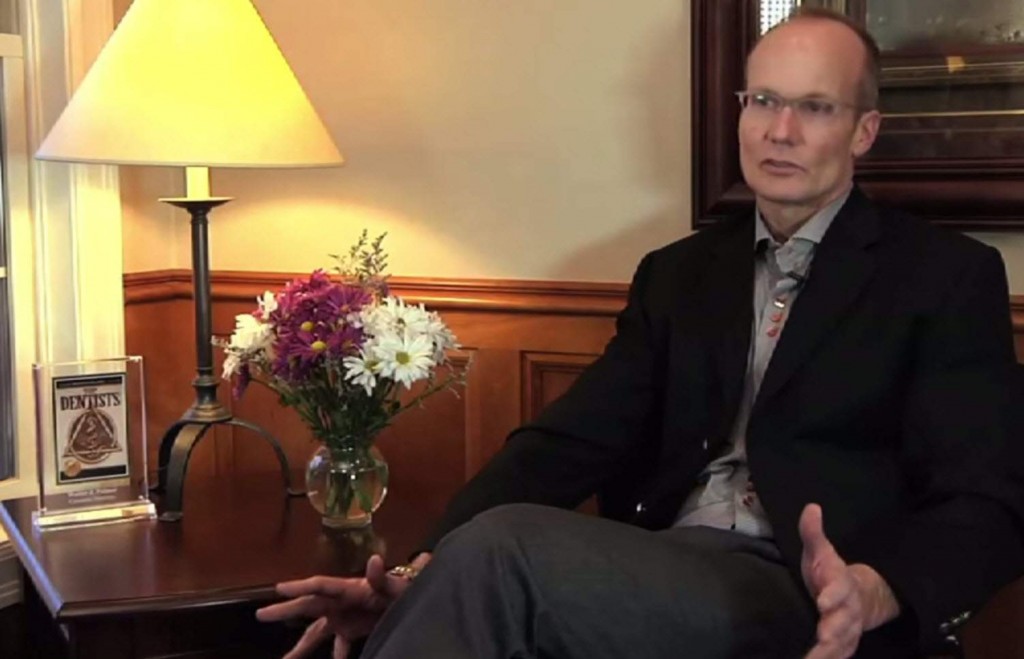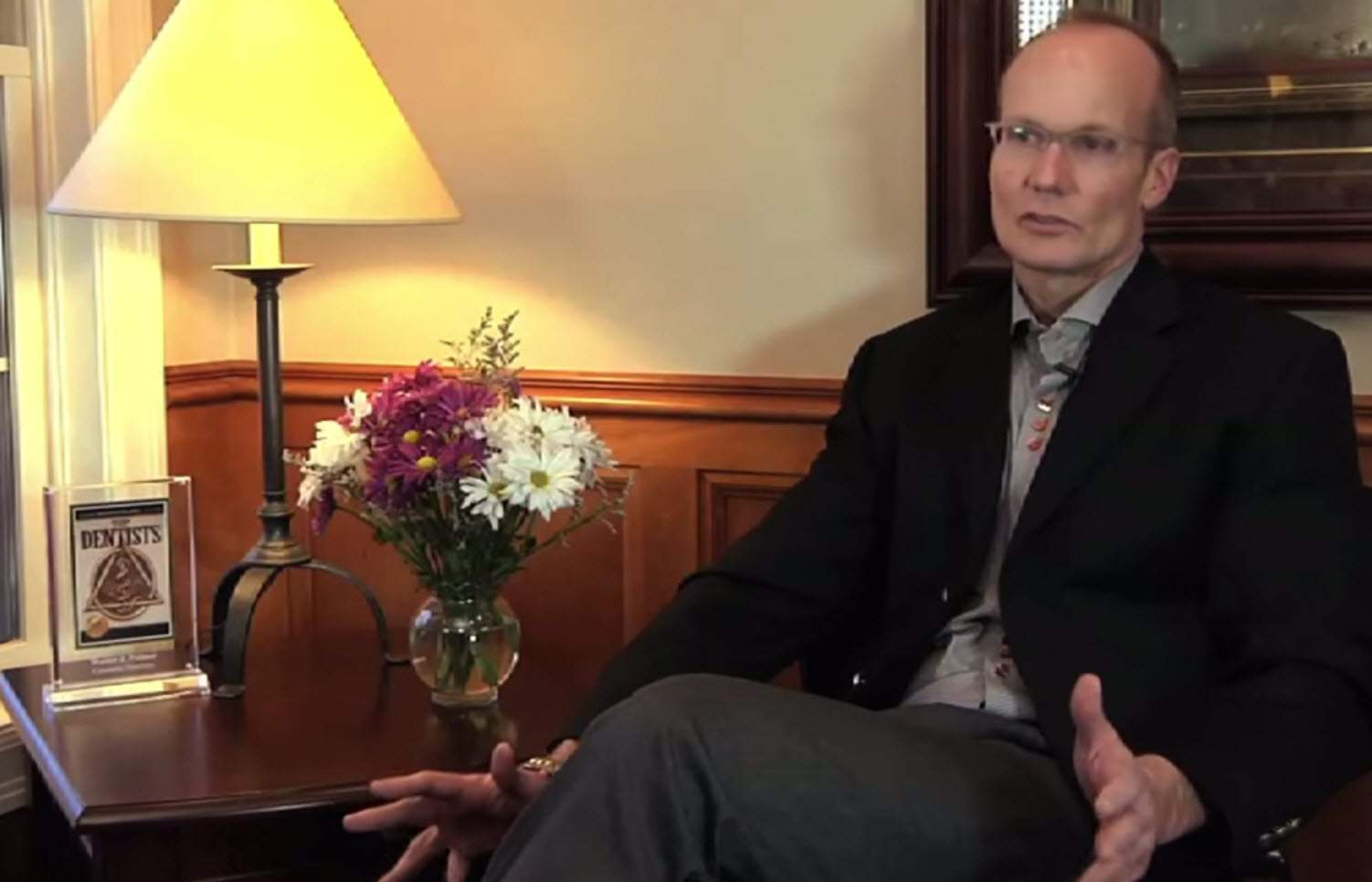 Dr Walter Palmer the Minnesota dentist who killed famous African lion in Zimbabwe, Cecil, has Tuesday afternoon issued a statement claiming that he regrets having killed Cecil the lion whilst adamantly denying that the lion's death was his fault. Instead the River Bluff Dental practitioner has blamed guides for 'misleading him.'
Zimbabwe demands Walter Palmer's extradition: Goes into hiding
Walter Palmer: I panicked when I discovered Cecil's collar and hid it in a tree
Tammy Brevik: 'Walter Palmer sexually harassed me.'
Gutless: Mia Farrow tweets Walter Palmer's address
Walter Palmer hunter dilemma: Has the internet gone too far in punishing him?
Cecil the lion hunting dilemma: Is the Zimbabwe government to blame?
Cecil the Lion poachers free on bail: 'We didn't do anything illegal'
Walter Palmer protesters lock off dentist office: 'You are a coward and killer'
Walter Palmer hires public relations firm: 'It's not my fault'
Walter Palmer extradition: Will he face poaching charges?
Walter Palmer sexual harassment suit: 'I paid $127K fine'
Walter Palmer Cecil lion hunter on the run. Closes dentist as internet explodes
NSFW: Walter Palmer Minnesota dentist hunting photos.
Walter Palmer, dentist bribed gamekeepers to kill Cecil iconic lion
In an effort to deflect the onslaught of blame against him, Walter James Palmer who until now had remained tight lipped, released the following statement: 
'In early July, I was in Zimbabwe on a bow hunting trip for big game. I hired several professional guides and they secured all proper permits. To my knowledge, everything about this trip was legal and properly handled and conducted,'
'I had no idea that the lion I took was a known, local favorite, was collared and part of a study until the end of the hunt,'
'I relied on the expertise of my local professional guides to ensure a legal hunt.'
The statement comes as Zimbabwean police have reportedly told that they were 'looking for Palmer,' an assertion the dentist has negated, insisting he has not been contacted by any authorities there or in the U.S. about the death of the lion.
Furthermore Palmer indicated he will 'assist them in any inquiries' should they get in contact.
Why the dentist declined to get in contact or let authorities initially know that he had been the hunter who took down the animal is not necessarily understood.
Reiterated the much loathed dentist, who has since being outed have received wide condemnation:
'I deeply regret that my pursuit of an activity I love and practice responsibly and legally resulted in the taking of this lion.'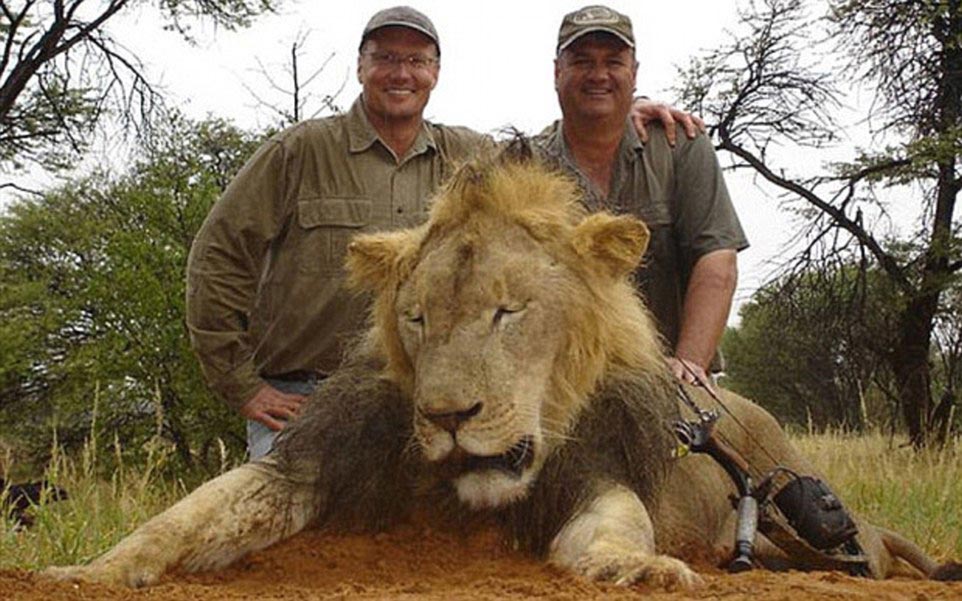 An apology which is likely to get him nowhere with the thousands online who have targeted his business with negative reviews, with some users even publishing his home address and expressing that the dentist meets a similar fate as the lion.
About the hunt
Palmer lured the lion out of Hwange National Park in Zimbabwe on the night of July 1 before shooting him with a bow and arrow. The lion wasn't killed. More than 40 hours later, professional hunter, Theo Bronkhorst found the suffering animal and finished him off with a rifle, before beheading and skinning its carcass for Palmer to bring home as a trophy.
It was confiscated by Zimbabwean authorities as evidence.
Since his arrest,Theo Bronkhorst said via the telegraph: 'It was a magnificent, mature lion. We did not know it was well-known lion. I had a license for my client to shoot a lion with a bow and arrow in the area where it was shot.'
Both Bronkhorst and the landowner, Honest Ndlovu who hosted the hunt will face a judge on Aug. 6.
Zimbabwe National Parks, in a statement, said 'both the professional hunter and land owner had no permit or quota to justify the offtake of the lion and therefore are liable for the illegal hunt.'
It is unclear what, if any, charges Palmer could face. Still, nearly 60,000 (up from a mere 5700 signatures at midnight EST last night) have signed a petition addressed to Robert Mugabe, President of Zimbabwe, demanding 'justice' for Cecil the lion by ending the practice of issuing such hunting permits.