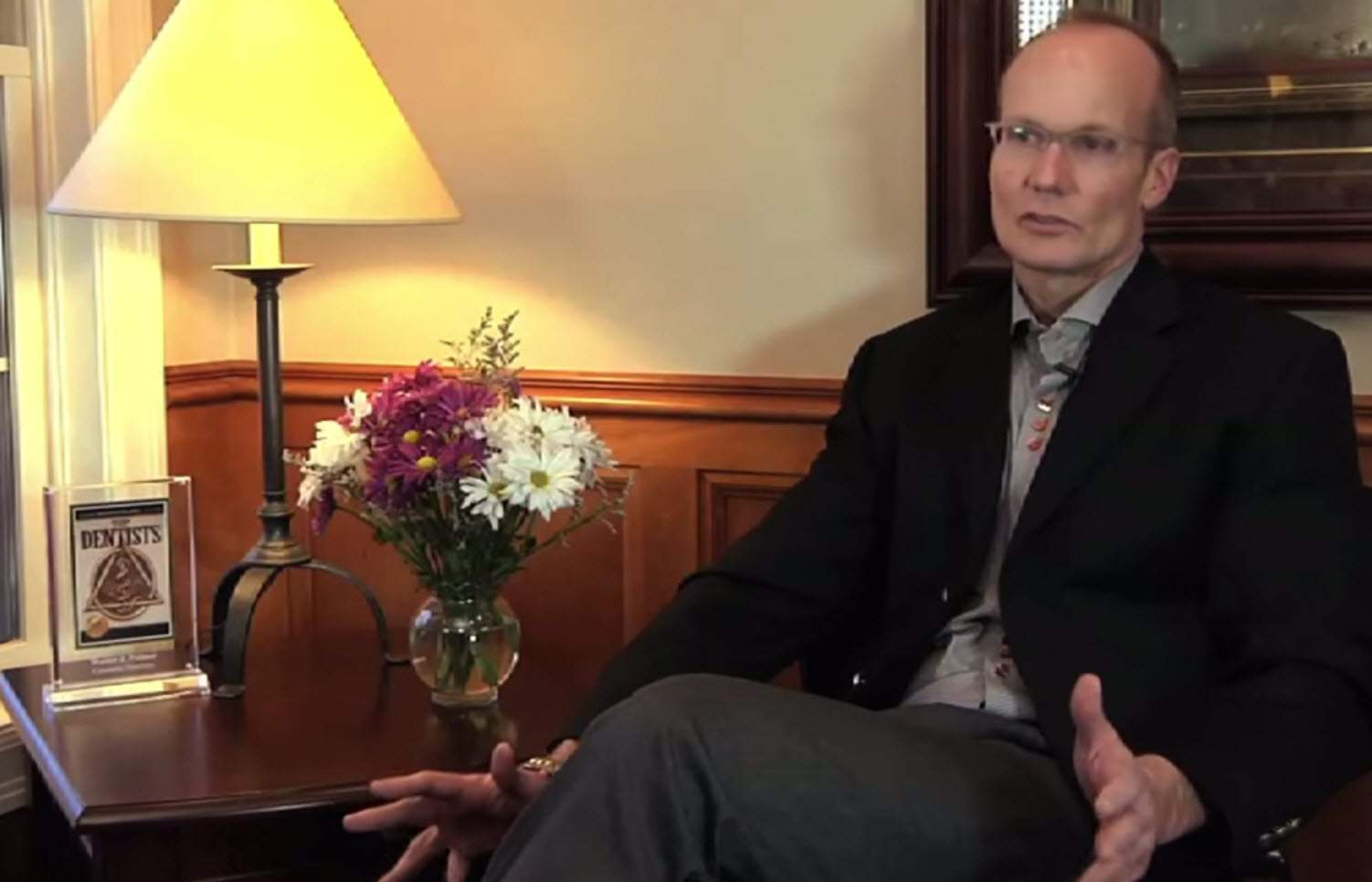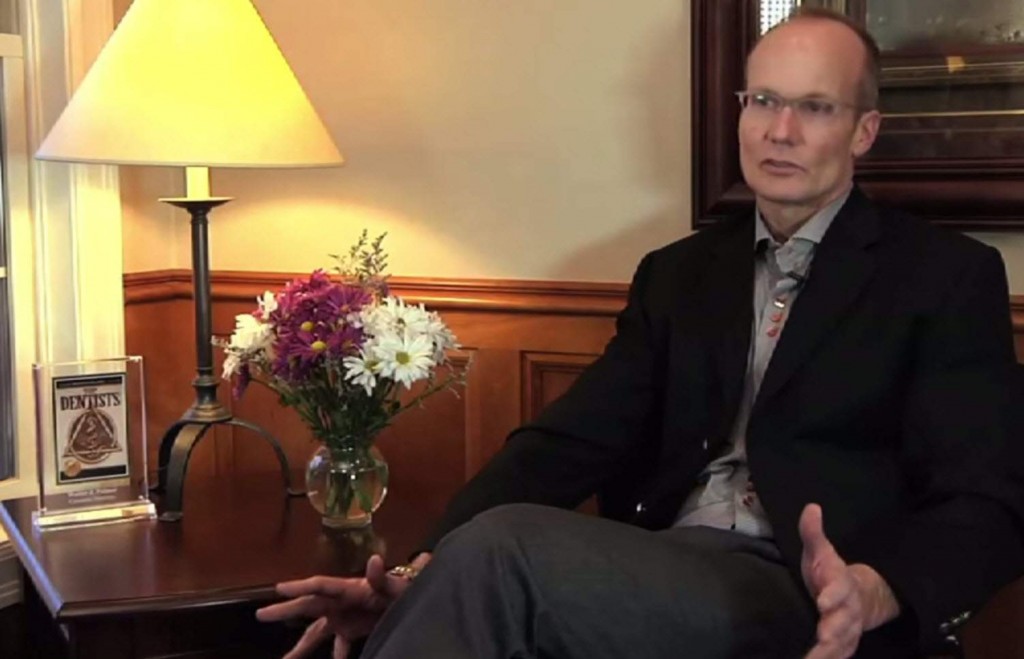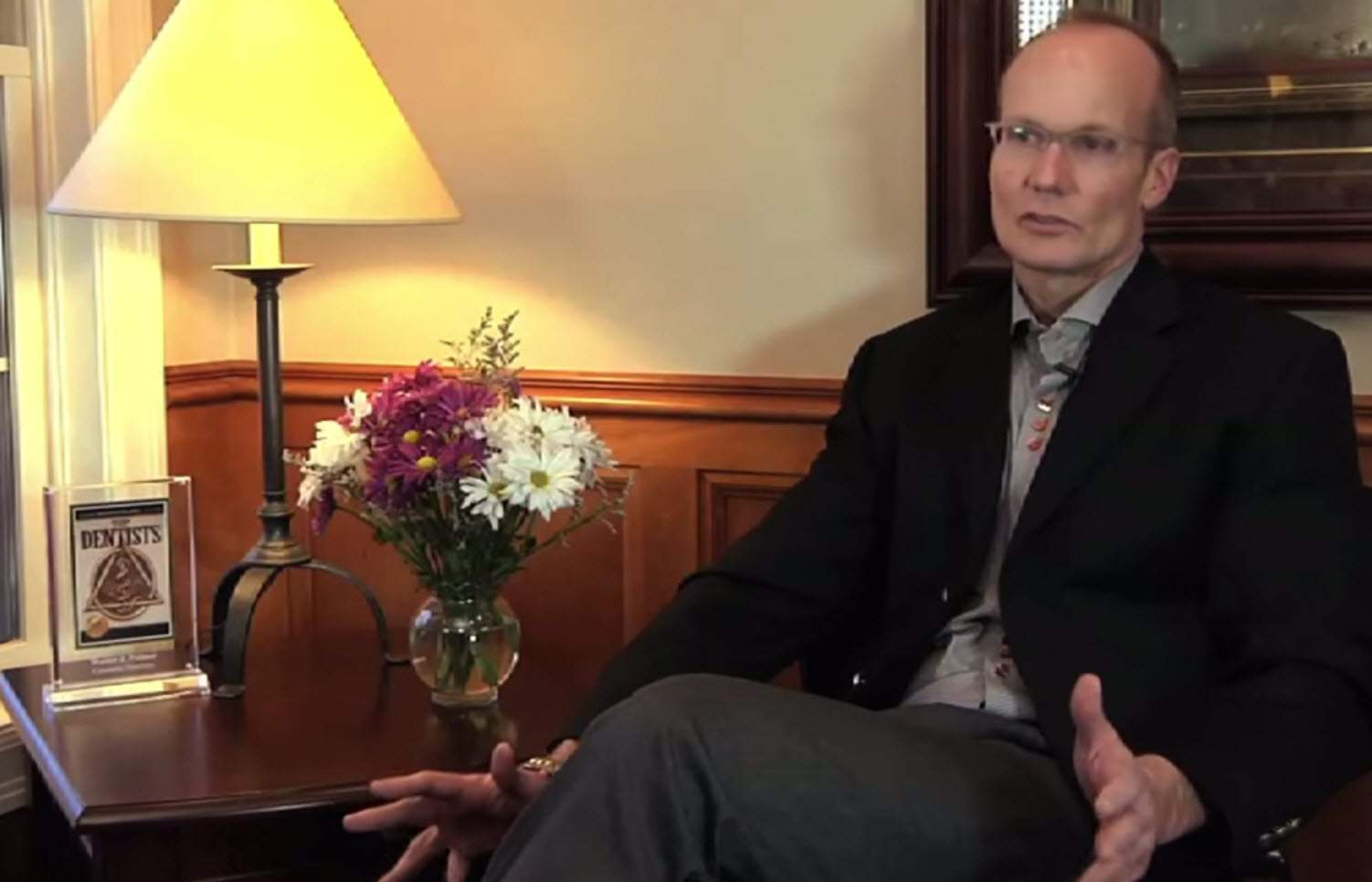 In a bid to deflect attention and stem the overriding hate and dissent Dr Walter Palmer has come to face in the space of 24 hours since being outed as the culprit hunter that callously killed iconic Zimbabwe lion, Cecil, the Minnesota dentist this morning has hired a public relations outlet to represent him.
Reputation management experts say Palmer's PR company will have to act fast to stop a crisis from becoming a catastrophe.
Zimbabwe demands Walter Palmer's extradition: Goes into hiding
Walter Palmer: I panicked when I discovered Cecil's collar and hid it in a tree
Tammy Brevik: 'Walter Palmer sexually harassed me.'
Gutless: Mia Farrow tweets Walter Palmer's address
Walter Palmer hunter dilemma: Has the internet gone too far in punishing him?
Cecil the lion hunting dilemma: Is the Zimbabwe government to blame?
Cecil the Lion poachers free on bail: 'We didn't do anything illegal'
Walter Palmer protesters lock off dentist office: 'You are a coward and killer'
Walter Palmer extradition: Will he be charged with poaching?
Walter Palmer sexual harassment suit: 'I paid $127K fine'
Walter Palmer dentist: 'I regret killing Cecil but it's not my fault'
Walter Palmer Cecil lion hunter on the run. Closes dentist as internet explodes
NSFW: Walter Palmer Minnesota dentist hunting photos.
Walter Palmer, dentist bribed gamekeepers to kill Cecil iconic lion
Offered Emily Dent, PR director at crisis comms agency Rampart PR via prweek: 'In order to salvage and rebuild his reputation, Palmer needs to tackle this head on, apologise and make amends – and if he doesn't want to sound contrived, he needs to make himself 'human'. His most effective way of doing this should be through a gesture, such as offering to sponsor the wildlife reserve, or by calling for a debate on the moral issues surrounding hunting and animal welfare.'
Likewise, Simon Maule, director of reputation management firm Linstock Communications, said Palmer had to have 'a frank' conversation with his PR firm and decide whether to save his own reputation or his business.
Offered Maule: 'There could be value in speaking directly to his clients in the hope of separating his role as both dentist and game hunter. Similarly, the PR firm needs to work hard to prevent Palmer from becoming the long-term embodiment of hunting.'
The hiring of the unnamed pr firm comes after the dentist found himself being ballyhooed after releasing a statement yesterday afternoon whilst regretting having killed the lion, it was not his fault and had acted in good faith, believing the hunt to be legal.
Told the dentist: 'In early July, I was in Zimbabwe on a bow hunting trip for big game. I hired several professional guides and they secured all proper permits. To my knowledge, everything about this trip was legal and properly handled and conducted,'
'I had no idea that the lion I took was a known, local favorite, was collared and part of a study until the end of the hunt,'
'I relied on the expertise of my local professional guides to ensure a legal hunt.'
Nevertheless netizens have dismissed the dentist's claims arguing that he was fully aware that he was in fact 'bribing' guides and simply not merely paying for the paid use of guides. A practice often overlooked in Zimbabwe by the government as a result of the large fees usually paid out.
Arraigned and set to appear in a Zimbabwe court today are professional hunter, Theo Bronkhorst and land owner Honest Ndlovu whose grounds Cecil was lured onto outside Hwange National Park, who Palmer believed himself to be legally paying.
Assuming even for a moment the hunt was legal, the dentist faces stiff headwind after it was revealed that the lion was forced to endure 40 hours of torture before being finally gunned down, decapitated and skinned, it's collar revealing that the animal was part of a research program, something the dentist denies knowledge of.