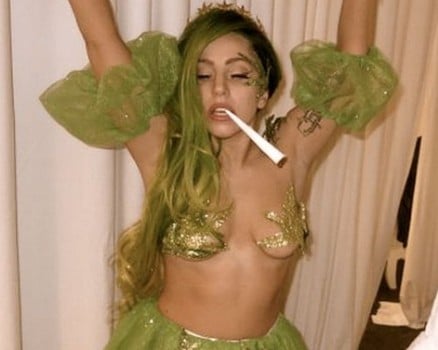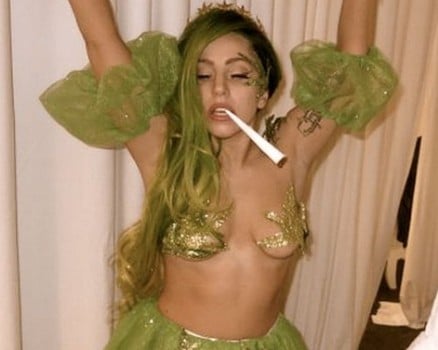 Lady Gaga and Vampire Diaries boyfriend Taylor Kinney got all close and cuddly at Gramercy Park Hotel's Rose Bar last night – a source close to us discloses.
Miss Gaga was dressed (or under dressed) in a leopard garter with thigh-highs attached, as she posed for fellow patrons who weren't paying her quite as much – if any – attention. Her four body guards paced the place, checking cell phones and lurking over the shoulders of patrons who were just trying to enjoy the live band.
One must ask the question, when does celebrity protection take it too far? Is it really fair that the entire crowd at the Rose Bar needed to be watched and gawked at by secret service for the duration of their Thursday night happy hour? The pop star called some more attention to herself towards the end of her stay by singing "Someone to watch over me" with the band, which elicited a warm applause from audience members who probably didn't even know she was there until she sang.
above image found here