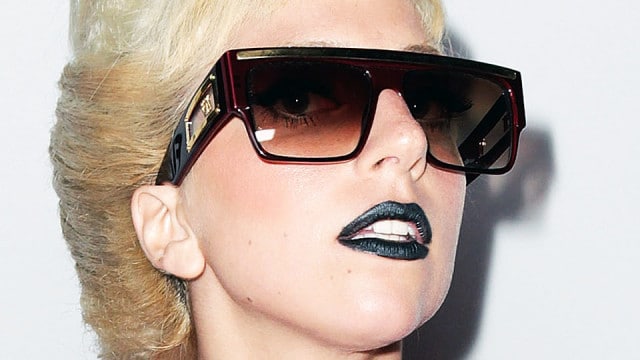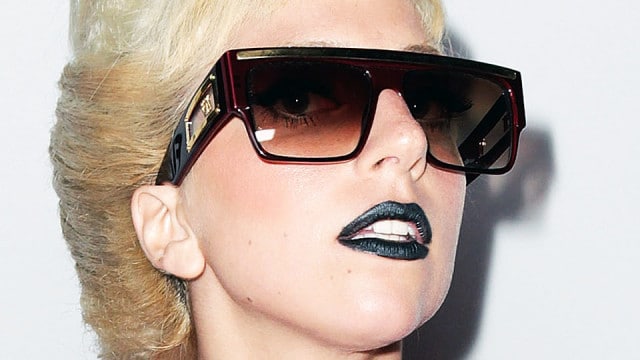 Lady Gaga's charity foundation 'Born this way,' has come under intense scrutiny after tax records reported show the 'charity' outreach program took in more than $2.5 million in 2012 but only paid out the single sum of a $5000 grant.
Since the release of the report, questions have been asked where the money went and how a paltry amount only came to donated?
According to Showbiz 411, the foundation spent $348,000 on its "Born Brave" bus tour but paid over $1 million for lawyers, publicists, consultants and a website.
A breakdown of the non profit entities receipts and payouts in 2012 saw the foundation take in $2.66 million in revenue, but on the flip, pay out a staggering $406,552 for legal fees, $300,000 for 'strategic development' and $150,000 for 'philanthropic consulting.' Whatever that shit means.
Fees – of $348,000 for the bus production, $77,923 for travel, $62,836 for stage production, $60,000 for research, $58,678 for publicity, $50,000 for social media development and $47,825 for meeting and event coordination – added to the hefty outgoings, with total expenses reaching $1.85 million.
The foundation, which is headed by Gaga's mother Cynthia Germanotta as its unpaid president, had 19,288 young participants learning about 'civic engagement' during last year's summer bus tour.
Twenty four children took part in a youth advisory board summit which was guiding the charity's future programs.
The source of the charity's contributions and income have not been revealed but Gaga, 27, real name Stefani Germanotta, said in 2011 when she launched Born This Way that she would be putting a large amount of her money into the project.
Records also indicate that Lady Gaga (real name Stefani Germanotta) launched the Born This Way fund with a personal $1.2 million donation and also gave another $1 million to victims of Hurricane Sandy.
Since the report came out commentators on the web have wondered if the foundation was simply a ruse to bring extra publicity to the diva and if she really cared about various concerns why she hadn't simply written a blank check to those concerns without having the need of having to publicize her involvement. Then again that might take away from the reason for giving in the first place…
above image found here