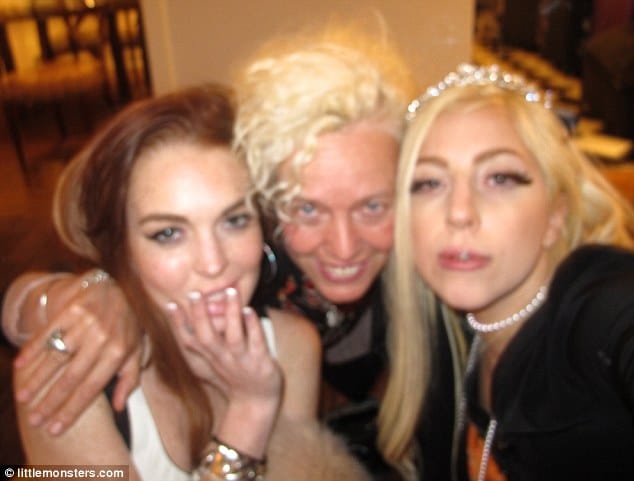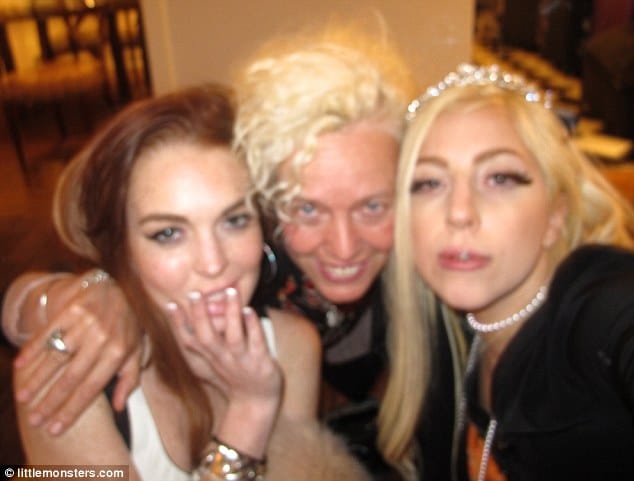 Can you spot the empty plastic baggies in the pictures…?
Oh dear it seems girls will be girls as Lady Gagarecently went to twitter to release (yes Gaga we were wondering why it took you so damned long!) pictures of her and gal pals Lindsay Lohan and Land Del Rey slumming it in their pj's.
The fuckery occurred at Chateau Marmont in West Hollywood, took place on July 11 and of course there was no expense wasted in letting us all know that this little epic was going to take place as the slumber parties of all slumber parties. As you one can see from the pictures and them bixches bleary eyes it does seem there was fun to be had indeed.
According to the media whores' respective publicists (yes kids this is the career path that will see you somewhere close to heaven and all its little upstarts) the 'fun time of the lives evening' (really?) involved snorting loads of blow, going through a case of Veuve Clicquot and ordering some freshmen graduates from the lobby into the bedroom annex playing board games, drinking lots of chamomile tea and listening to their all time favorite 1970's dance hits.
Of course I'll let you judge for yourself as to what shit actually went on that night….
Oh my! Lady Gaga tweets naked picture of self reclining on chair.
Lady Gaga twitter: 'I'm completely wasted in this photo.'